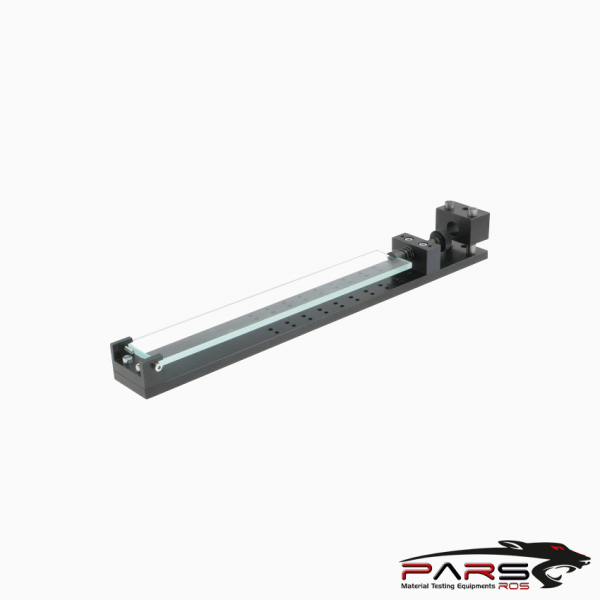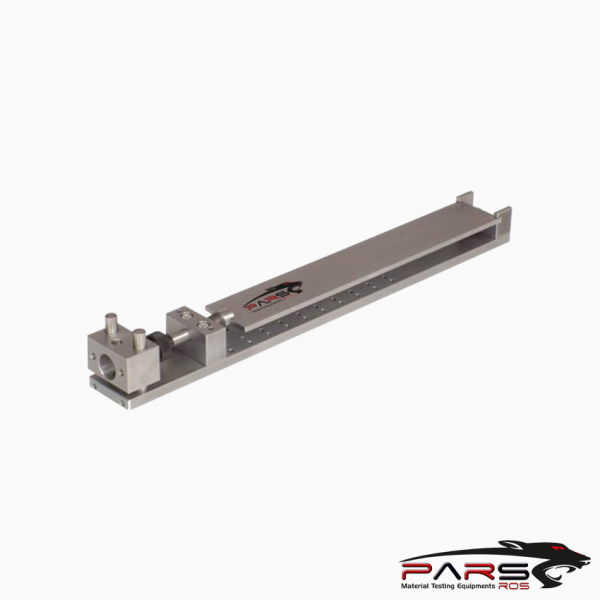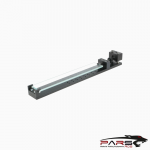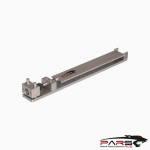 ASTM D903 – Peel or Stripping Strength of Adhesive Bonds
ASTM D903 – This test method covers the determination of the comparative peel or stripping characteristics of adhesive bonds when tested on standard-sized specimens
and under defined conditions of pretreatment, temperature, and testing machine speed.
Bilgi Almak İçin Lütfen Bizimle İletişime Geçiniz 
Açıklama
Değerlendirmeler (0)
teknik özellikler
Açıklama
ASTM D903 – Standard Test Method for Peel or Stripping Strength of Adhesive Bonds
ASTM D903 – This test method covers the determination of the comparative peel or stripping characteristics of adhesive bonds when tested on standard-sized
specimens and under defined conditions of pretreatment, temperature, and testing machine speed.
The procedure described in ASTM D903 is a 180 degree peel test.
Unlike ASTM D1876, where the tape is peeled from  a flexible backing, D903 is peeled from a rigid subtrate.
Most pressure sensitive adhesive tapes exhibit their full peel strength when peeled at this maximum angle of 180 degrees.
ASTM D903 —in this test method, indicates a material of the proper flexural strength and thickness to permit a turn back at an approximate 180° angle in
the expected loading  range of the test without failure.
In order to fulfill all terms of the definition, at least one of the adhered materials must be flexible.
Peel or Stripping Strength—the average load per unit width of bond line required to separate progressively one member from the other over the adhered surfaces
at a separation angle of approximately 180° and at a separation rate of 152 mm (6 in.)/min. It is expressed in kilograms per millimetre (pounds per inch) of width.
---
Test Specimen
 The test specimen consists of one piece of flexible material, 25 by 304.8 mm (1 by 12 in.), bonded for 152.4 mm (6 in.) at one end to one piece of flexible or
rigid material, 25 by 203.2 mm (1 by 8 in.), with the unbonded portions of each member being face to face.​
---
Analysis
Vise grips are the most common and economical solution for testing ASTM D903.
Rubber grip face inserts are  typical for testing tapes, however heavier duty fiber backed tapes may need serrated grip faces or potentially a wrap grip.
Pinch grips are also a great option especially for thicker, reinforced tapes. Along with the grips, the test also requires a substrate backing.
A stainless steel plate is the generally accepted standard, however other materials such as wood, plastic, or plaster board, may be used.
The plate must be slightly thicker than the tape and be free of any scratches or defects.
Frequent cleaning is also required to keep the plate free of any adhesive residue.
---
Referenced Documents
ASTM Standards: 2
D 907 Terminology of Adhesives
***PARSROS  offers several types of grips and fixtures which will enable you to perform a variety of tests
  that are accurate and repeatable.
Teknik Detaylar İçin Lütfen Bizimle İletişime Geçiniz 
Please contact with our engineers so that we can find and offer  Best Universal Tensile Test Machines , Grips , Jaws and Other Accessories for your operations