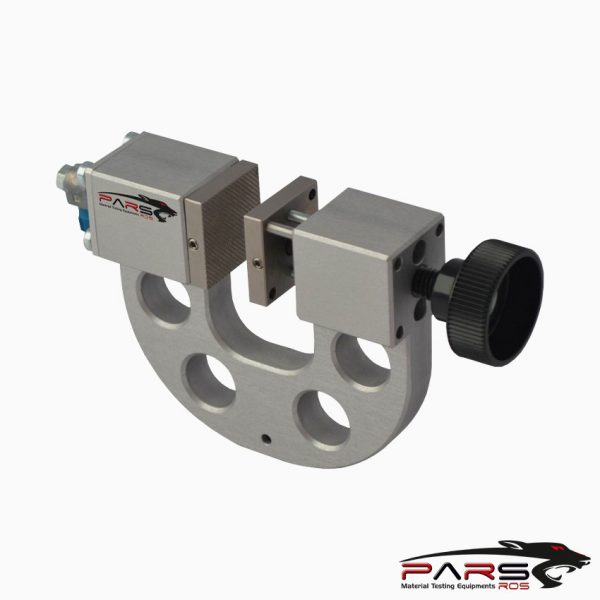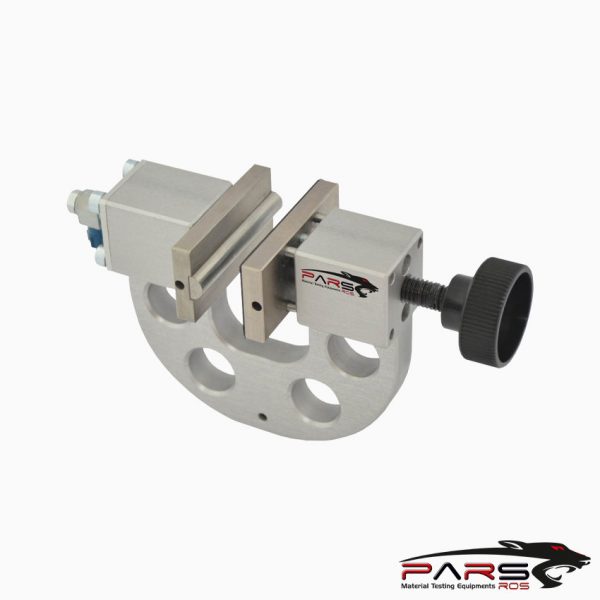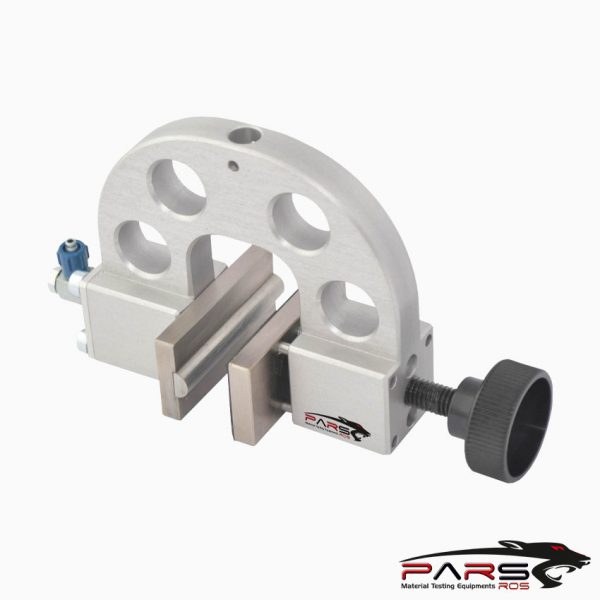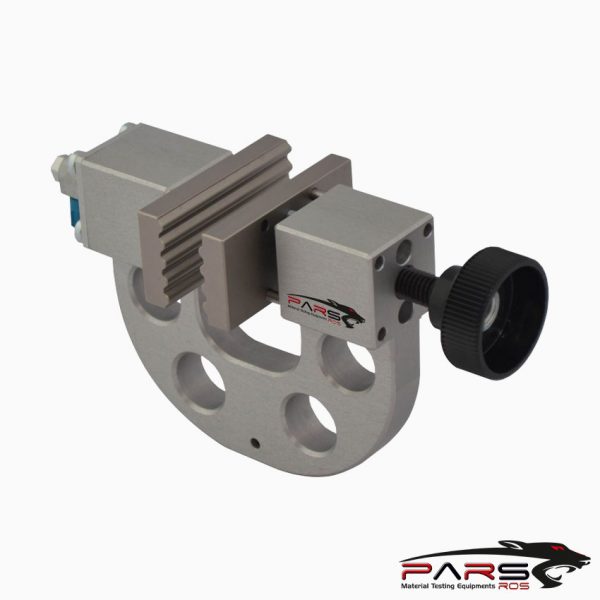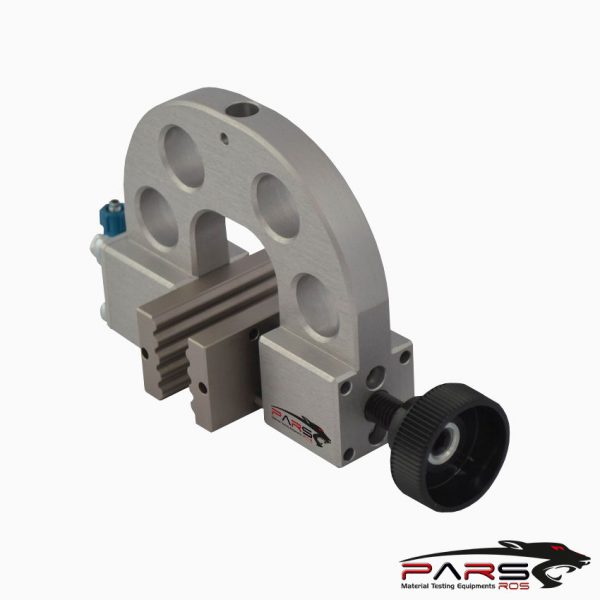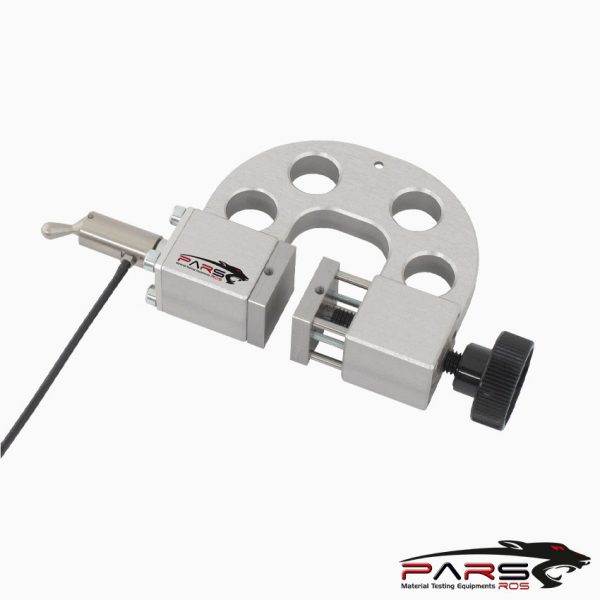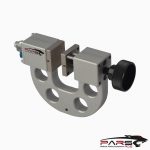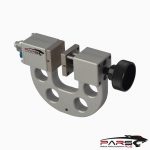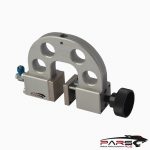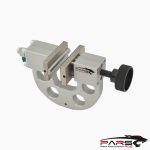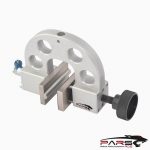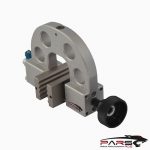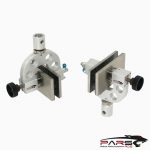 ASTM D6636 – Ply Adhesion Strength of Reinforced Geomembranes
ASTM D6636 – This test method covers the measurement of the adhesion strength (180° peel) between plies of reinforced geomembranes such as internally
reinforced geomembranes and coated fabrics.
Bilgi Almak İçin Lütfen Bizimle İletişime Geçiniz 
Açıklama
TEKNİK ÖZELLİKLER
Açıklama
ASTM D6636 – Standard Test Method for Determination of Ply Adhesion Strength of Reinforced Geomembranes
ASTM D6636 Ply Adhesion Strength of Reinforced Geomembranes
ASTM D6636 – This test method covers the measurement of the adhesion strength (180° peel) between plies of reinforced geomembranes such as internally
reinforced geomembranes and coated fabrics.
This test method is not intended for determining the strength of geomembrane seams or for determining the ply adhesion strength of geocomposite components
(such as nonwoven geotextile bonded to geomembrane, or geotextile bonded to drainage core).
---
Significance and Use
This method is an index test and measures the force required to separate individual plies of a reinforced geomembrane.
The acceptable value of adhesion will vary for different types of products.
However, for a particular type of product, minimum values of ply adhesion can be determined and agreed to by producer and consumer, and both can monitor
to ensure compliance with the agreed-upon value.
Disputes—In case of a dispute arising from differences in reported test results when using this test method for acceptance testing of commercial shipments,
the purchaser and the supplier should conduct comparative tests to determine
if there is a statistical difference between their laboratories. Competent statistical assistance is recommended for the investigation of this difference.
At a minimum, the two parties should take a group of test specimens which are from the same lot of material as those type in question and which are as
homogeneous as possible.
The test specimens should then be randomly assigned in equal numbers to each laboratory for testing.
The average results from the two laboratories should be compared using Student's t-test for unpaired data and an acceptable probability level chosen by the two
parties  before the testing began.
If a difference is found, either its cause must be found and corrected, or the purchaser and the supplier must agree to interpret future test results in the light of
the known difference.
---
ASTM Standards
D76/D76M Specification for Tensile Testing Machines for Textiles
D4354 Practice for Sampling of Geosynthetics and Rolled Erosion Control Products (RECPs) for Testing
D4439 Terminology for Geosynthetics
D4491/D4491M Test Methods for Water Permeability of Geotextiles by Permittivity
***PARSROS  offers several types of grips and fixtures which will enable you to perform a variety of tests  that are
accurate and repeatable.
Teknik Detaylar İçin Lütfen Bizimle İletişime Geçiniz 
Please contact with our engineers so that we can find and offer  Best Universal Tensile Test Machines , Grips , Jaws and Other Accessories for your operations