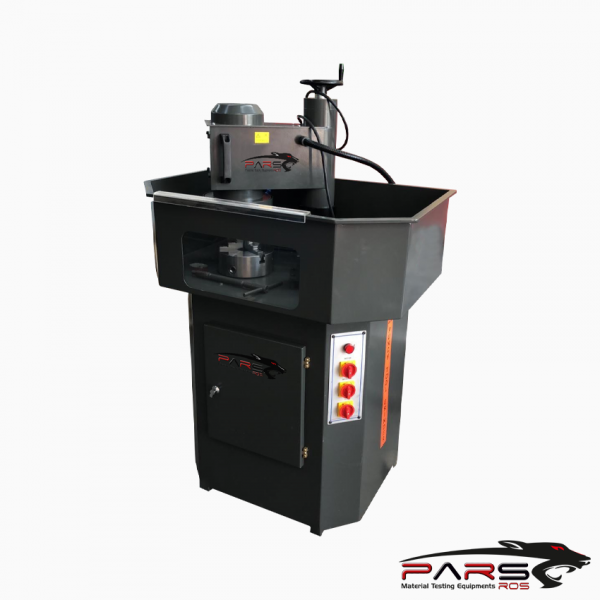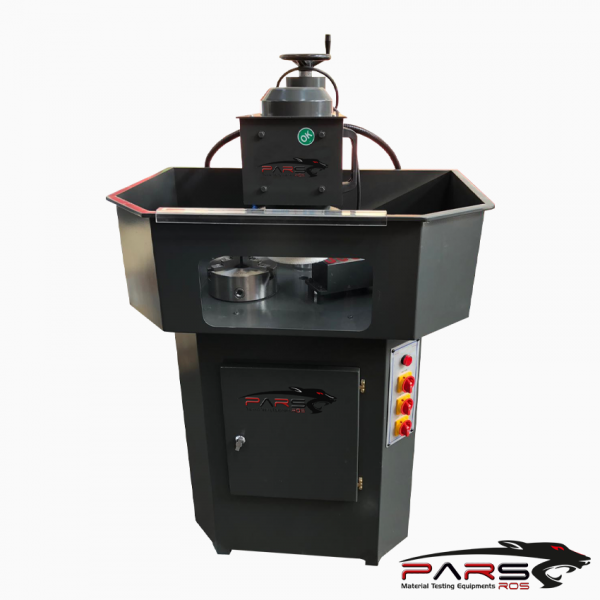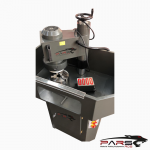 Universal Tool Grinding Machine
ParsRos Universal Tool Grinding Machine has been developed for the rapid grinding of the surfaces of your tools – molds and specimens
Please Contact With Us For More Information
Description
TECHNICAL SPECIFICATIONS
Description
Universal Tool Grinding Machine
ParsRos Universal Grinding Machine has been developed for the rapid grinding of the surfaces of your tools – molds and specimens
The machine has a heavy duty body and the engine power  is 3 Hp
Electromagnetic table and angled tool clamp can be connected machine table
The device body is made of cast iron and the device is reinforced.
All parts work in harmony with each other.
The device motor is supported by the driver. Thanks to the motor driver, possible shakes, vibrations and fluctuations in the device were prevented.
Closed circuit cooling system is used in the device. Grinding process can also be done as watery  if desired.
Thanks to its special paint and coating, the device is made extremely resistant to corrosion and corrosion.
| | |
| --- | --- |
| Table Stroke & Movement | 50 mm |
| Distance Between Table and Wheel ( Max ) | 230 mm |
| Wheel Engine | 3 hp 2,2 kw 3000 d/ dk |
| Water Engine | 0,09 kW |
| Mirror Diameter | 200 mm |
| Mirror Diameter for nonferrous metal | 250 mm |
| Magnet | 100 W |
| Magnetic Table | 100 x 150 mm |
| Water Tank | 30 lt |
| Weight | 200 Kg |
| Dimensions | 95-70-150 cm |