In Which Industries We Provide Services !!
Industries We Serve
ParsRos provides services in line with national and international standards in many fields of activity related to Material Testing Equipments and Systems. Some of these industries are as follows...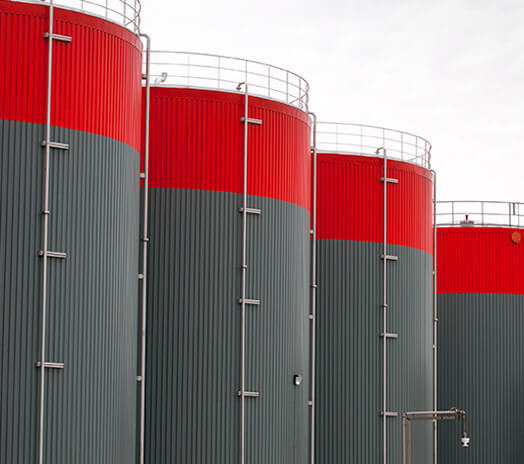 SPECIAL TEST SYSTEMS
Other Industries
ParsRos Offers Solutions to Many Different Industries with Special Test Systems.
The Highest Quality
PARSROS Offers a Wide-Ranging of Solutions For Material Testing Systems
PARSROS closely follows today's technology with its valid Material Testing Equipments which are in accordance with TS, EN, AASHTO, JIN, BS, DIN ,JIS,TAPPI , ASTM and other relevant standards.
Competitively priced testing machines, systems and software, we supply standard or customized solutions for many tests, measurement and quality control tasks required in the world of modern materials testing.