The Highest Quality
PARSROS Offers a Wide-Ranging of Solutions For Material Testing Systems
PARSROS closely follows today's technology with its valid Material Testing Equipments which are in accordance with TS, EN, AASHTO, JIN, BS, DIN ,JIS,TAPPI , ASTM and other relevant standards.
Competitively priced testing machines, systems and software, we supply standard or customized solutions for many tests, measurement and quality control tasks required in the world of modern materials testing.
WHAT WE DO
Industries We Serve
ParsRos provides services in line with national and international standards in many fields of activity related to Material Testing Equipments and Systems. Some of these sectors are as follows...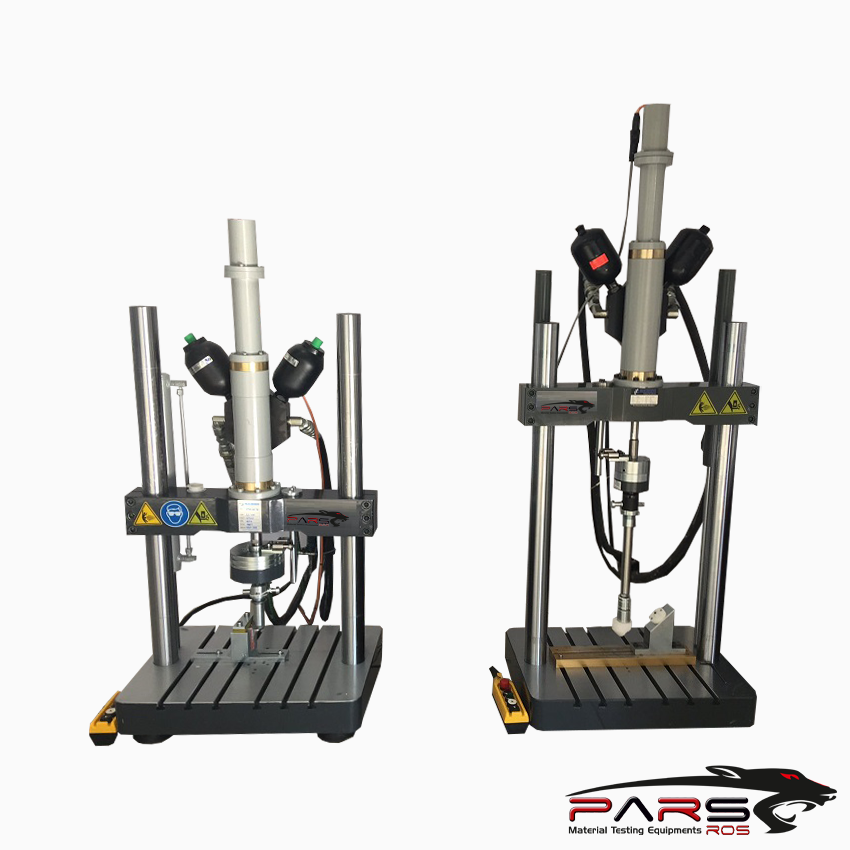 SPECIAL TEST SYSTEMS
Other Industries
ParsRos Offers Solutions to Many Different Industries with Special Test Systems
Contact Us For Your Special Test Systems and Projects!
HOW WE WORK !
Top Working Process
ParsRos ; By following scientific and technological developments closely, it works with a result-oriented process management for the best operation of Material Testing Equipment & Systems.
1
BRAINSTORM
Identification of Customer Needs in the Best Way Through Brainstorming.
2
PROCESS MANAGEMENT
Carrying out the Necessary Actions for the Identified Customer Needs.
3
CUSTOMER HAPPINESS
Ensuring Customer Satisfaction with Timely Delivery.
BLOG
News & Events
admin
Aggregate Crushing Value Test | Crushing Value of Aggregate | Crushing Strength of Aggregate Aggregate Crushing Value is a relative resistance of aggregates to crushing under gradually applied compressive load The aggregate Crushing Value Test is an importanttest to be performed onaggregate. The strength of aggregate parent rock is determined by preparing cylindrical shape specimens of size 25 mm in diameter and 25...
admin
Modified Proctor Test | Standard Proctor vs Modified Proctor | Modified Proctor Test Procedure Modified Proctor Test Modified Proctor Test is performed to know the characteristics of soil through compaction with change in water content ultimately giving us the relation between dry density and moisture content. It is a modified version of the Standard Proctor Test. Modified Proctor...