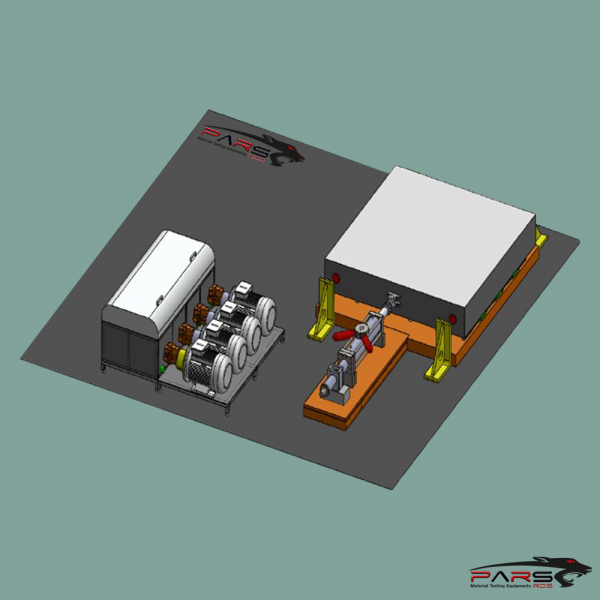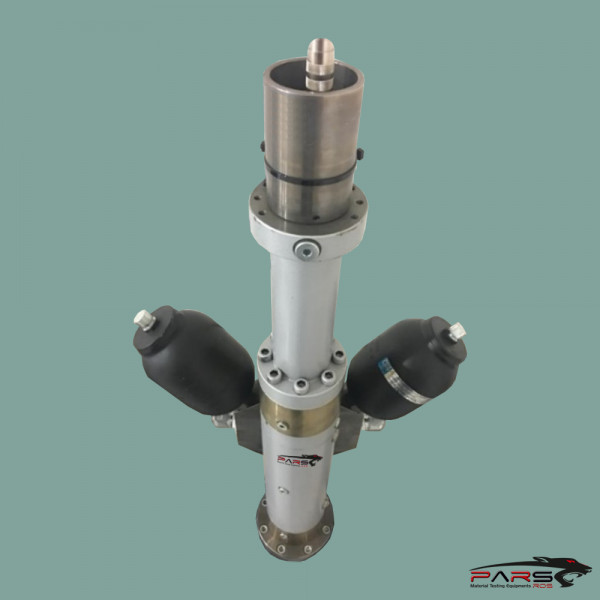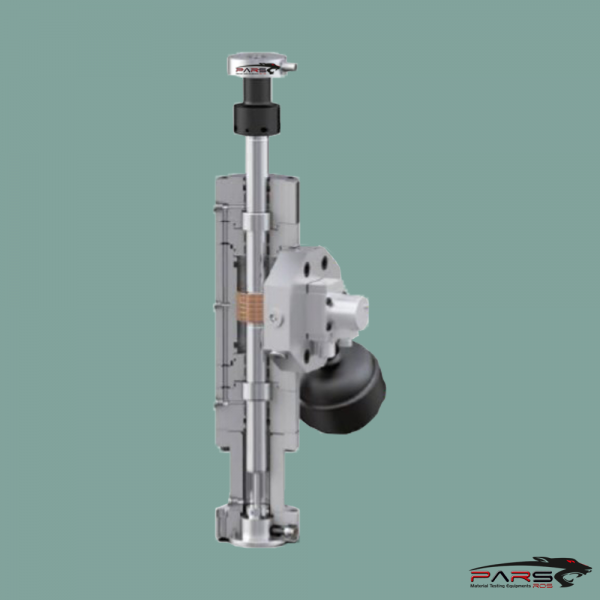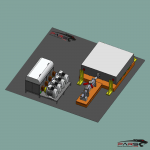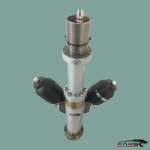 Unaxial Shaking Table Test Systems
PARSROS Unaxial Shaking Table System includes simulation table (dimensions according to demand), actuators that special designed for seismic application
Hydraulic power supply units that suitable for demanded specification, produced as minimum error,
Please Contact With Us For More Information
Description
TECHNICAL SPECIFICATIONS
Description
Unaxial Shaking Table Test Systems
PARSROS Unaxial Shaking Table Systems including; simulation table (dimensions according to demand), actuators that special designed for seismic application
Hydraulic power supply units that suitable for demanded specification, produced as minimum error,
PARSROS hydraulic power unit with servo valve technology that is suitable for dynamic tests and Doli Electronic Control Unit, Dynamic Test Software.
Maximum table acceleration, overturning moment, table speed, actuator stroke length, engine power, working frequency, hydraulic power supply unit system
pressure arecalculated by PARSROS engineers as most confidence for customer's needs and offer to their users.
PARSROS use position measuring sensors 1 mµ precision
PARSROS Unaxial Shaking Table simulates earthquakes as sin, triangled etc wave forms that according to earthquake datas and apply shakes as load, strain, position.
---
SERVO-HYDRAULIC ACTUATOR TECHNOLOGY
Unaxial Shaking Table  – TECHNICAL SPECIFICATION
Contactless Strain Sensor Sensitivity in 1 μ
Manifolds
Servo-valve
Pressure Accumulator
Class ± 0.5% Load Cell
Elongation Measurement System
Strain measurement and control friction (non-contact) with a displacement sensor is performed, the sensitivity is 1 mμ
---
DYNAMIC ACTUATORS
PARSROS has vast experience developing actuators for some of the world's most demanding applications and high performance motion control components is one
of our strengths.
Actuators are key to high performance test solutions and our customers have expressed a need for more reliable, high performance components than they can find
in the marketplace.
PARSROS actuators – servo actuators combine high performance cylinders, linear feedback devices and servovalves in one assembly.
These servo actuators have been specifically developed to offer the advantages of custom engineered units designed for industrial applications without the costs or
delays that can accompany a custom designed unit.
The choice of servovalves, position transducers, working areas and strokes available will accommodate most control requirements.
Maximum compatibility with other components such as electronics and special function manifolds.
The benefits of the hydraulic actuators include totally assembled and self contained units that are 100% tested before shipment.
Minimized plumbing and fixturing as well as case drain for zero rod leakage.