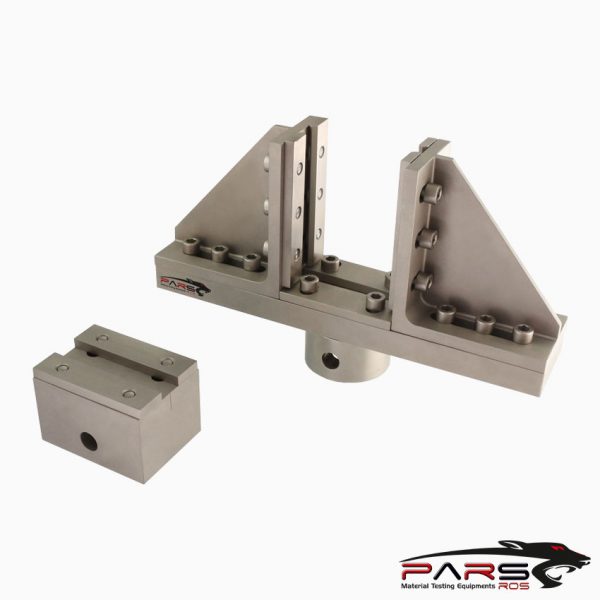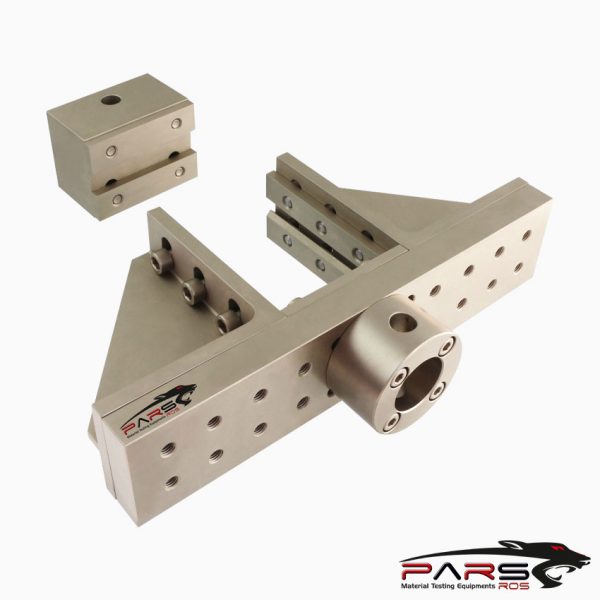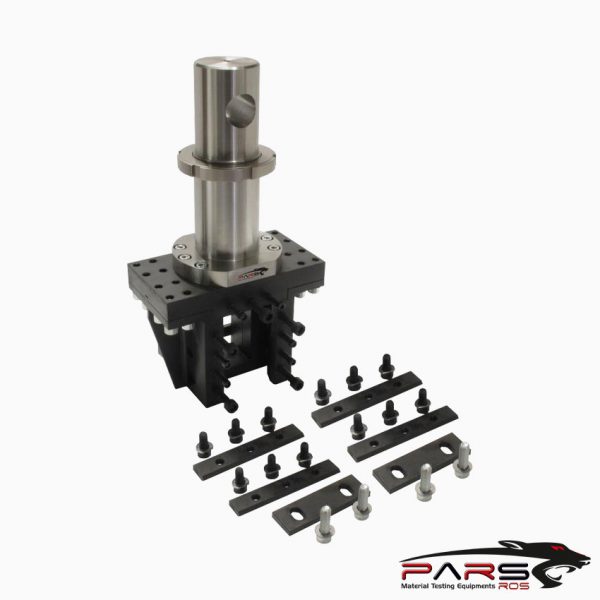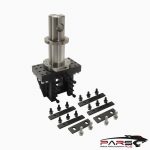 ASTM D7137 – Compressive Residual Strength Properties of Damaged Polymer Matrix Composite Plates
Compressive Residual Strength Properties of Damaged Polymer Matrix Composite Plates
ASTM D7137  – This test method covers compression residual strength properties of multidirectional polymer matrix composite laminated plates, which have
been subjected toquasi-static indentation per Test Method D6264/D6264M or drop-weight impact per Test Method D7136/D7136M prior to application of compressive
force.
Bilgi Almak İçin Lütfen Bizimle İletişime Geçiniz 
Açıklama
TEKNİK ÖZELLİKLER
Açıklama
ASTM D7137 – Standard Test Method for Compressive Residual Strength Properties of Damaged Polymer Matrix Composite Plates
ASTM D7137  – Compressive Residual Strength Properties of Damaged Polymer Matrix Composite Plates
ASTM D7137  – This test method covers compression residual strength properties of multidirectional polymer matrix composite laminated plates, which have
been subjected toquasi-static indentation per Test Method D6264/D6264M or drop-weight impact per Test Method D7136/D7136M prior to application of compressive
force.
The composite material forms are limited to continuous-fiber reinforced polymer matrix composites with multidirectional fiber orientations, and which are both
symmetric and balanced with respect to the test direction.
NOTE 1: When used to determine the residual strength of drop-weight impacted plates, this test method is commonly referred to as the Compression After Impact,
or CAI, method.
The method utilizes a flat, rectangular composite plate, previously subjected to a damaging event, which is tested under compressive loading using a stabilization
fixture.
NOTE 2: The damage tolerance properties obtained are particular to the type, geometry and location of damage inflicted upon the plate.
The properties generated by this test method are highly dependent upon several factors, which include specimen geometry, layup, damage type, damage size,
damage location, and boundary conditions.
Thus, results are generally not scalable to other configurations, and are particular to the combination of geometric and physical conditions tested.
This test method can be used to test undamaged polymer matrix composite plates, but historically such tests have demonstrated a relatively high incidence of
undesirable failure modes (such as end crushing).
*** Test Method D6641/D6641M is recommended for obtaining compressive properties of undamaged polymer matrix composites.
*** Before conducting ASTM D7137 , it is important to read the entire specification. Standards can be obtained from appropriate standard authorities.
***PARSROS  offers several types of grips and fixtures which will enable you to perform a variety of tests  that are

accurate and repeatable.
Teknik Detaylar İçin Lütfen Bizimle İletişime Geçiniz 
Please contact with our engineers so that we can find and offer  Best Universal Tensile Test Machines , Grips , Jaws and Other Accessories for your operations