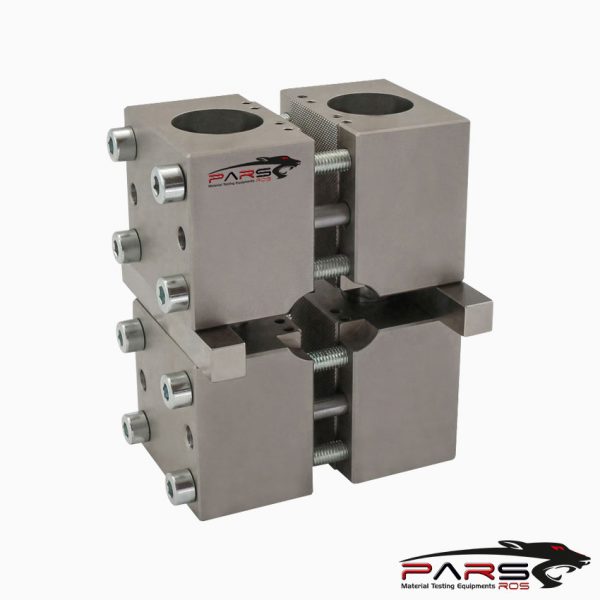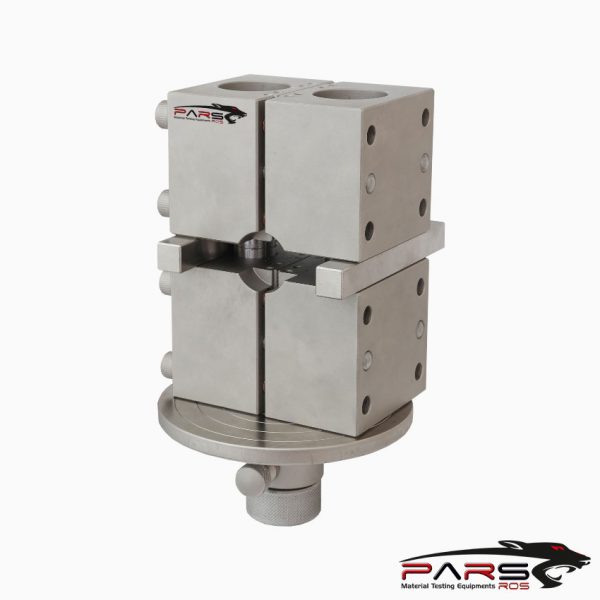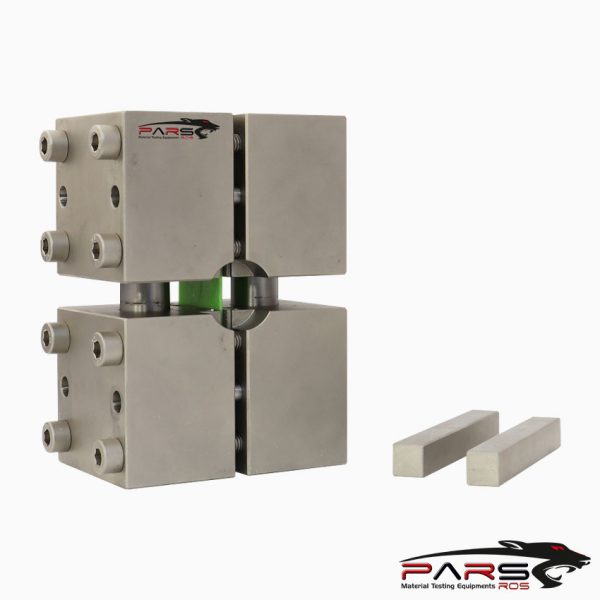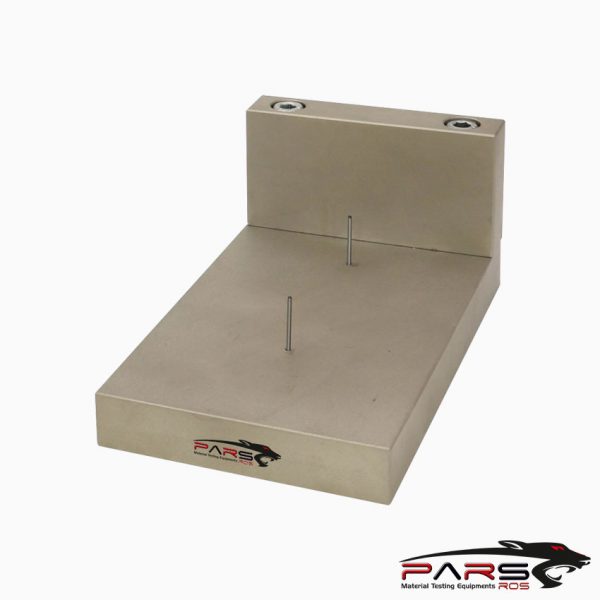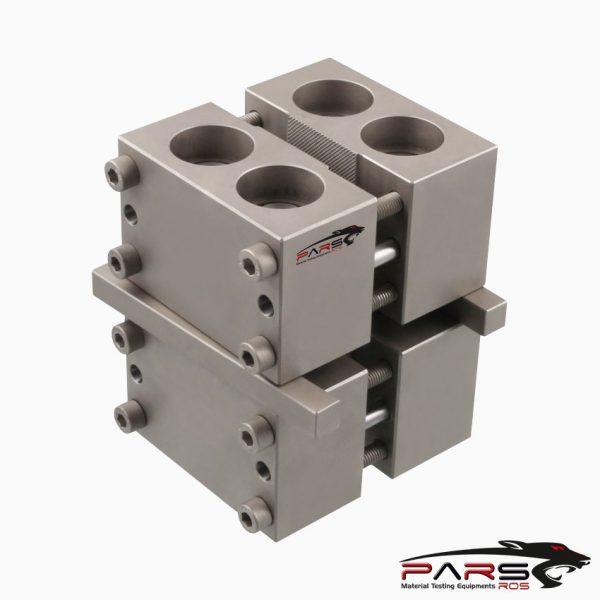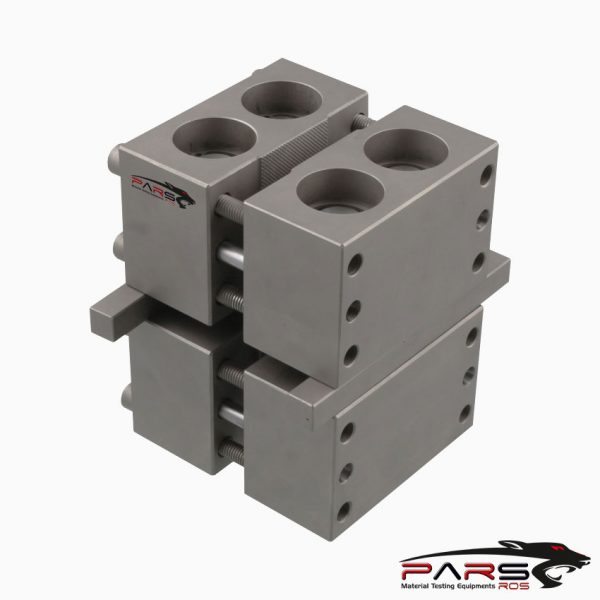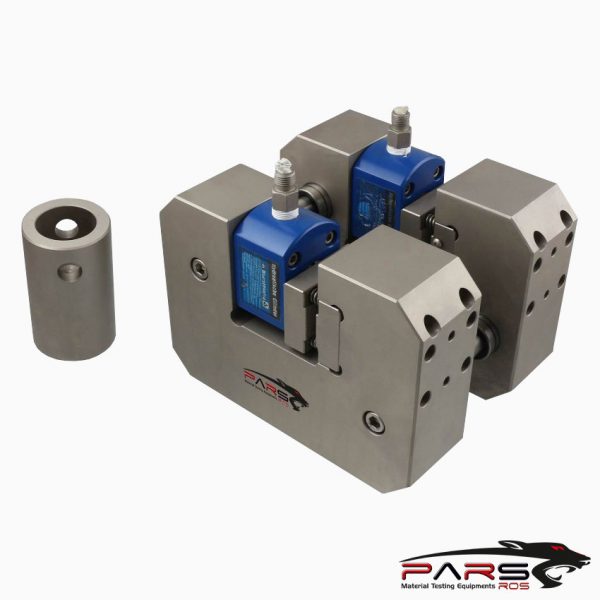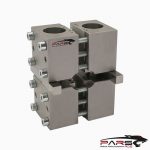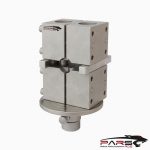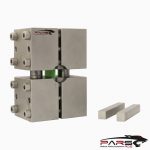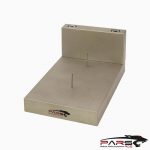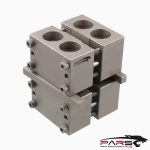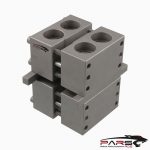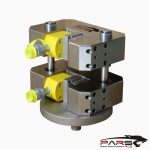 ASTM D6641 – Compressive Properties of Polymer Matrix Composite Materials
ASTM D6641  – Combined loading compression test fixture
ASTM D6641 – This test method determines the compressive strength and stiffness properties of polymer matrix composite materials using a combined loading
compression (CLC) (1) 2 test fixture.
Bilgi Almak İçin Lütfen Bizimle İletişime Geçiniz 
Açıklama
TEKNİK ÖZELLİKLER
Açıklama
ASTM D6641 – Standard Test Method for Compressive Properties of Polymer Matrix Composite Materials Using a Combined Loading Compression (CLC) Test Fixture
ASTM D6641  – Combined loading compression test fixture
ASTM D6641 – This test method determines the compressive strength and stiffness properties of polymer matrix composite materials using a combined loading
compression (CLC) (1) 2 test fixture.
This test method is applicable to general composites that are balanced and symmetric.
The specimen may be untabbed (Procedure A) or tabbed (Procedure B), as required.
One requirement for a successful test is that the specimen ends do not crush during the test.
Untabbed specimens are usually suitable for use with materials of low orthotropy, for example, fabrics, chopped fiber composites, and laminates with a maximum
of 50 % 0° plies, or equivalent
Materials of higher orthotropy, including unidirectional composites, typically require tabs.
The compressive force is introduced into the specimen by combined end- and shear-loading. In comparison,
Test Method D3410/D3410M is a pure shear-loading compression test method and Test Method D695 is a pure end-loading test method.
***Unidirectional (0° ply orientation) composites as well as multi-directional composite laminates, fabric composites, chopped fiber composites, and similar
materials can be tested.
*** Before conducting ASTM D6641 , it is important to read the entire specification. Standards can be obtained from appropriate standard authorities.
***PARSROS  offers several types of grips and fixtures which will enable you to perform a variety of tests  that are
accurate and repeatable.
Teknik Detaylar İçin Lütfen Bizimle İletişime Geçiniz 
Please contact with our engineers so that we can find and offer  Best Universal Tensile Test Machines , Grips , Jaws and Other Accessories for your operations