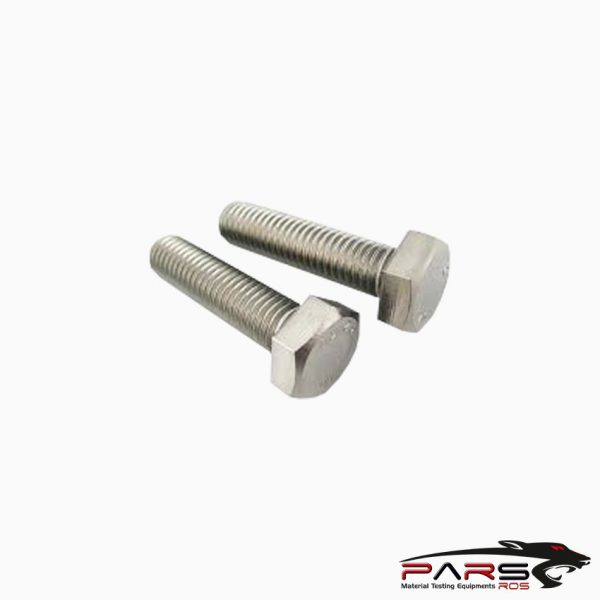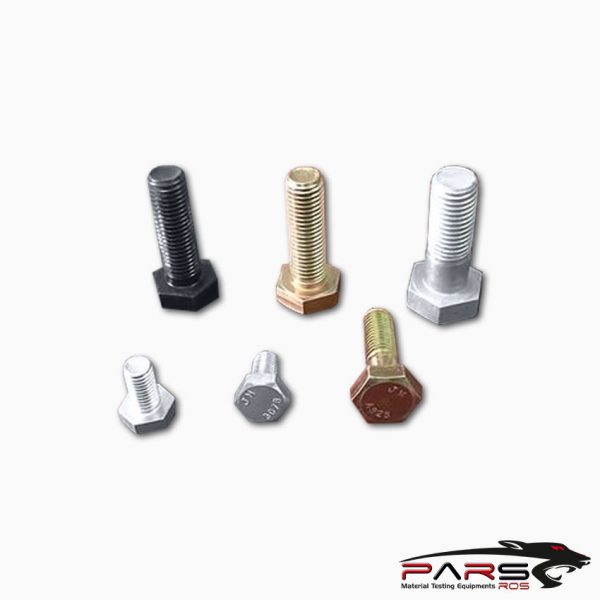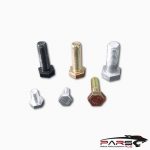 ASTM A307 – Standard Specification for Carbon Steel Bolts, Studs, and Threaded Rod 60000 PSI Tensile Strength
ASTM A307 – This specification covers the chemical and mechanical requirements for three grades (Grades A, B, and C) of carbon steel bolts and studs in
specified sizes.
Bilgi Almak İçin Lütfen Bizimle İletişime Geçiniz 
Açıklama
teknik özellikler
Açıklama
ASTM A307 – Standard Specification for Carbon Steel Bolts, Studs, and Threaded Rod 60000 PSI Tensile Strength
ASTM A307 –  Carbon Steel Bolt and Rod Tensile Test
ASTM A307 – This specification covers the chemical and mechanical requirements for three grades (Grades A, B, and C) of carbon steel bolts and studs in
specified sizes.
This specification does not cover the requirements for machine screws, thread cutting/forming screws, mechanical expansion anchors, or other similar
externally threaded fasteners.
When tested, sampled specimens shall adhere to specified values for chemical composition, hardness, tensile strength, yield point, elongation, and dimensions.
This specification2 covers the chemical and mechanical requirements of two grades of carbon steel bolts and studs in sizes 1/4 in. through 4 in.
The fasteners are designated by "Grade" denoting tensile strength and intended use.
---
Geometry
The tensile rods can range from one quarter of an inch all the way up to 4 inches.
There is no reduced section with these samples and they are usually tested "as is" as opposed to being machined into a dogbone style specimen.
---
Solution
Bolt Grips are used on a material testing system.
There are slightly different varieties of threaded gripes depending on if the sample rods are externally threaded, or just headed with a Hex nut.
---
Similar Specifications
ASTM E8 – Metal Tensile Test
ASTM A370 – Test Methods for Steel Products
ASTM F1544 – Tensile Test on Anchor Bolts
***PARSROS  offers several types of grips and fixtures which will enable you to perform a variety of tests  that are
accurate and repeatable.
Teknik Detaylar İçin Lütfen Bizimle İletişime Geçiniz 
Please contact with our engineers so that we can find and offer  Best Universal Tensile Test Machines , Grips , Jaws and Other Accessories for your operations