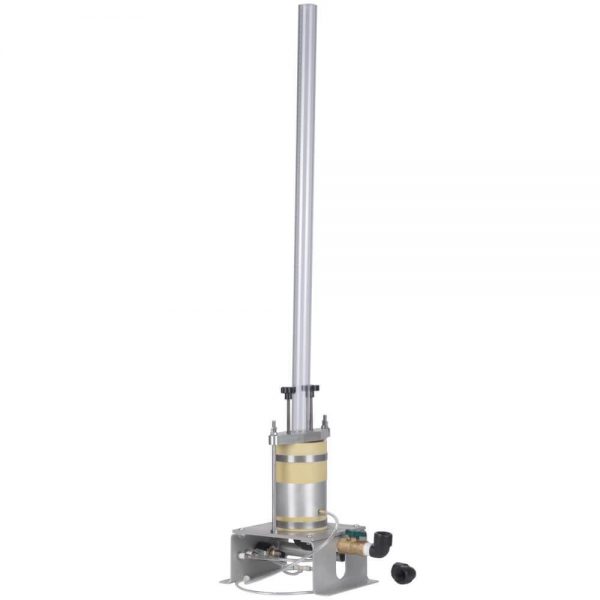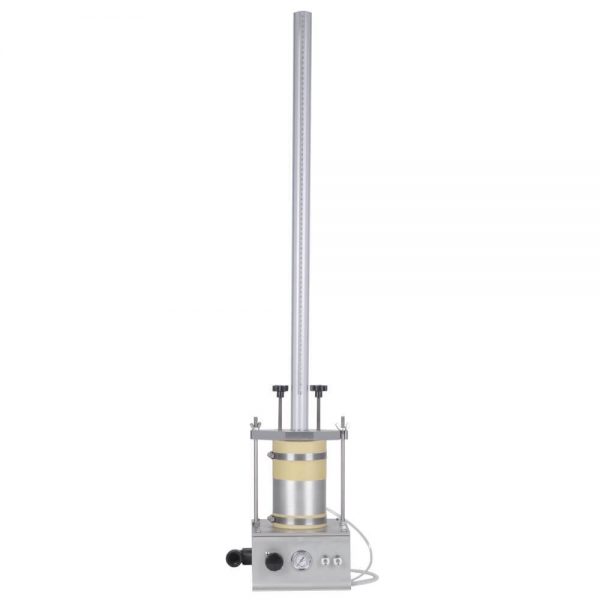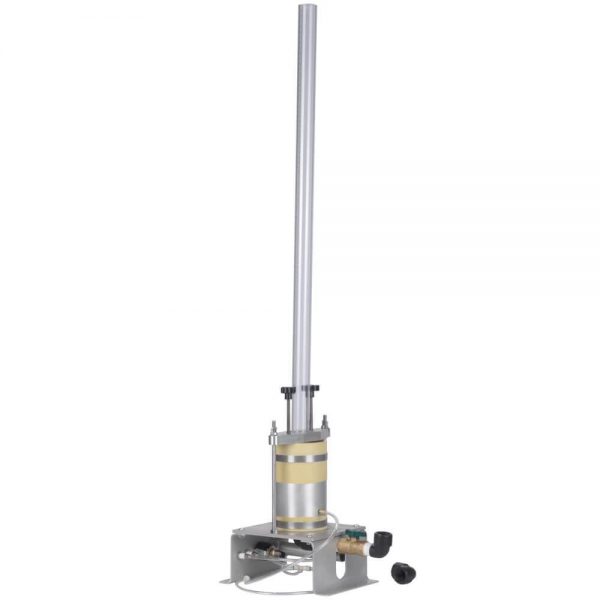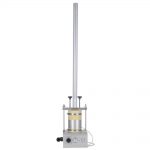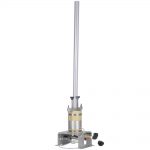 Laboratory Asphalt Permeameters
Device measure the hydraulic conductivity of saturated 6in (152mm) diameter asphalt cores or laboratory-compacted specimens using
the falling head method.
Please Contact With Us For More Information
Description
TEKNİK ÖZELLİKLER
Description
| | |
| --- | --- |
| Product Code | Product Description |
| PRS-ASPERT4 | Laboratory Asphalt Permeameter,4 inch |
| PRS-ASPERT6 | Laboratory Asphalt Permeameter,6 inch |
Asphalt Permeameters
STANDARDS  : FM 5-565
Laboratory Asphalt Permeameters measure the hydraulic conductivity of saturated 6in (152mm) diameter asphalt cores or laboratory-compacted specimens using
the falling head method.
The simple, easy-to-use method is based on procedures developed at the Florida DOT.
A version for 4in (102mm) test specimens is also available but does not meet the sample size requirements for the test method.
An asphalt sample is secured by expanding discs inside a cylinder lined with a replaceable latex membrane.
A self-contained manual pump provides a vacuum to draw the membrane against the cylinder during sample placement, as well as pressurizes the membrane during testing
to fill voids and eliminate flow down the outside of the specimen.
A dial gauge displays pressure applied by the hand pump.
Permeability of the prepared specimen is determined by the timing flow of water from the included 500cc Manometer through the sample
---
Features
The simple design uses a falling head method to determine the hydraulic conductivity of asphalt cores or lab compacted samples
Convenient dial gauge displays vacuum or pressure applied by hand pump
Device supplied complete with ;
6in or 4in Laboratory Asphalt Permeameter
Two 6in or 4in Latex Membranes
500cc Manometer
Self-contained Hand Pump
| | |
| --- | --- |
| Dimensions | 203 x 330 x 1,143mm |
| Weight   | 12 kg |