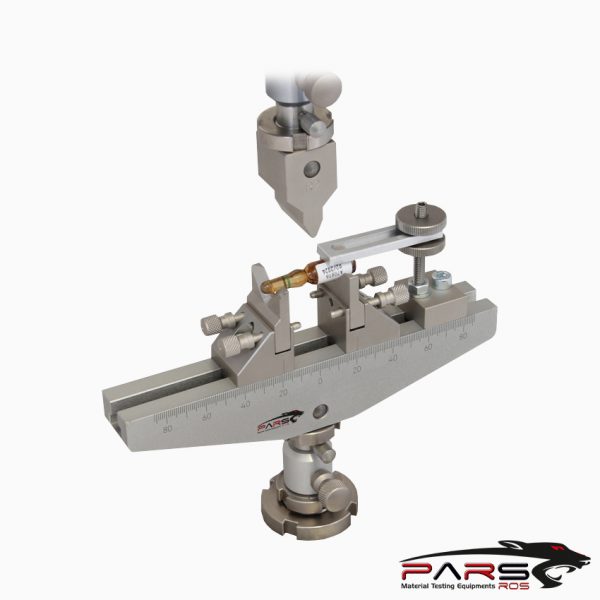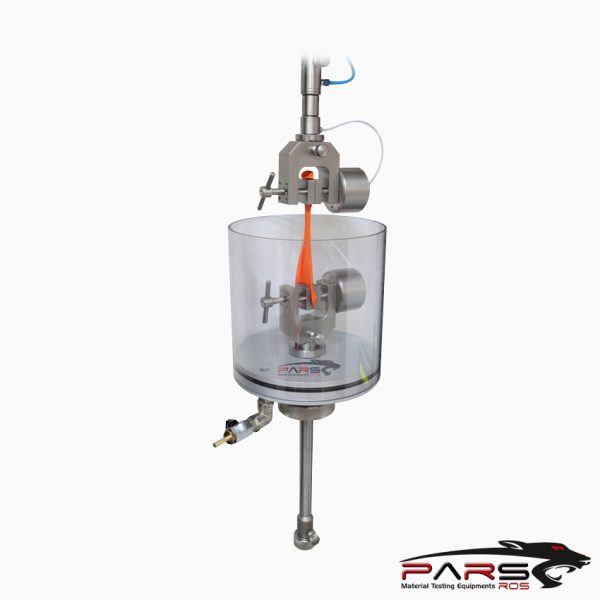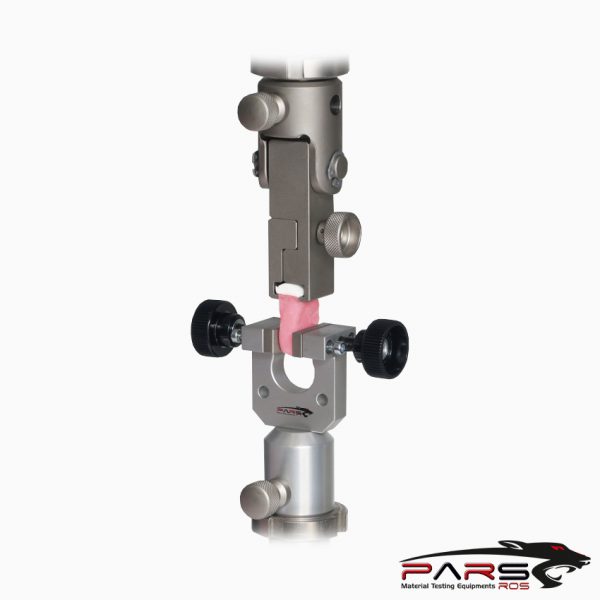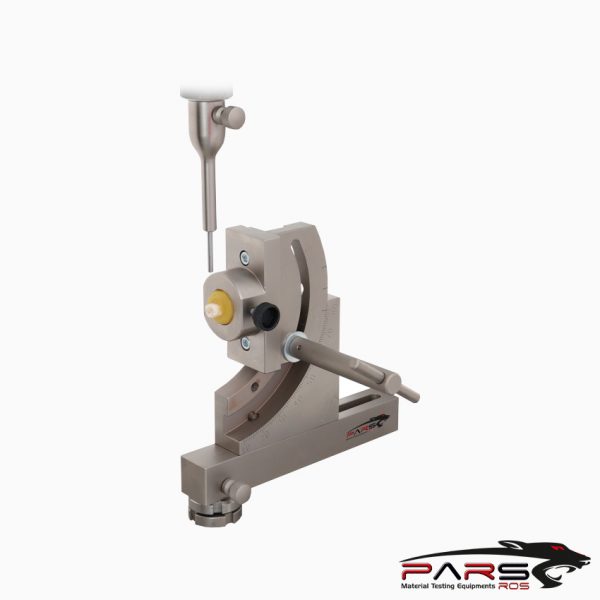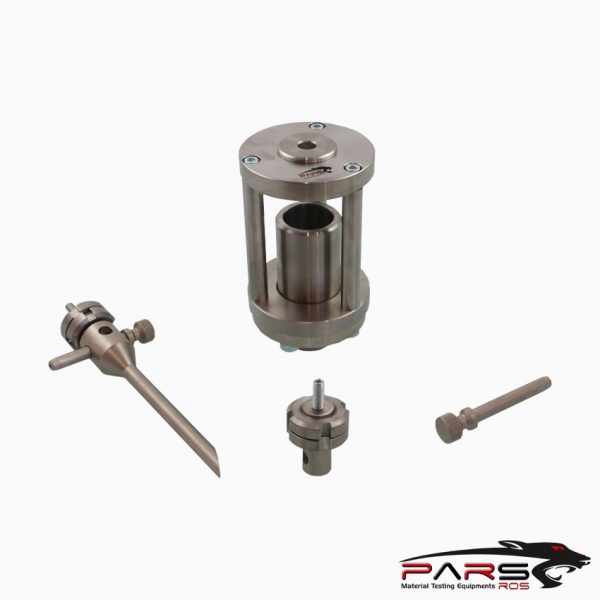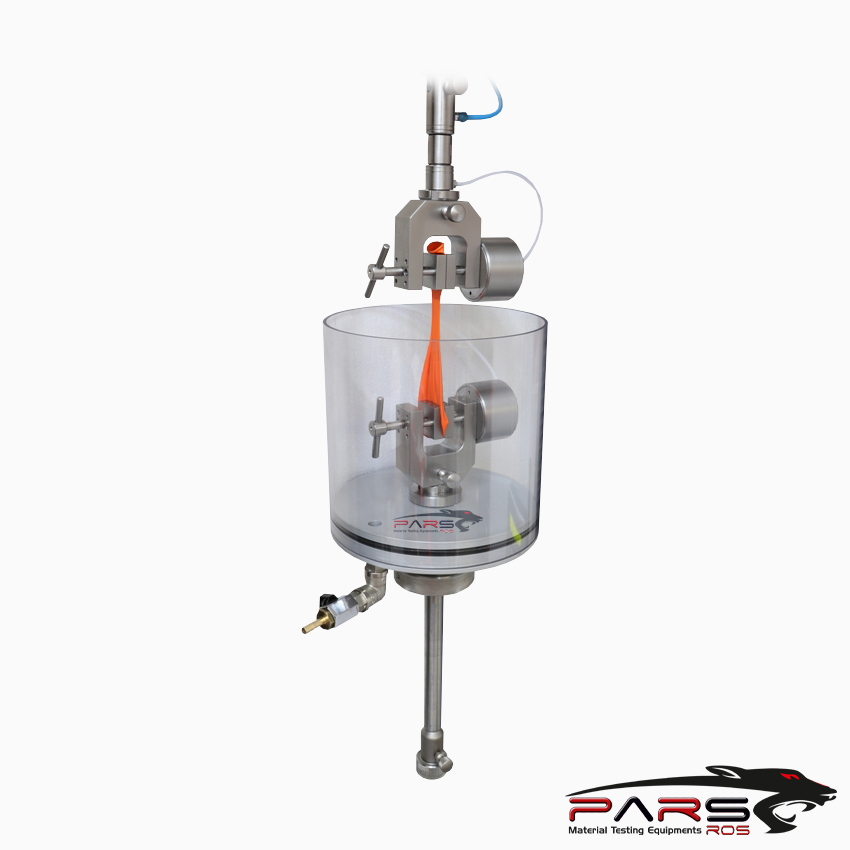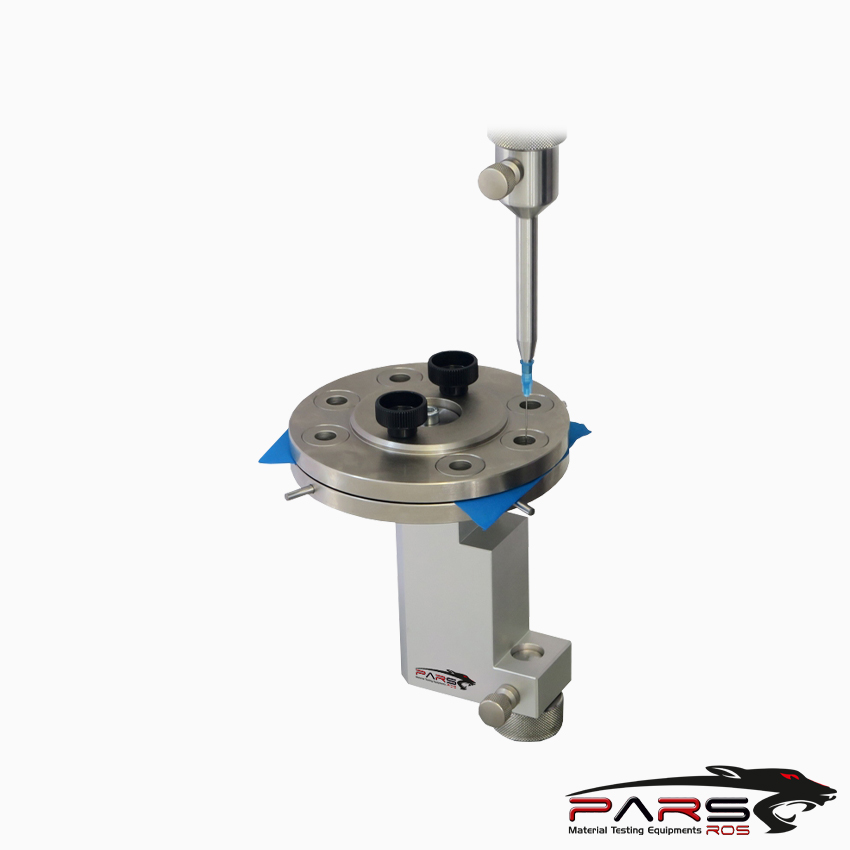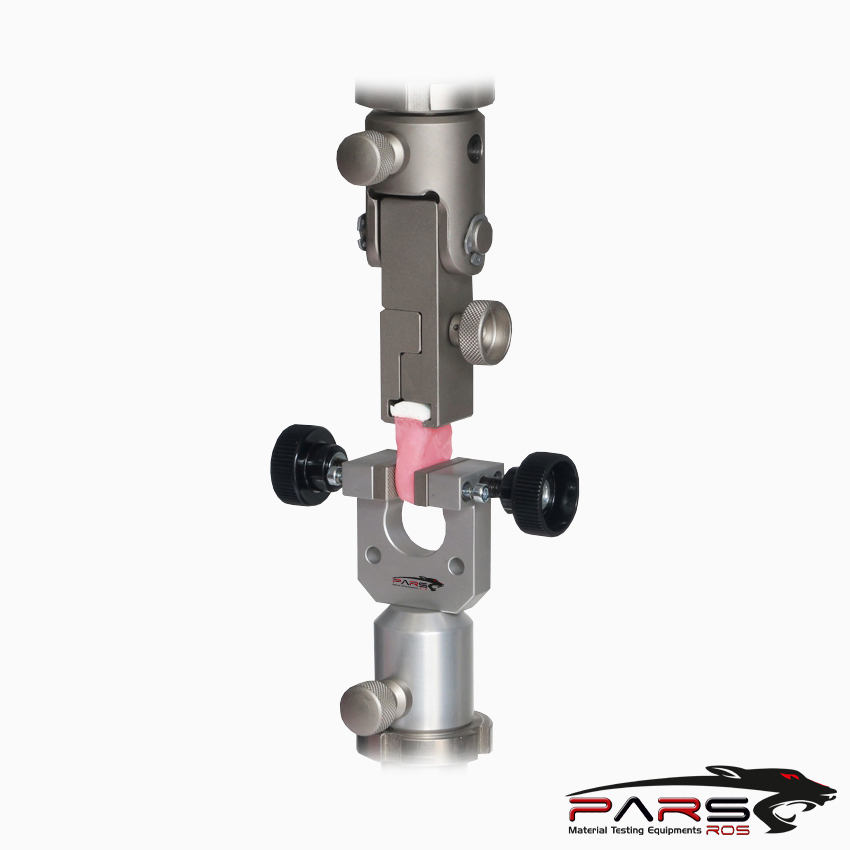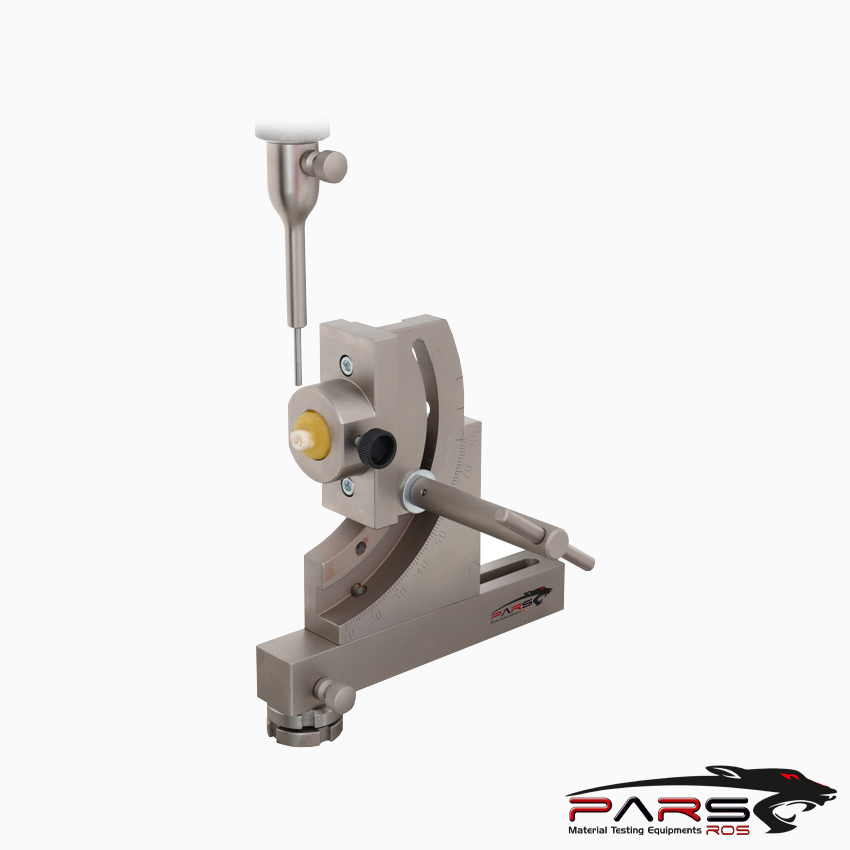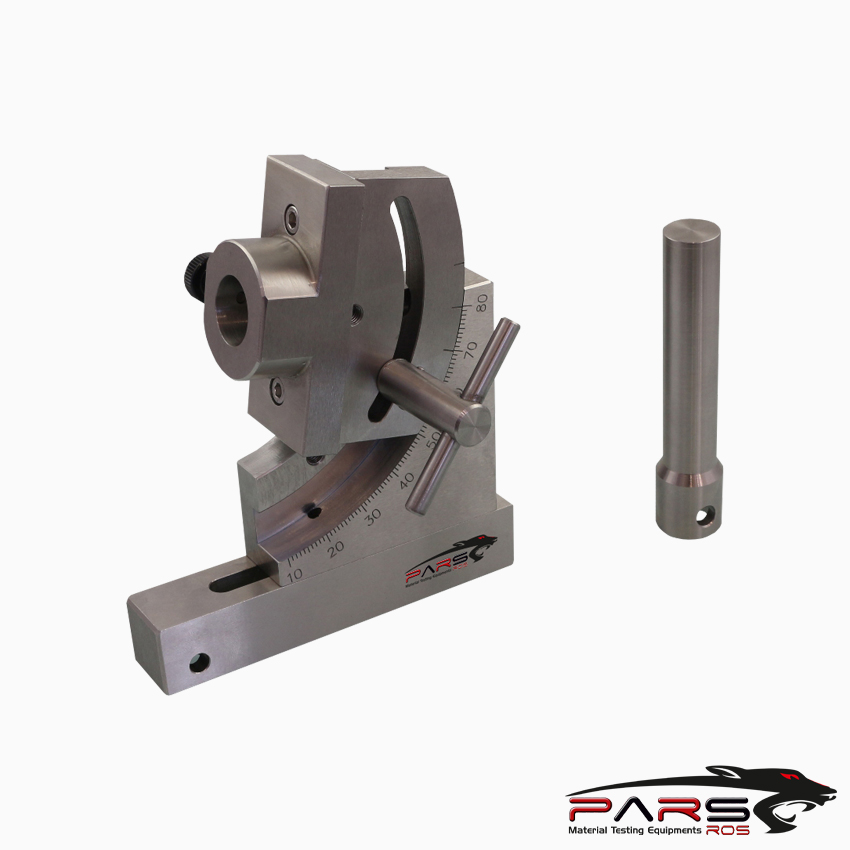 ISO 9187-1 Injection Equipment for Medical Use
ISO 9187-1 specifies materials, dimensions, capacities, performance and packaging requirements for three forms of glass ampoule (forms B, C and D) for injectable
pharmaceutical products.
Bilgi Almak İçin Lütfen Bizimle İletişime Geçiniz 
Açıklama
TEKNİK ÖZELLİKLER
Açıklama
ISO 9187-1 Injection Equipment for Medical Use 
Part 1: Ampoules for Injectables
ISO 9187-1 specifies materials, dimensions, capacities, performance and packaging requirements for three forms of glass ampoule (forms B, C and D) for injectable
pharmaceutical products.
This standard is applicable to ampoules with and without a colour break-ring; the provision of ampoules with a colour break-ring, and the choice of colour of the
break-ring, is subject to agreement between the manufacturer and user.
*** Ampoules complying with ISO 9187-1:2010 are intended for single use only.
*** Before conducting this ISO standard  , it is important to read the entire specification. Standards can be obtained from appropriate standard authorities.
***PARSROS  offers several types of grips and fixtures which will enable you to perform a variety of tests
  that are accurate and repeatable