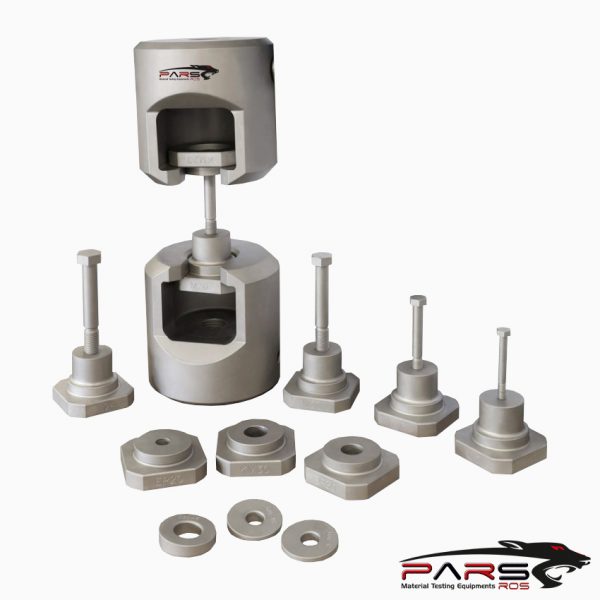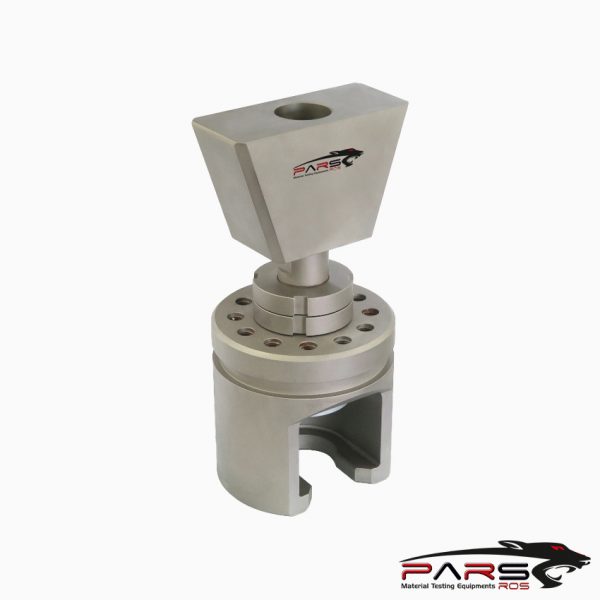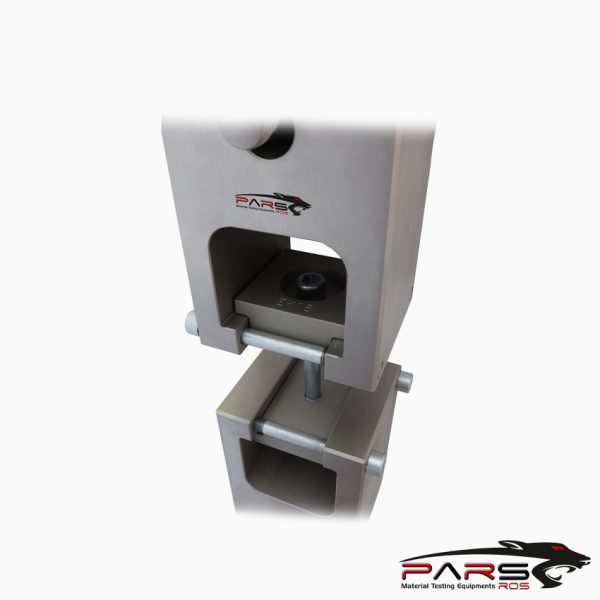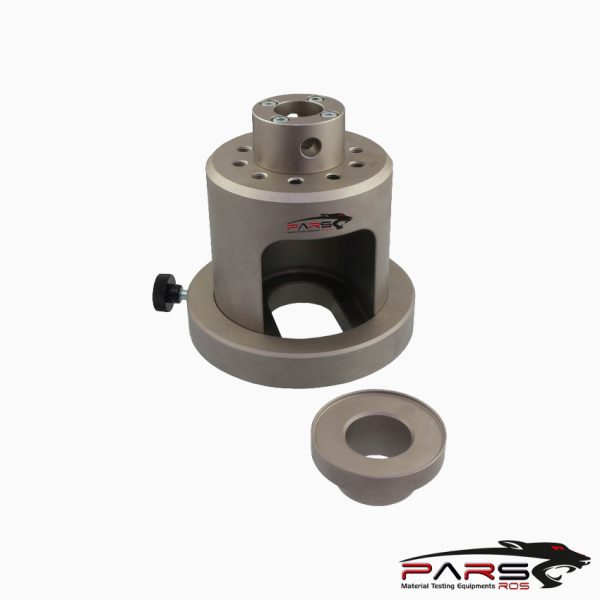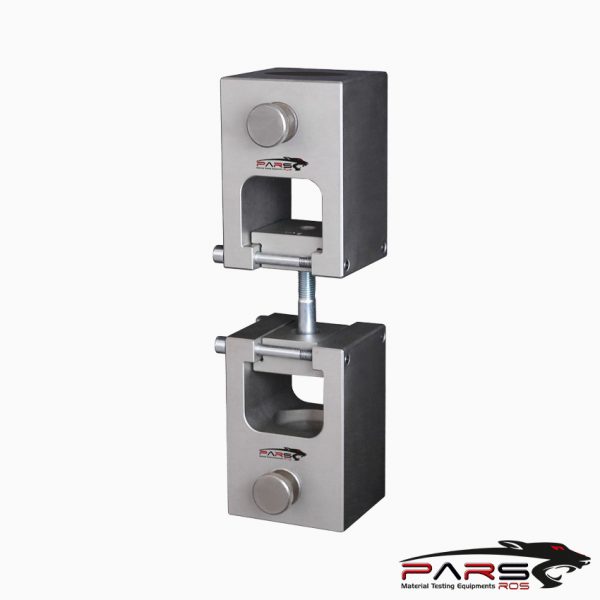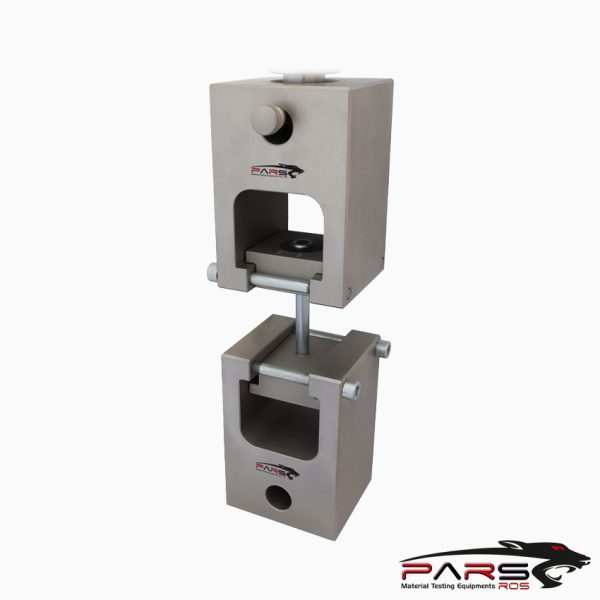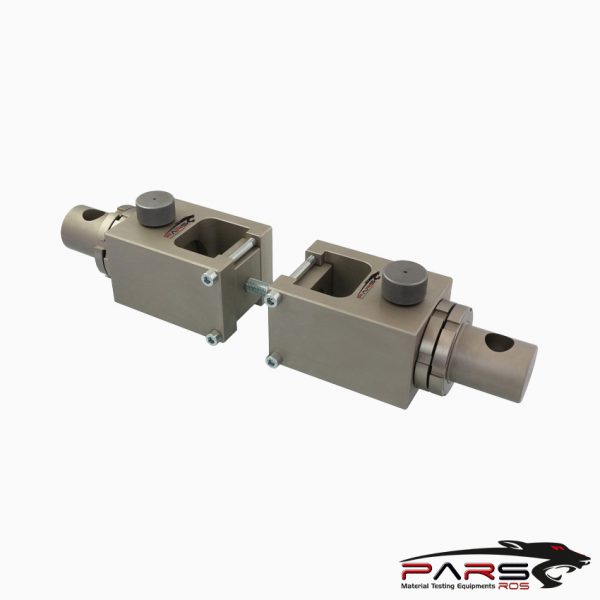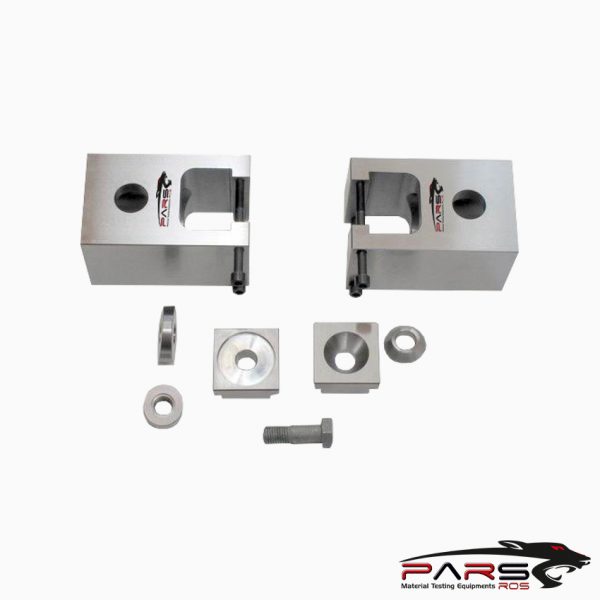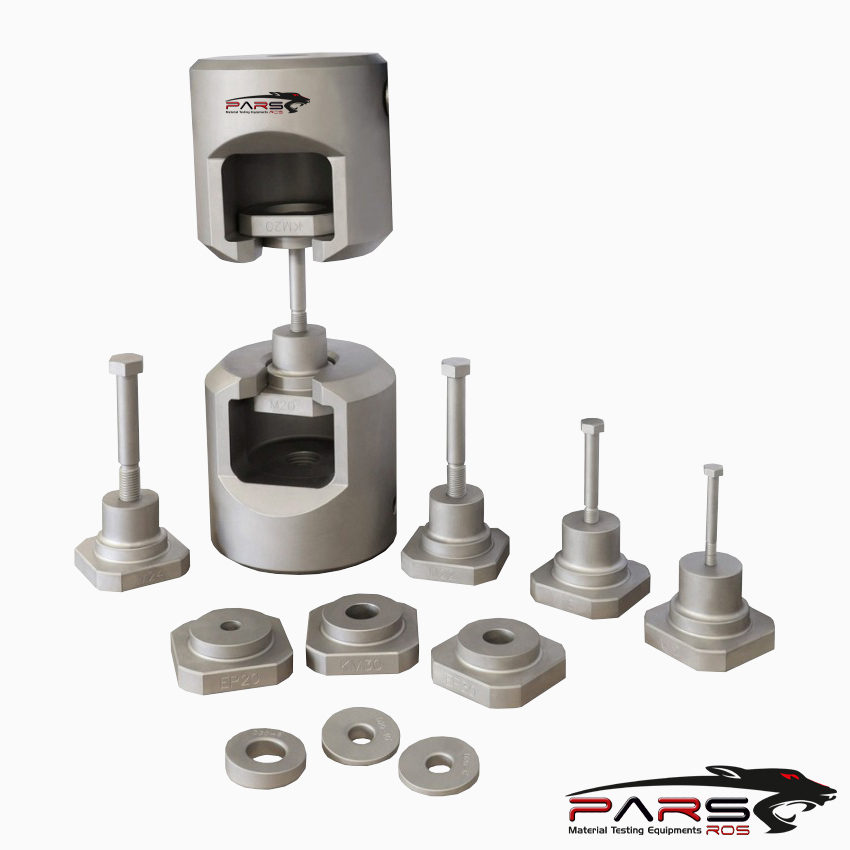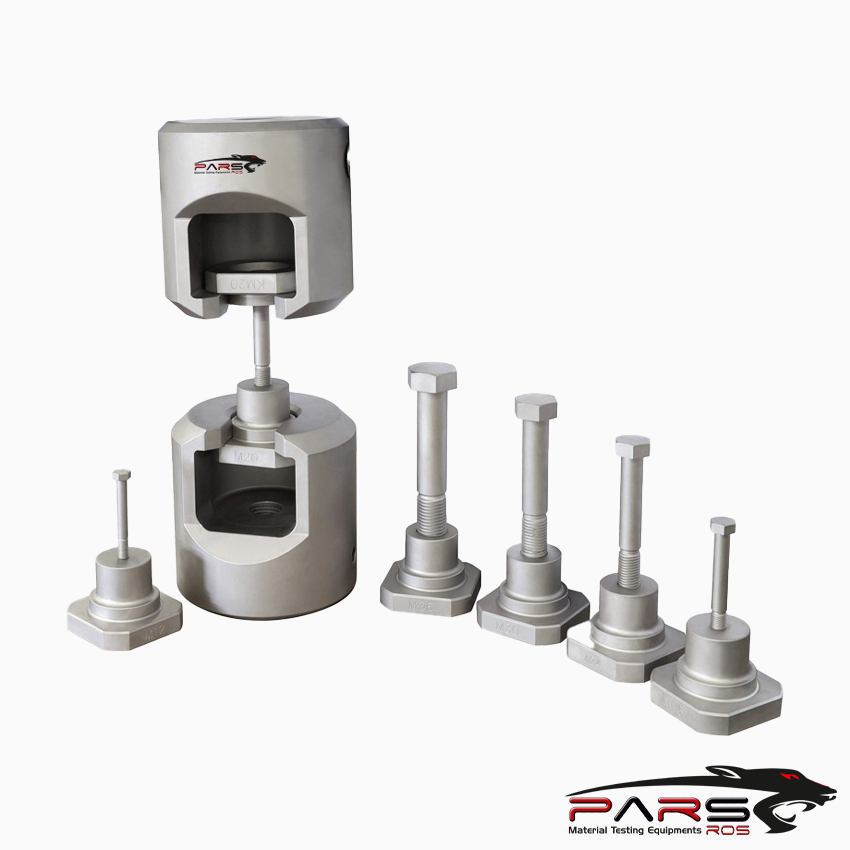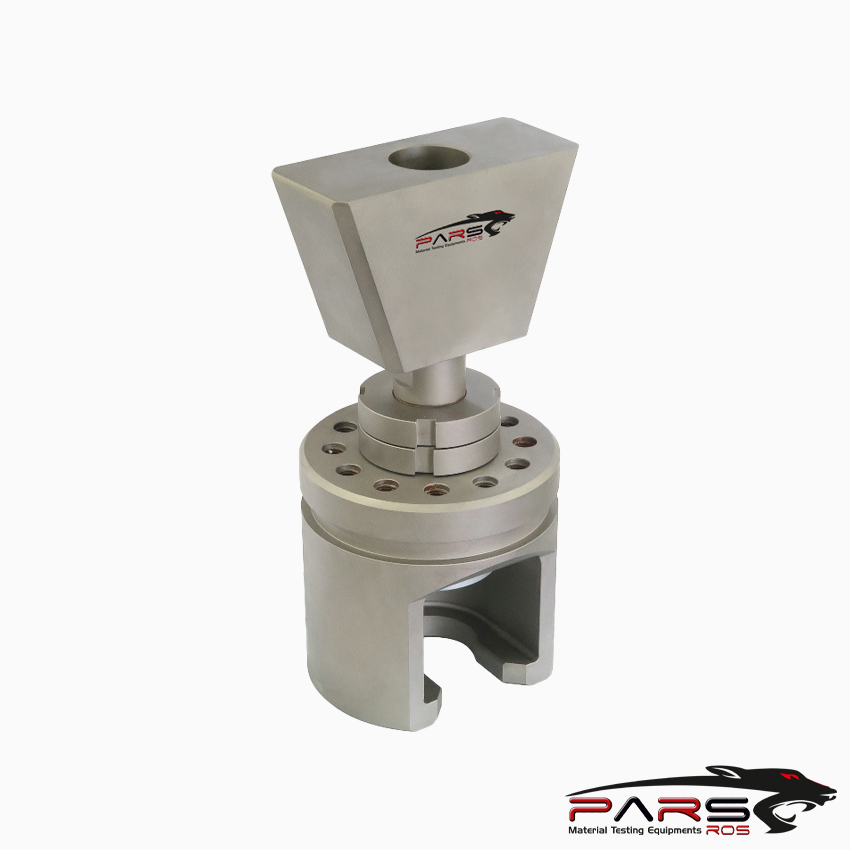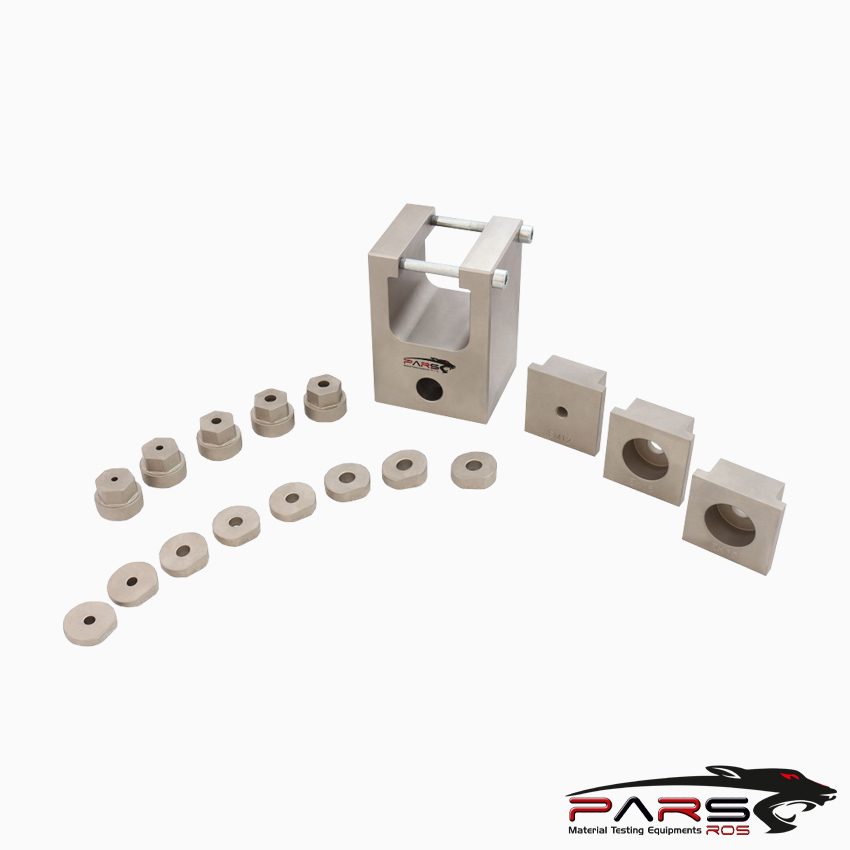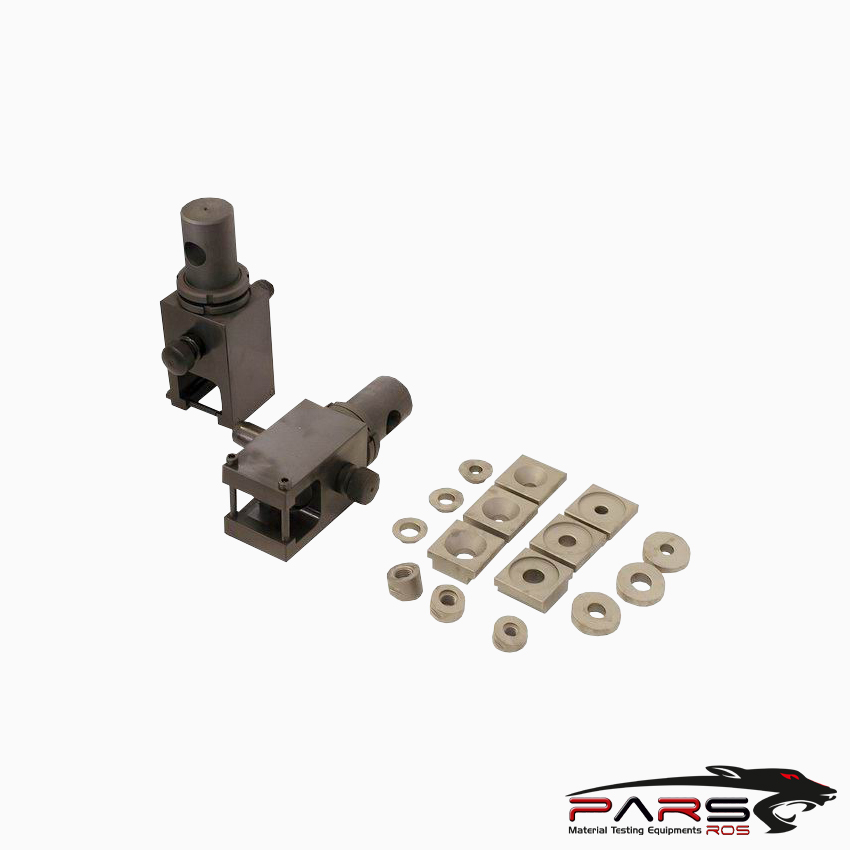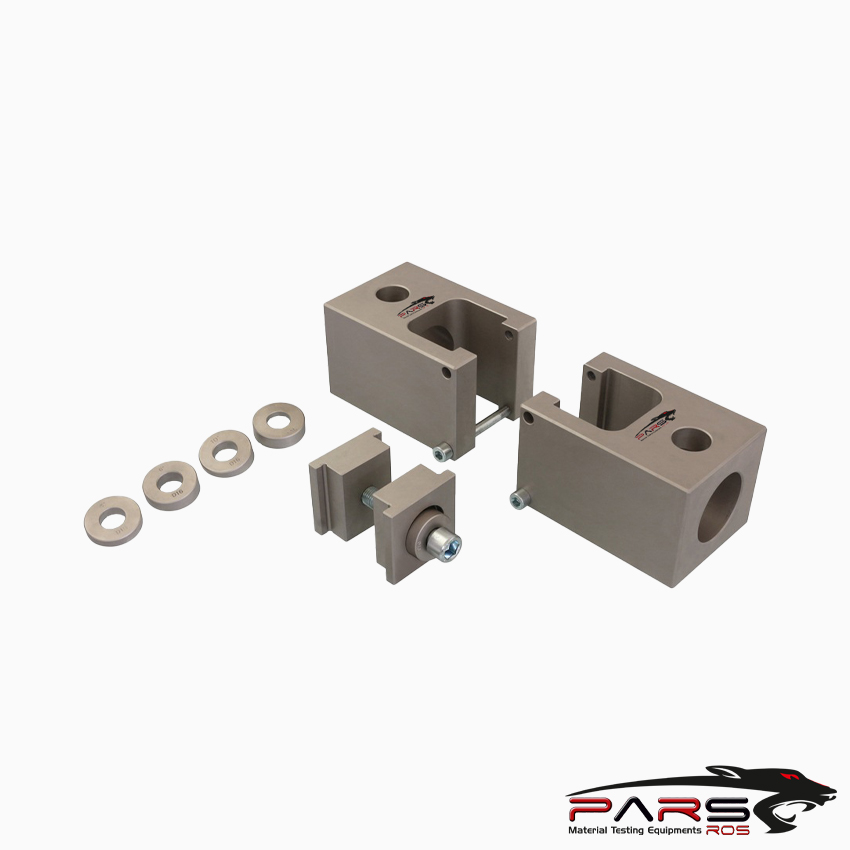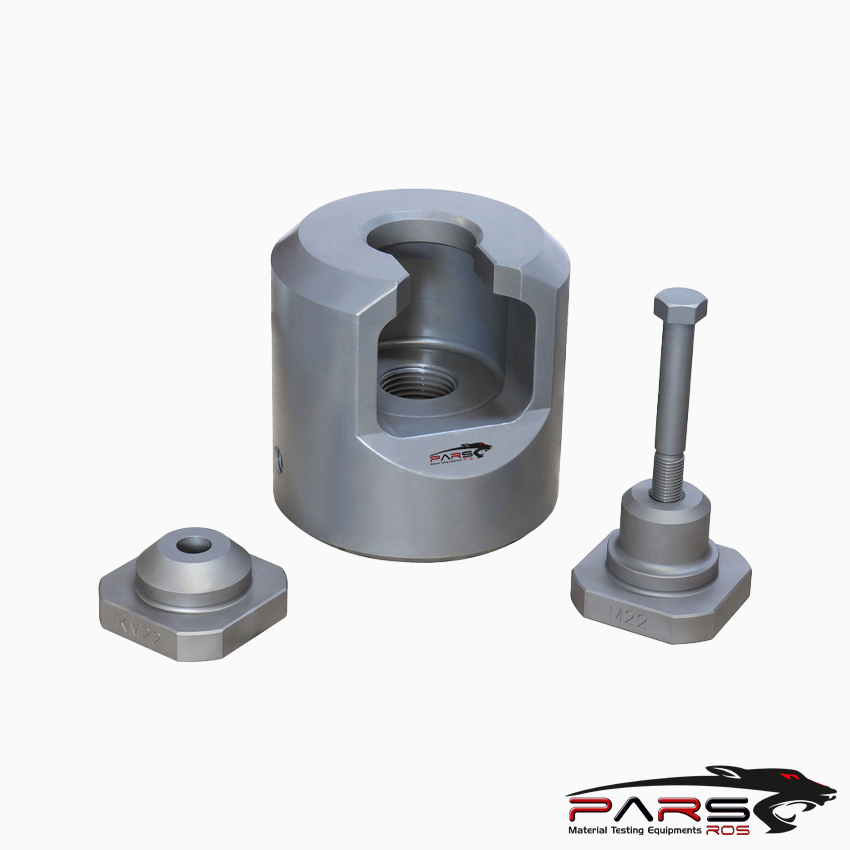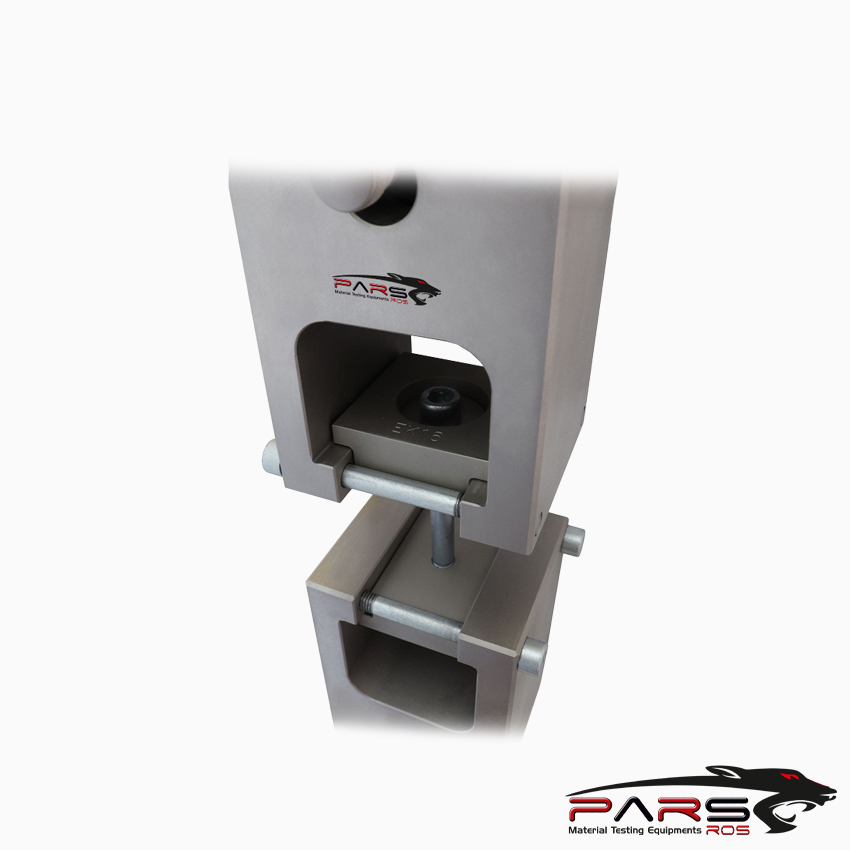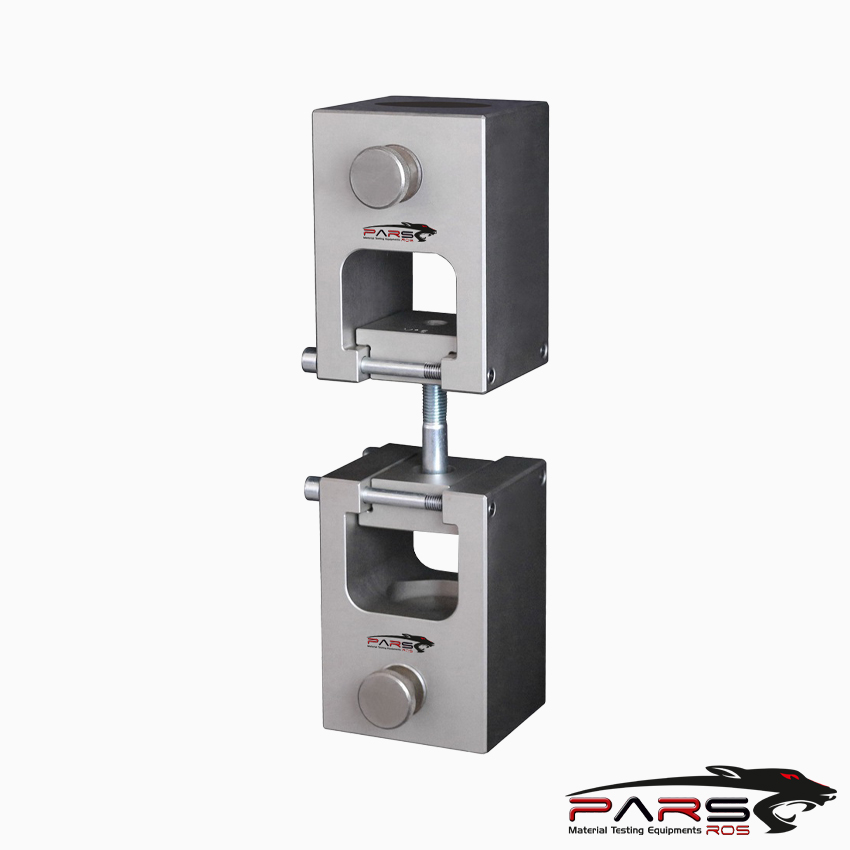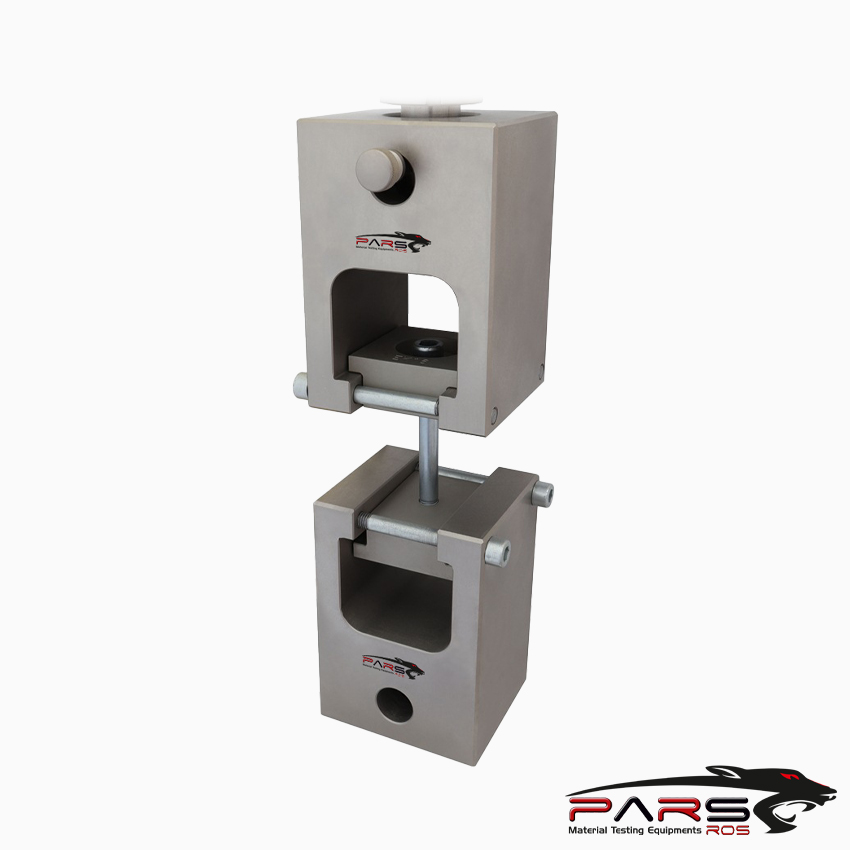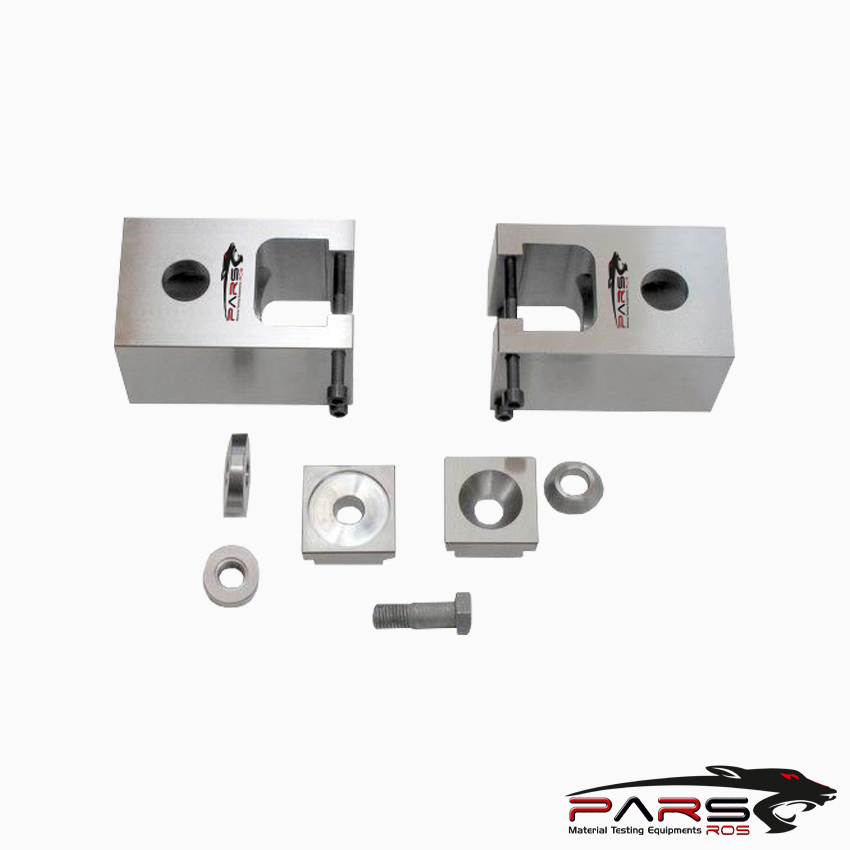 EN ISO 898-2 Test Fikstürü
This part of ISO 898 -2 specifies mechanical and physical properties of nuts with coarse thread and fine pitch thread made of carbon steel and alloy steel when tested
at an ambient temperature range of 10 °C to 35 °C
Bilgi Almak İçin Lütfen Bizimle 

İletişime

Geçiniz.
Açıklama
TEKNİK ÖZELLİKLER
Açıklama
EN ISO 898-2 Mechanical Properties of Fasteners Made of Carbon Steel and Alloy Steel
Part 2
Nuts with Specified Property Classes — Coarse Thread and Fine Pitch Thread
This part of ISO 898 – 2 specifies mechanical and physical properties of nuts with coarse thread and fine pitch thread made of carbon steel and alloy steel when
tested at an ambient temperature range of 10 °C to 35 °C.
Nuts conforming to the requirements of this part of ISO 898 are evaluated at that ambient temperature range.
It is possible that they do not retain the specified mechanical and physical properties at elevated and/or lower temperatures.
NOTE 1 Nuts conforming to the requirements of this part of ISO 898 have been used in applications ranging from –50 °C to +150 °C. It is the responsibility of users
to consult an experienced fastener materials expert for temperatures outside the range of –50 °C to +150 °C and up to a maximum temperature of +300°C to
determine appropriate choices for a given application.
NOTE 2 Information for the selection and application of steels for use at lower and elevated temperatures is given for instance in EN 10269, ASTM F2281 and in ASTM A320/A320M.
This part of ISO 898 is applicable to nuts:
a) Made of carbon steel or alloy steel;
b) With coarse thread M5 ≤ D ≤ M39, and fine pitch thread M8×1 ≤ D ≤ M39×3;
c) With triangular ISO metric thread according to ISO 68-1;
d) With diameter/pitch combinations according to ISO 261 and ISO 262;
e) With specified property classes, including proof load;
f) With different nut styles: thin nuts, regular nuts and high nuts;
g) With minimum height m ≥ 0,45D;
h) With a minimum outside diameter or width across flats s ≥ 1,45D (see Annex A);
i) Able to mate with bolts, screws and studs with property classes according to ISO 898-1.
For hot dip galvanized nuts, see ISO 10684.
This part of ISO 898 does not specify requirements for properties such as:
— Prevailing torque properties (see ISO 2320);
— Torque/clamp force properties (see ISO 16047 for test method);
— Weldability;
— Corrosion resistance.
---
 Test methods
 Proof load test
The proof load test consists of two main operations, namely
Application of a specified proof load by means of a test mandrel (see Figures 1 and 2), and checking of the damage to the nut thread caused by the proof load, if any.
NOTE For the proof load test for prevailing torque type nuts, see ISO 2320 for an additional test procedure.
---
Applicability
This test applies to nuts with nominal diameters M5 ≤ D ≤ M39 and for all property classes.
---
Apparatus
The tensile testing machine shall be in accordance with ISO 7500‑1, class 1 or better. Side thrust on the nut shall be avoided, e.g. by self-aligning grips.
---
Testing device
The grips and test mandrel shall fulfil the following requirements:
a) Hardness of the grip: 45 HRC minimum;
b) Thickness, h, of the grip: 1D minimum;
c) Hole diameter, dh, of the grip: according to Table 8;
d) Mandrel hardened and tempered: hardness 45 HRC to 50 HRC;
e) External thread tolerance class of the test mandrel: mandrels used shall be threaded to tolerance class 5h6g except that the tolerance of the major diameter
shall be the last quarter of the 6g range on theminimum material side.
*** Before conducting EN ISO 898-2  it is important to read the entire specification. Standards can be obtained from appropriate standard authorities.
***PARSROS  offers several types of grips and fixtures which will enable you to perform a variety of tests
  that are accurate and repeatable.