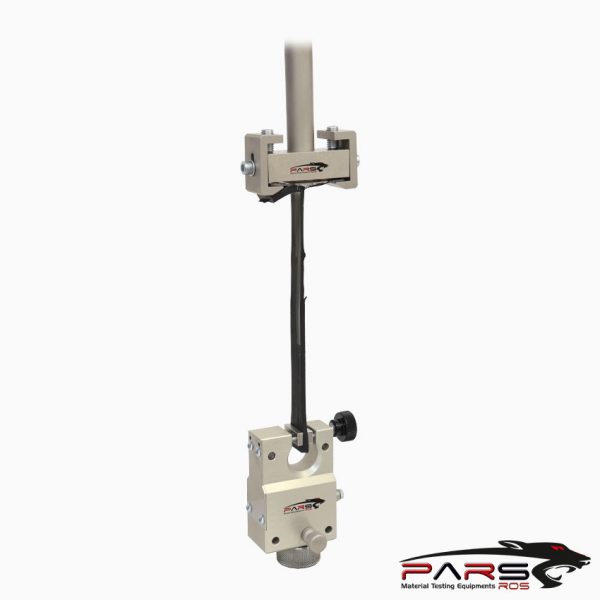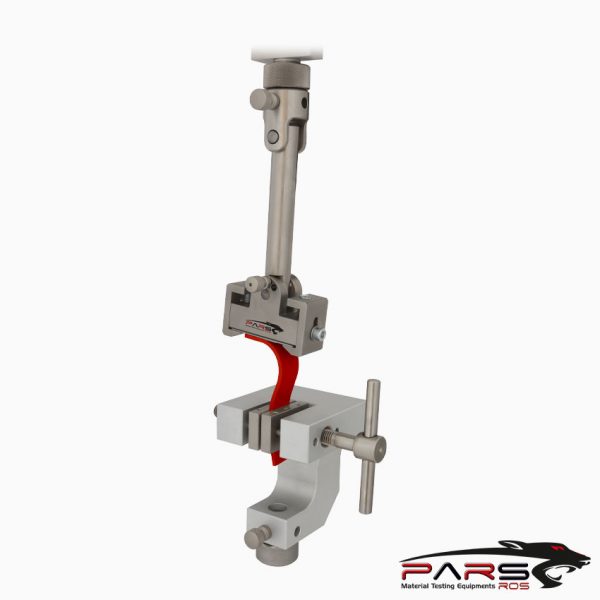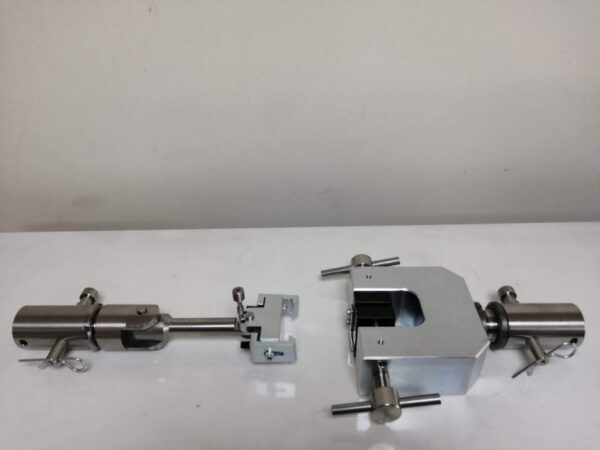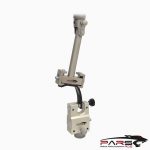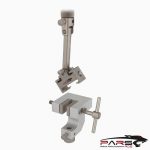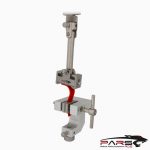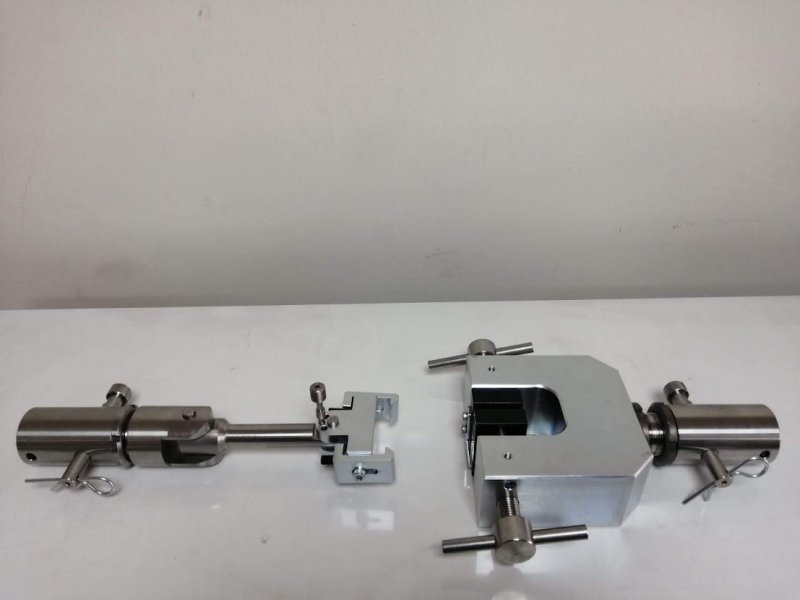 ISO 813 – Adhesion Strength of Rubber to Rigid Substrates
ISO 813  specifies a method for the determination of the adhesive strength of a vulcanized or thermoplastic rubber bonded to a rigid substrate, using a test piece
comprising a strip of rubber bonded to a single plate of rigid material.
Bilgi Almak İçin Lütfen Bizimle İletişime Geçiniz 
Açıklama
TEKNİK ÖZELLİKLER
Açıklama
ISO 813 – Adhesion Strength of Rubber to Rigid Substrates
ISO 813  specifies a method for the determination of the adhesive strength of a vulcanized or thermoplastic rubber bonded to a rigid substrate, using a test piece
comprising a strip of rubber bonded to a single plate of rigid material.
The test is performed at a peel angle of 90° with a speed of 50 mm/min
The method is applicable primarily to test pieces prepared in the laboratory under standard conditions, such as can be used to provide data for the choice of rubber
compounds or adhesive systems, the development of such materials and the control of manufacturing processes.
*** This method is not suitable for high-hardness rubbers, typically above 85 IRHD.
The 90° peel fixture is able to maintain this angle by using a low force sliding table that is adjusted throughout the test.
The fixture consists of a bearing mounted table, which is linked to the test system via a cable and pulley, as well as anchored on the back by a dampening coil spring.
As the crosshead is driven in the tensile direction, the cable pulls the table to maintain a constant 90° angle peel, and the coil spring keeps the table from reacting
to inertia caused by load peaks and troughs.
*** This fixture is adaptable for both single and dual column frames.
*** Before conducting ISO 813  ,  it is important to read the entire specification. Standards can be obtained from appropriate standard authorities.
***PARSROS  offers several types of grips and fixtures which will enable you to perform a variety of tests
  that are accurate and repeatable.