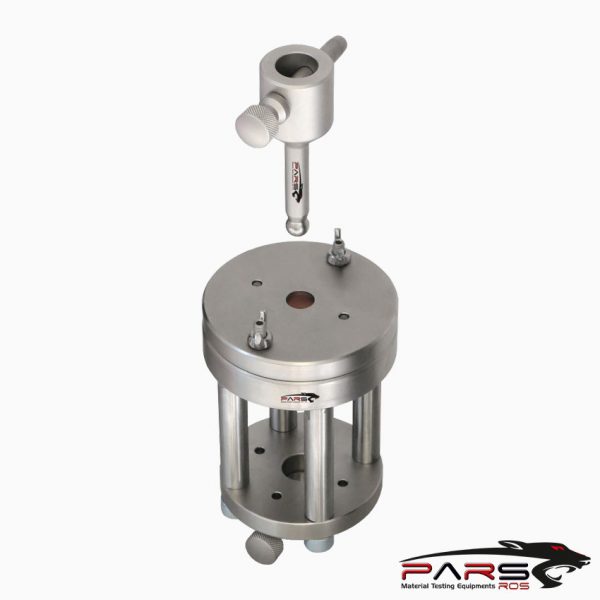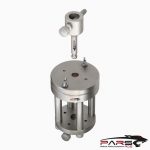 ISO 7198 – Cardiovascular Implants and Extracorporeal Systems
ISO 7198 specifies requirements for the evaluation of vascular prostheses and requirements with respect to nomenclature, design attributes and information supplied
by the manufacturer, based upon current medical knowledge.
Bilgi Almak İçin Lütfen Bizimle İletişime Geçiniz 
Açıklama
TEKNİK ÖZELLİKLER
Açıklama
ISO 7198 Cardiovascular Implants and Extracorporeal Systems — Vascular prostheses
 Tubular vascular grafts and vascular patches
ISO 7198 specifies requirements for the evaluation of vascular prostheses and requirements with respect to nomenclature, design attributes and information supplied
by the manufacturer, based upon current medical knowledge.
It is applicable to sterile tubular vascular grafts implanted by direct visualization surgical techniques as opposed to fluoroscopic or other non-direct imaging
(e.g. computerized tomography or magnetic resonance imaging), intended to replace, bypass, or form shunts between segments of the vascular system in humans
and vascular patches intended for repair and reconstruction of the vascular system.
Vascular prostheses that are made of synthetic textile materials and synthetic non-textile materials are within the scope of ISO 7198:2016.
*** Before conducting this ISO standard  , it is important to read the entire specification. Standards can be obtained from appropriate standard authorities.
***PARSROS  offers several types of grips and fixtures which will enable you to perform a variety of tests
  that are accurate and repeatable