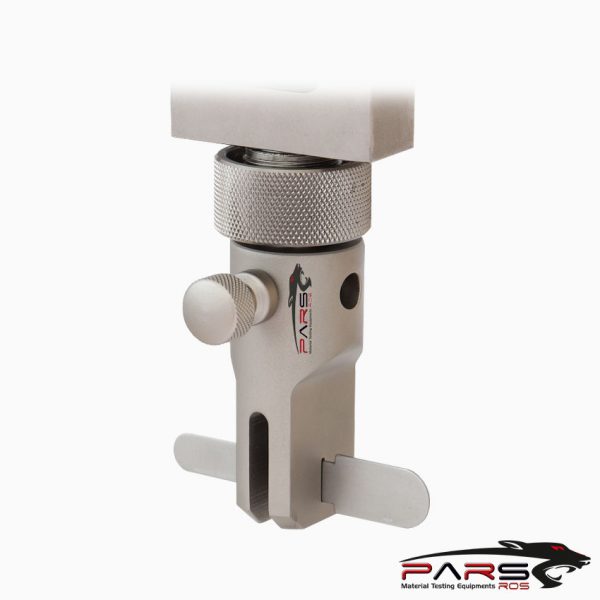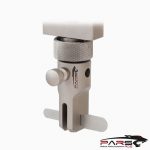 ISO 23910 – Measurement of Stitch Tear Resistance of Leather
This ISO standard specifies a method for determining the stitch tear resistance of leather
Bilgi Almak İçin Lütfen Bizimle İletişime Geçiniz 
Açıklama
TEKNİK ÖZELLİKLER
Açıklama
ISO 23910 Leather — Physical and Mechanical Tests — Measurement of Stitch Tear Resistance
ISO 23910 specifies a method for determining the stitch tear resistance of leather.
It can be used on all leathers but is particularly suitable for leathers over 1,2 mm in thickness.
*** Before conducting this ISO standard , it is important to read the entire specification. Standards can be obtained from appropriate standard authorities.
***PARSROS  offers several types of grips and fixtures which will enable you to perform a variety of tests
  that are accurate and repeatable.