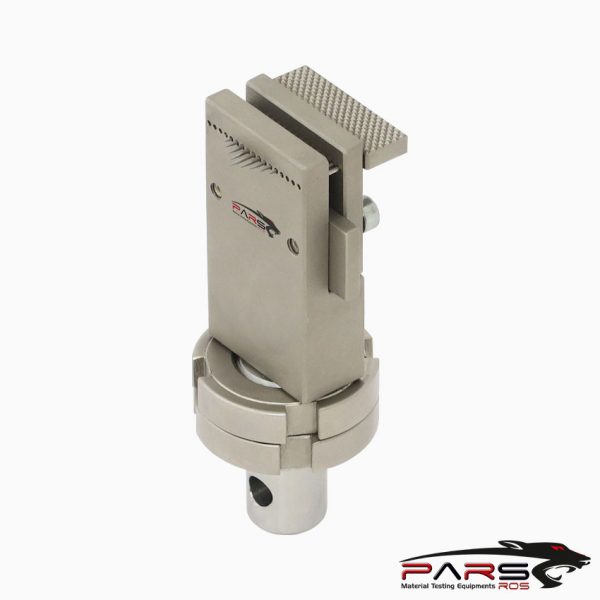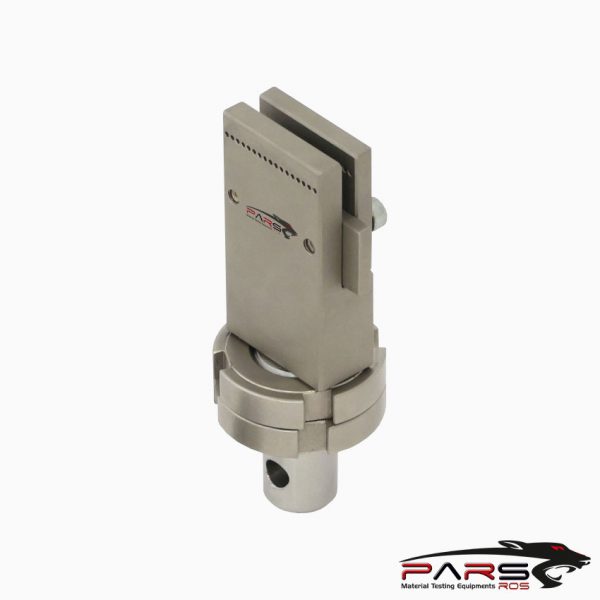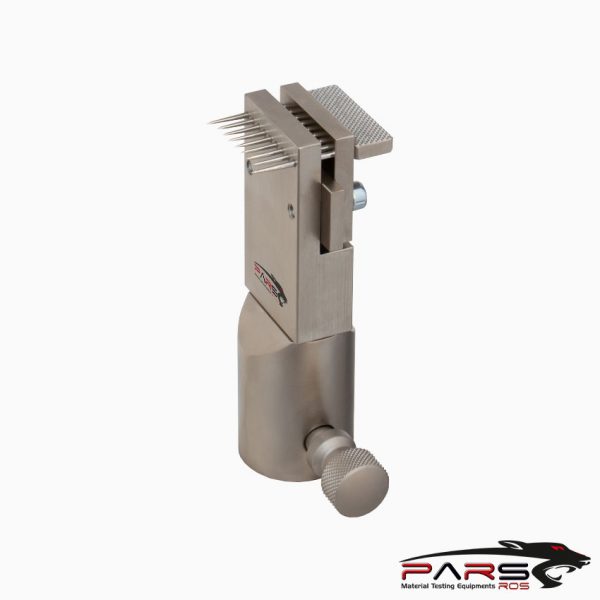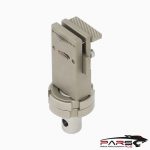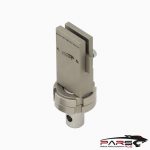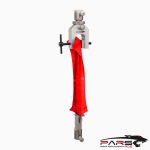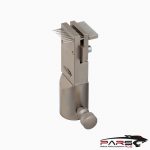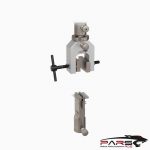 ISO 17697 – Test Methods for Uppers, Lining and Insocks
ISO 17697 specifies two test methods for determining the seam strength of uppers, lining or insocks, irrespective of the material, in order to assess the suitability
for the end use.
Bilgi Almak İçin Lütfen Bizimle İletişime Geçiniz 
Açıklama
TEKNİK ÖZELLİKLER
Açıklama
ISO 17697 Footwear — Test Methods for Uppers, Lining and Insocks — Seam Strength
ISO 17697 specifies two test methods for determining the seam strength of uppers, lining or insocks, irrespective of the material, in order to assess the suitability
for the end use.
These methods are as follows.
Method A: Needle perforations. For determining the force required to pull a row of needles through an upper material, in a direction perpendicular to the row.
Method B: Stitched seams. For determining the breaking strength of stitched seams in shoe upper and lining materials.
This method is applicable to seams cut from shoes or made up to simulate footwear constructions.
*** Before conducting ISO 17697 , it is important to read the entire specification. Standards can be obtained from appropriate standard authorities.
***PARSROS  offers several types of grips and fixtures which will enable you to perform a variety of tests
  that are accurate and repeatable.