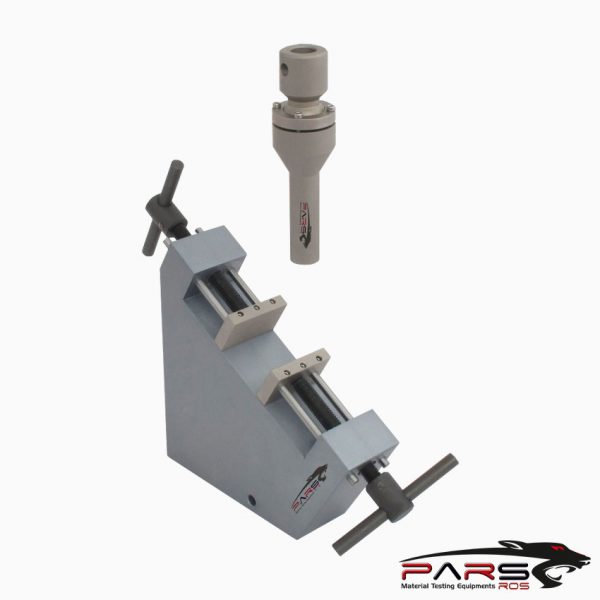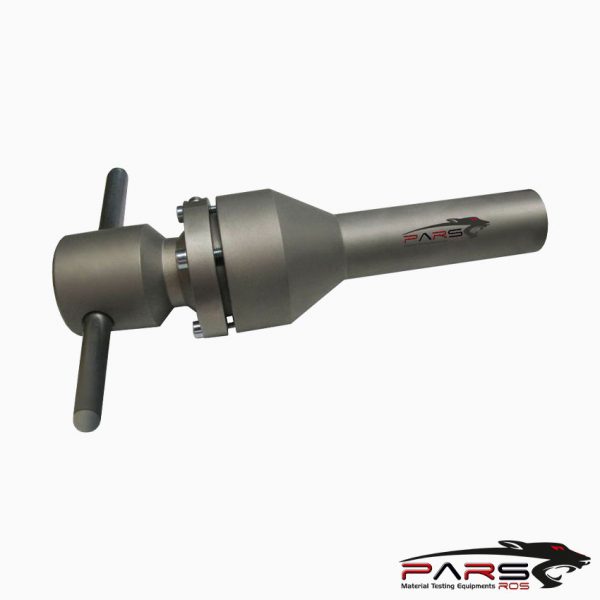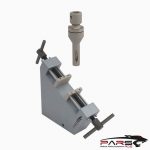 ISO 14801 – Dynamic Loading Test for Endosseous Dental Implants
ISO 14801  specifies a method of dynamic testing of single post endosseous dental implants of the transmucosal type in combination with their premanufactured
prosthetic components.
Please Contact With Us For More Information
Description
TECHNICAL SPECIFICATIONS
Description
ISO 14801 Dentistry — Implants — Dynamic Loading Test for Endosseous Dental Implants
ISO 14801  specifies a method of dynamic testing of single post endosseous dental implants of the transmucosal type in combination with their premanufactured
prosthetic components.
It is most useful for comparing endosseous dental implants of different designs or sizes.
This International Standard is not a test of the fundamental fatigue properties of the materials from which the endosseous implants and prosthetic components are
made.
This International Standard is not applicable to dental implants with endosseous lengths shorter than 8 mm nor to magnetic attachments.
Both straight and angled implant design is addressed in ISO 14801 and provides testing parameters in either ambient air or physiologically relevant conditions
(usually a 37C/buffered saline bath).
Typically, the sample is angled at 30 degrees and a test frequency of 15Hz.
Loading is in the range of several hundred Newtons.
The implant is often tested in its finished device state.
For multi-part dental implants, testing is performed on the device as assembled according to its intended use and mounted/used per manufacturers recommended
procedures.
---
TEST FIXTURE FOR ISO 14801
A special fixture designed to hold and support the implant body is required.
This fixture base provides for angular adjustment while a slide mechanism to allow positioning of the implant and placed axially concentric with the loading
component of the test system.
The upper loading component must freely allow for the lateral motion the implant would experience during testing.
The implant can be tested in the most practical or convenient manner as defined by the standard.
Screw-in implant bodies can be either "potted" or screwed-in directly to the holder.
Per ISO 14801 loading schematic, the loading force shall be applied so that no lateral constraint occurs, and the loading center is well-defined so that the moment
arm (y) is easily measured/calculated.
*** Before conducting ISO 14801, it is important to read the entire specification. Standards can be obtained from appropriate standard authorities.
***PARSROS  offers several types of grips and fixtures which will enable you to perform a variety of tests  that
are accurate and repeatable.
Please Contact  with our engineers so that we can find and offer  Best Universal Tensile Test Machines , Grips , Jaws and Other Accessories for your operations