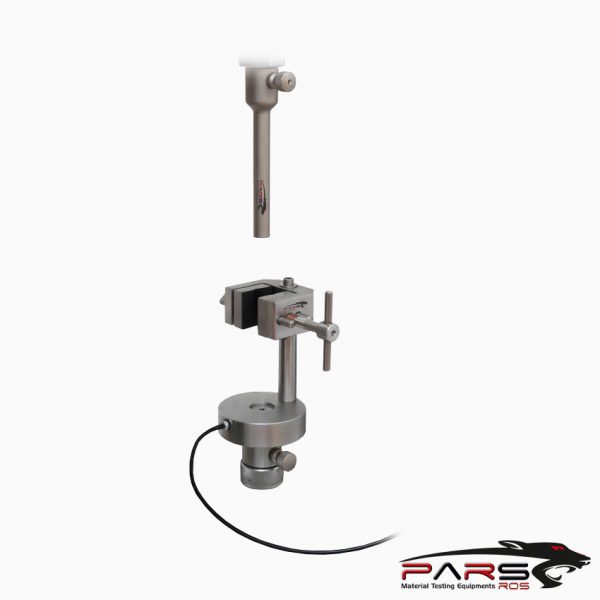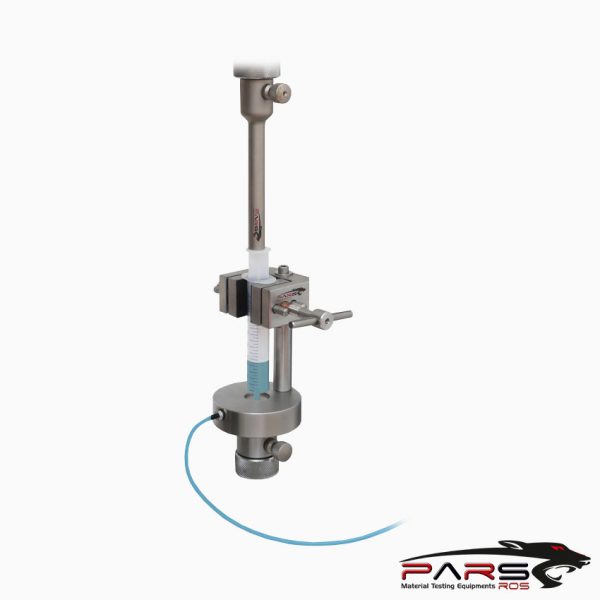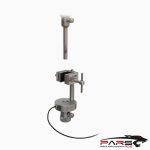 ISO 11608-3 Needle Based Injection System Testing
ISO 11608-3-specifies the functional and design considerations for containers to be used with needle-based injection systems (NIS) that fulfil the specifications
of ISO 11608-1.
Bilgi Almak İçin Lütfen Bizimle İletişime Geçiniz 
Açıklama
TEKNİK ÖZELLİKLER
Açıklama
ISO 11608-3- Needle Based Injection System Testing
ISO 11608-3 specifies the functional and design considerations for containers to be used with needle-based injection systems (NIS) that fulfil the specifications
of ISO 11608-1.
It is applicable to single and multi-dose containers (either filled by the manufacturer or by the end-user) which can be provided to the enduser integrated in the
NIS or assembled with the NIS at the time of use.
It includes specifications and test methods to describe and evaluate cartridges for use in NIS with pen needles (as defined in ISO 11608-2) and outlines design
considerations for other potential containers, including syringes to be used with a NIS.
*** It  is not applicable to cartridges intended for dental use.
*** Before conducting this ISO standard  , it is important to read the entire specification. Standards can be obtained from appropriate standard authorities.
***PARSROS  offers several types of grips and fixtures which will enable you to perform a variety of tests
  that are accurate and repeatable