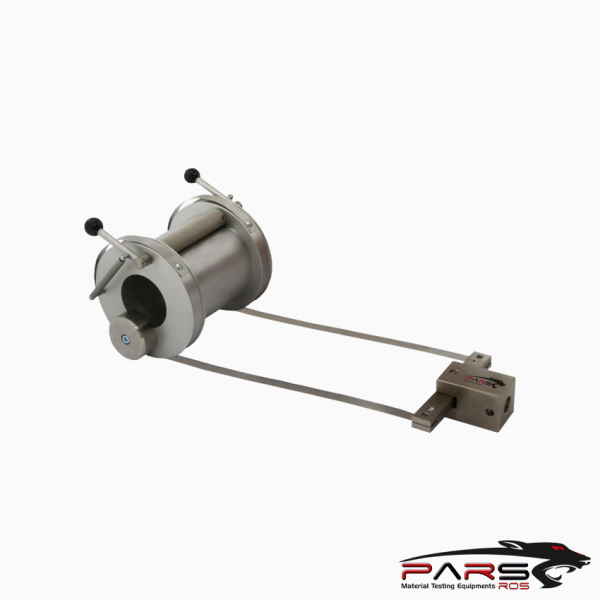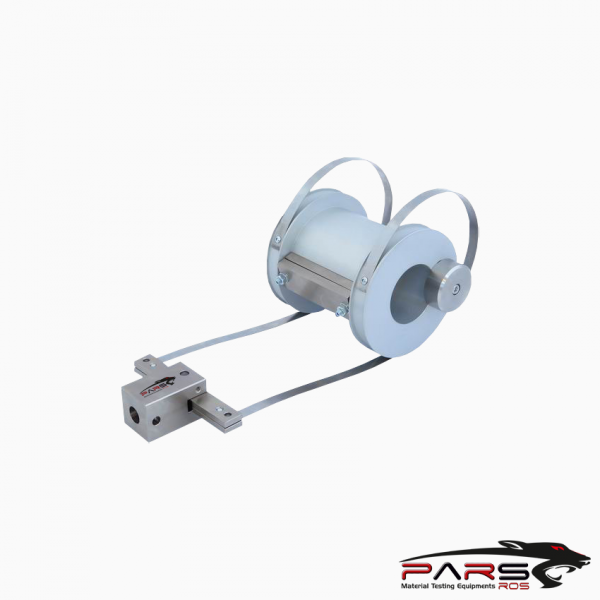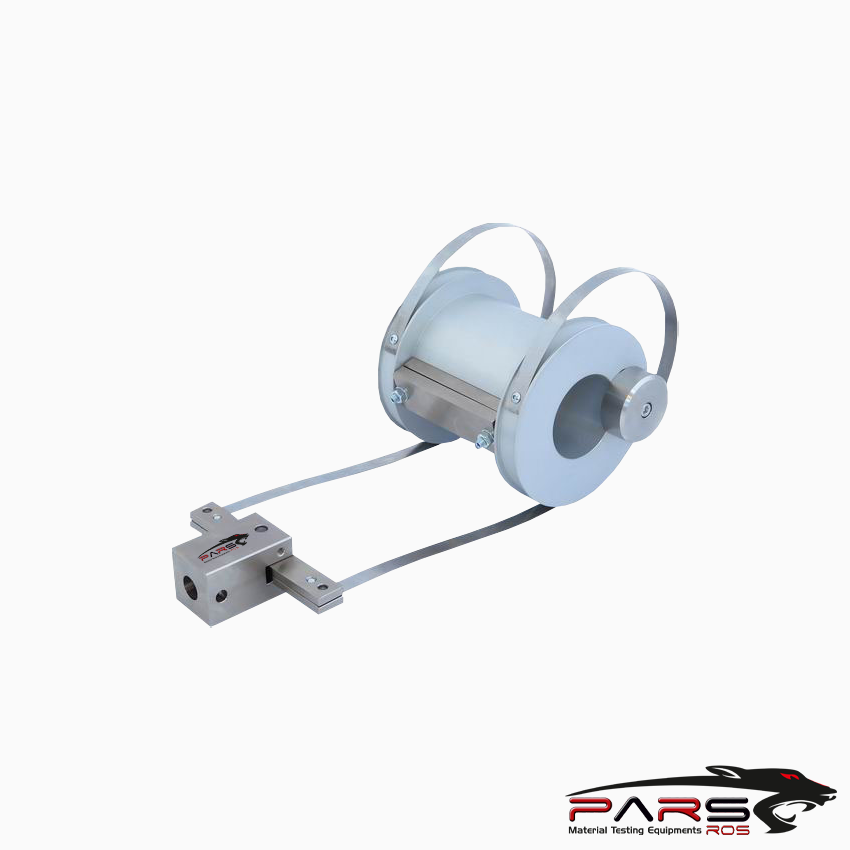 EN 2243-3 Test Fixture
EN 2243-3 defines the general requirements for the determination of strength of structural adhesives by testing in peel metal to honeycomb core joints, at ambient
or other temperatures.
Please Contact With Us For More Information
Description
TECHNICAL SPECIFICATIONS
Description
EN 2243-3 Aerospace Series – Non-Metallic Materials – Structural Adhesives
Test Method – Part 3: Peeling Test Metal-Honeycomb Core
EN 2243-3 defines the general requirements for the determination of strength of structural adhesives by testing in peel metal to honeycomb core joints, at ambient
or other temperatures.
---
Apparatus
All test equipment shall be calibrated at intervals not exceeding 12 months.
---
Tensile Testing Machine
The tensile testing machine shall conform to class 1 of EN ISO 7500-1.
The failing load of the test specimen shall be within 10 % and 90 % of the upper limit of the selected loading range of the machine.
Fixing
The peeling jig consists of a drum with lateral flanges, flexible load strips or cords and suitable clamps for fastening the test pieces in.
The drum radius is 50 mm. The radii of the flanges including half the thickness of the flexible load strips or cords are 12,5 mm larger than the drum radius.
The top clamp, for introducing the load into the test piece, and the clamp on the drum shall be disposed so that the covering layers are tangential to the drum
surface in the beginning of test.
The drum shall be counter-balanced by fixing a mass on the drum opposite the clamp. The maximum mass of the peeling jig shall not exceed 3,5 kg.
---
Testing Procedure
Dimensions measurement
Measure the width W of test piece with an accuracy of ± 0,1 mm.
The test piece shall be carefully fixed to the drum.
The other end of the test piece shall be fixed on the top of the test machine using the top clamp.
When the test piece with the peeling jig is suspended on the top grid of the test machine, fastened by means of a bolt through the clamp, the test machine
indicator shall be set at 0 and the yoke of the peeling jig shall be fastened by means of a bolt to a fitting in the bottom grip of the machine.
---
Test Temperatures
When the test temperature is different from ambient temperature (23 ± 2) °C, then the chamber including jig shall be stabilized within the test temperature
tolerance for at least 30 minutes prior to inserting the test piece.
The temperature control of the test piece shall be carried out using a thermocouple.
The junction of the thermocouple shall be firmly attached to the test piece in immediate contact with the metal. It shall be shielded from direct heating.
---
Loading
For test temperature different from ambient, and unless otherwise specified , a minimum exposure time of 10 minutes at the required temperature shall be applied prior to loading.
*** Before conducting EN 2243-3 , it is important to read the entire specification. Standards can be obtained from appropriate standard authorities.
***PARSROS  offers several types of grips and fixtures which will enable you to perform a variety of tests
  that are accurate and repeatable.
Please Contact  with our engineers so that we can find and offer  Best Universal Tensile Test Machines , Grips , Jaws and Other Accessories for your operations