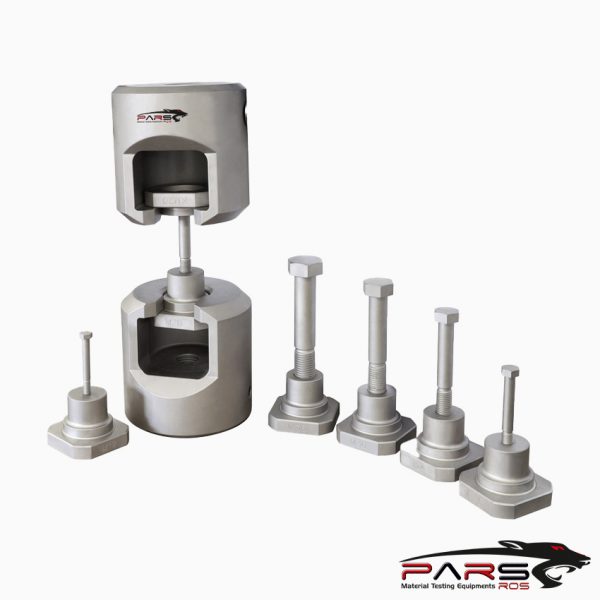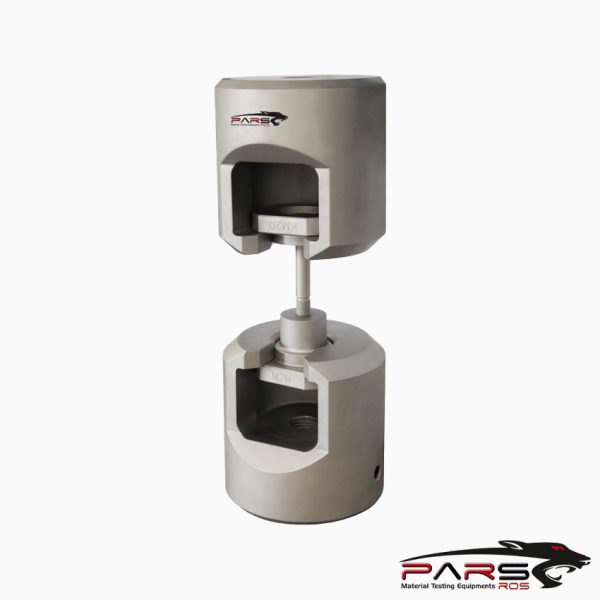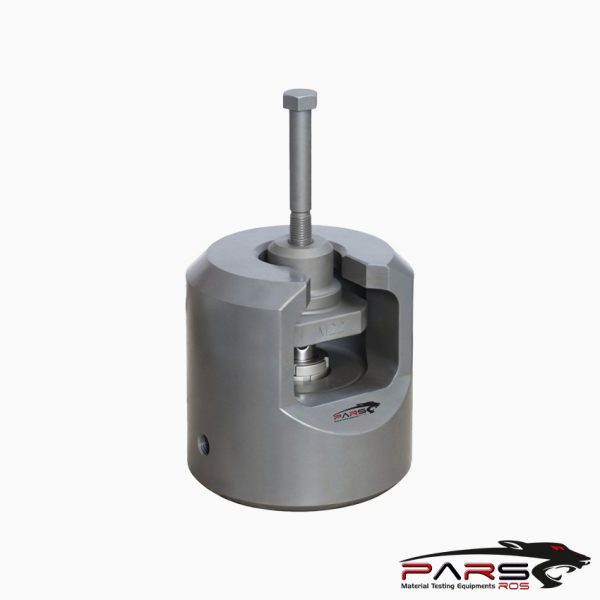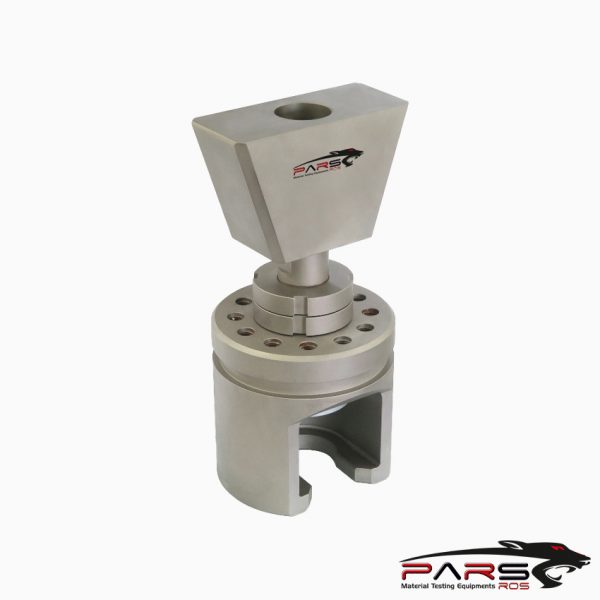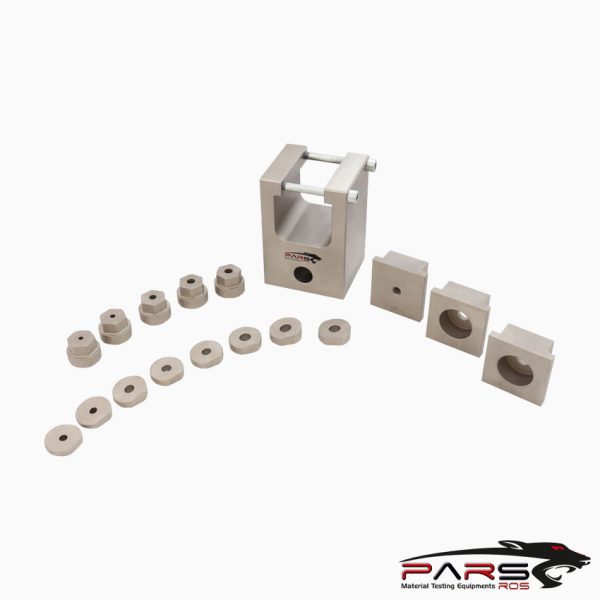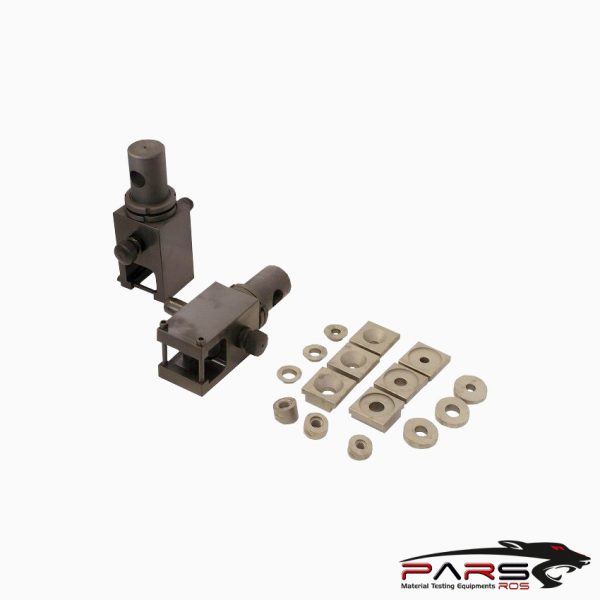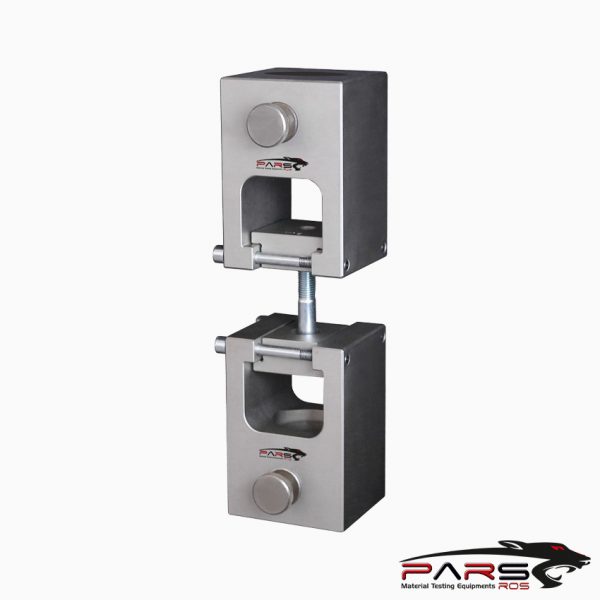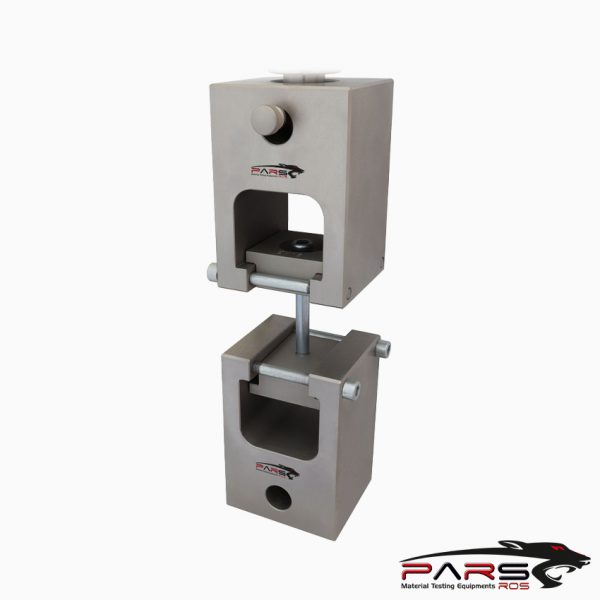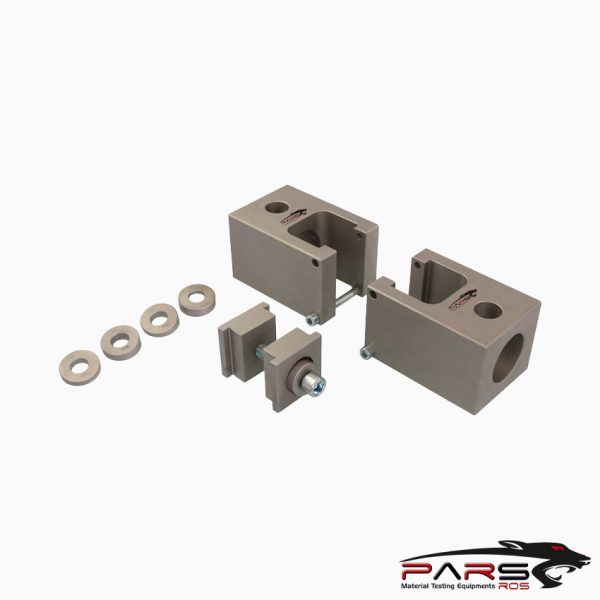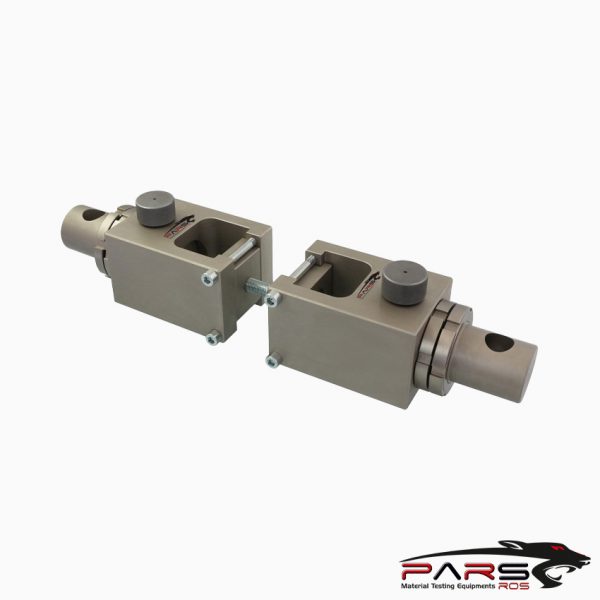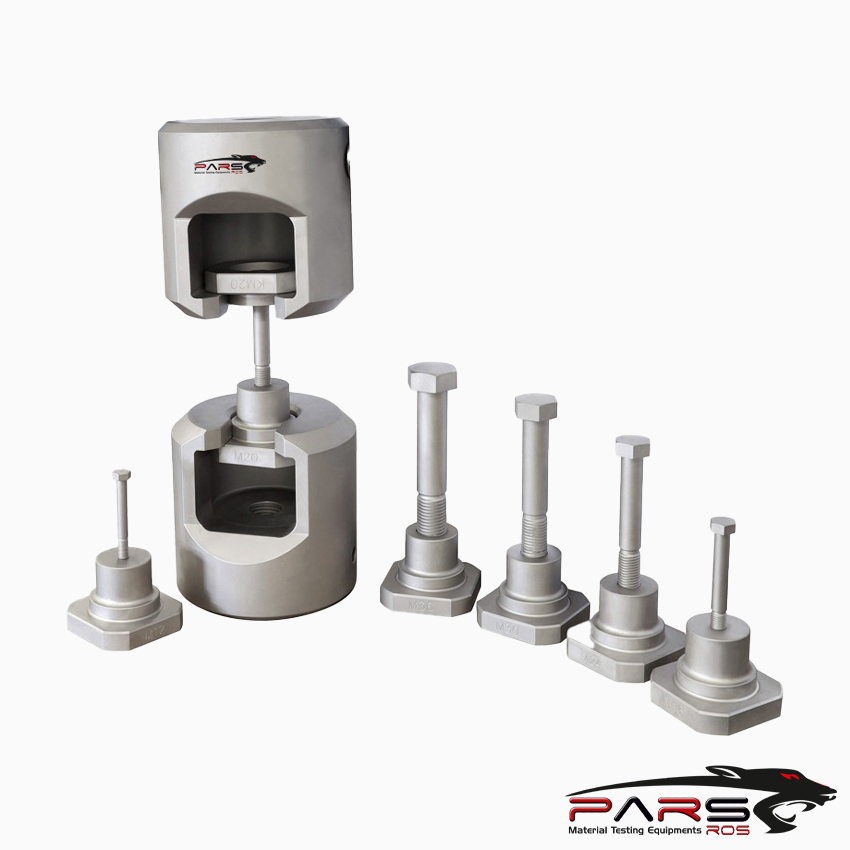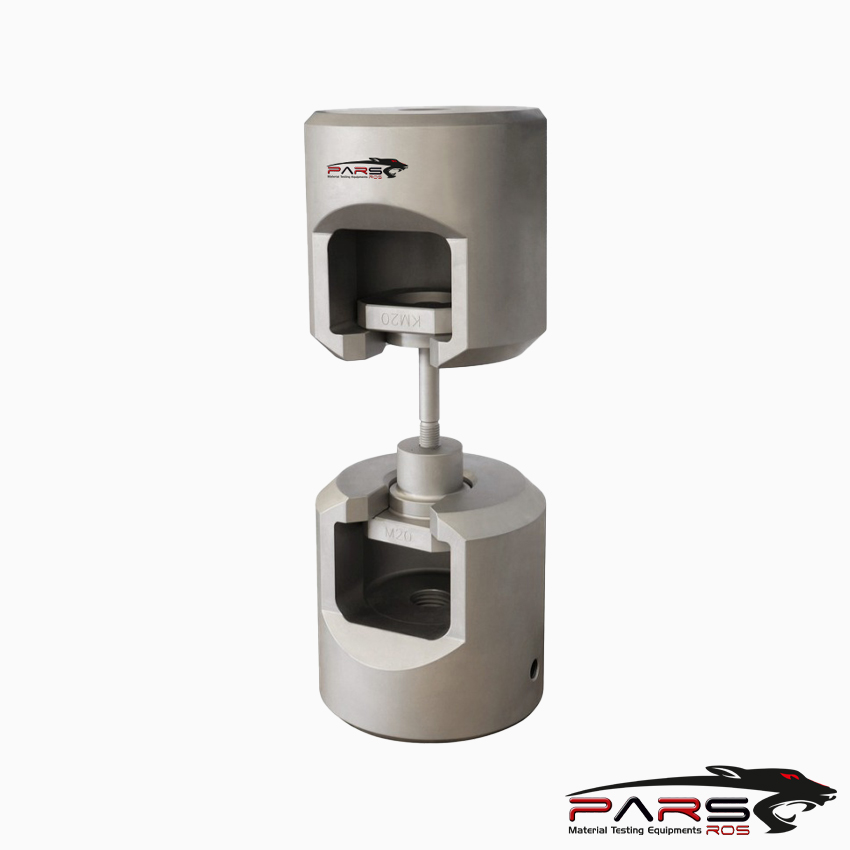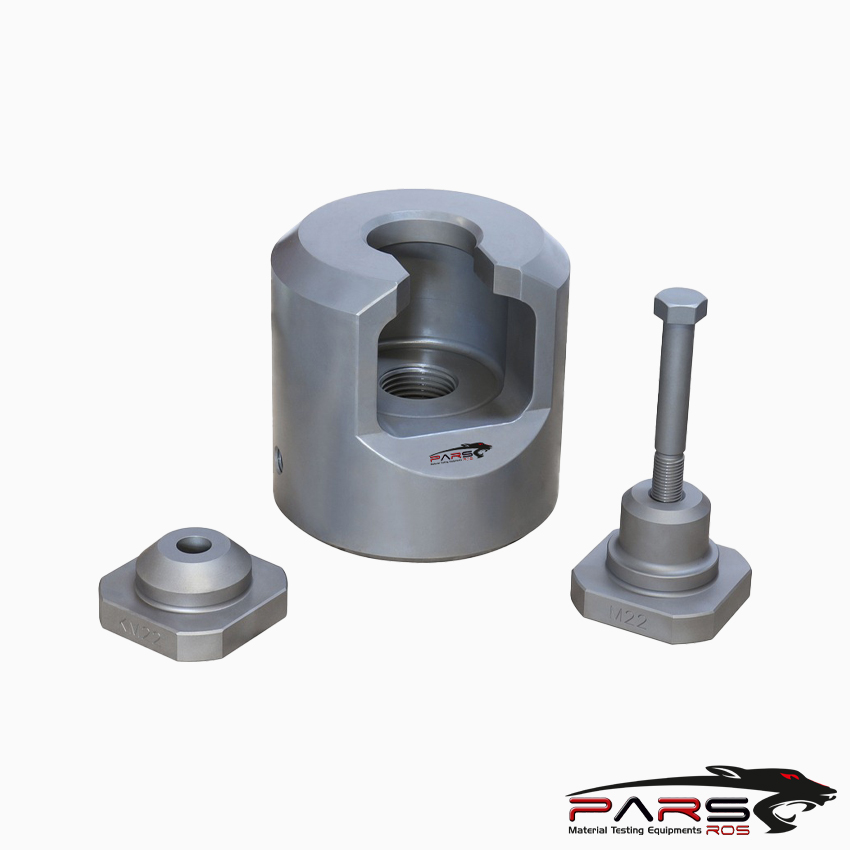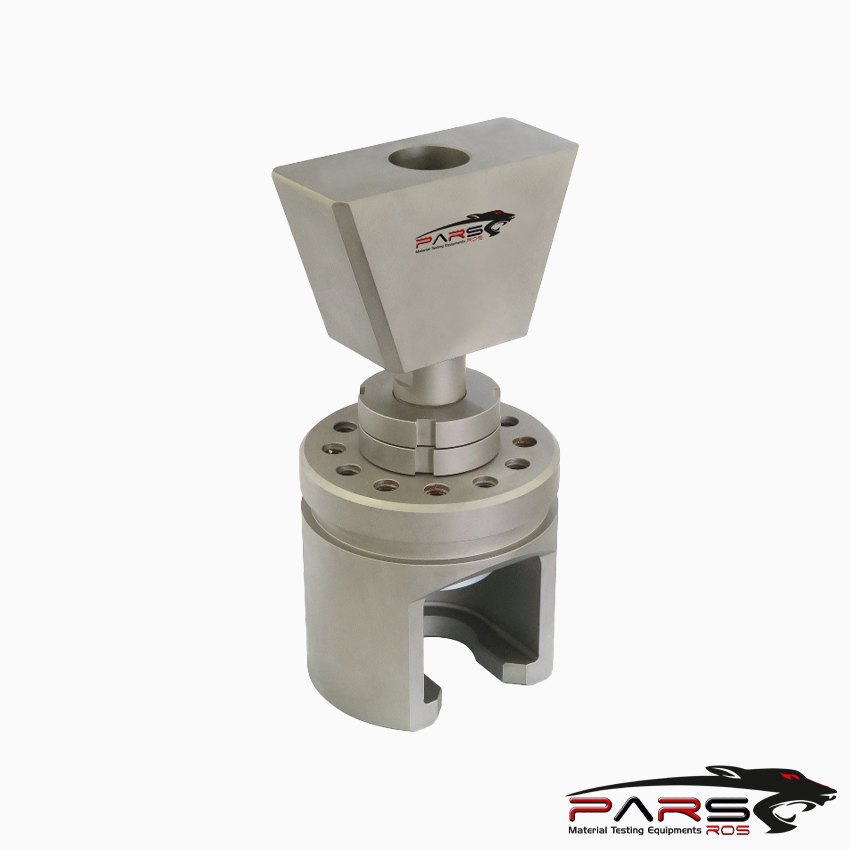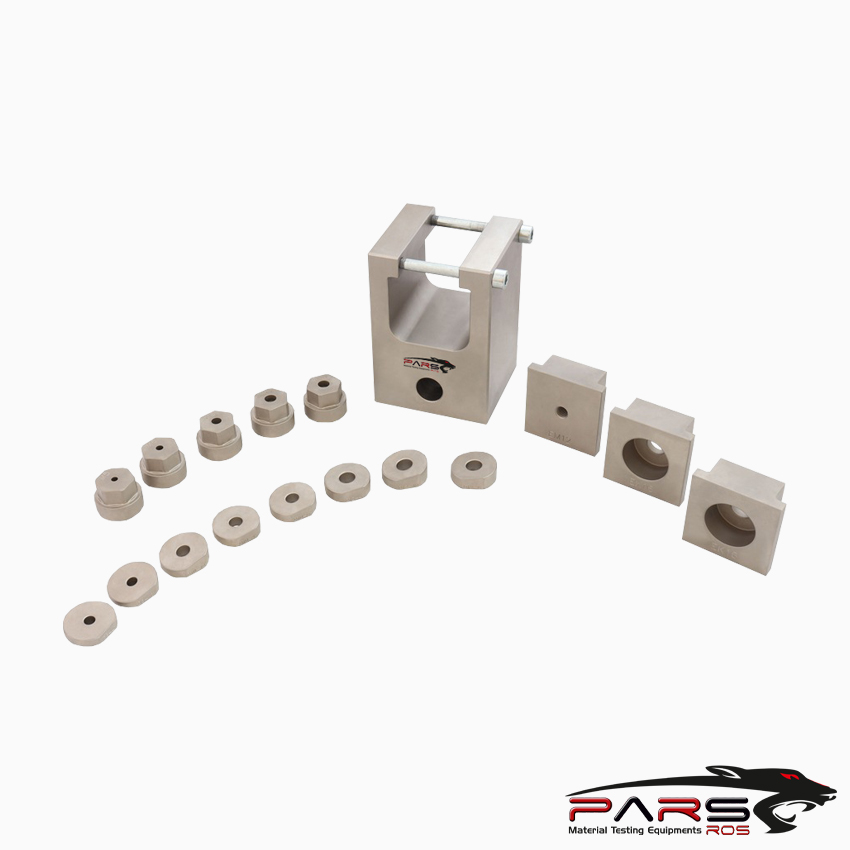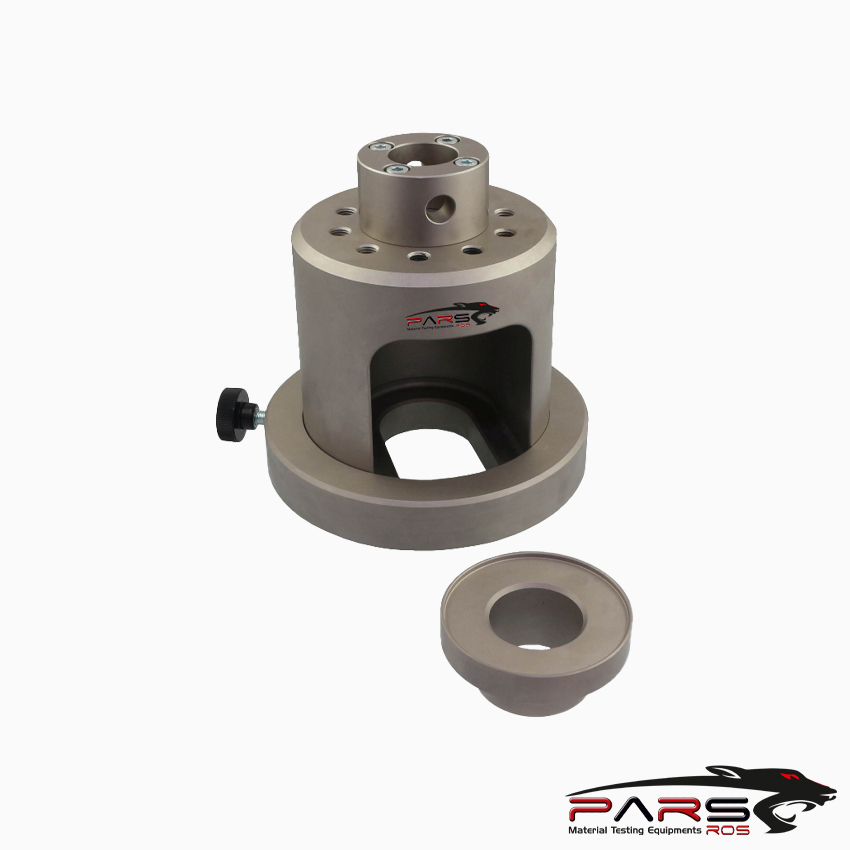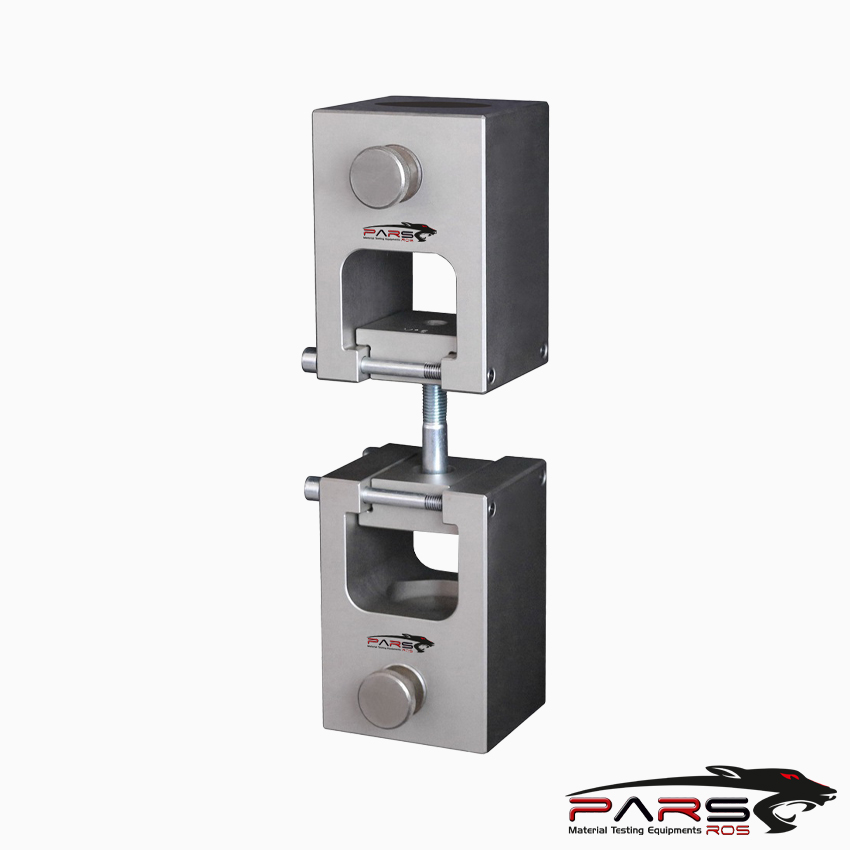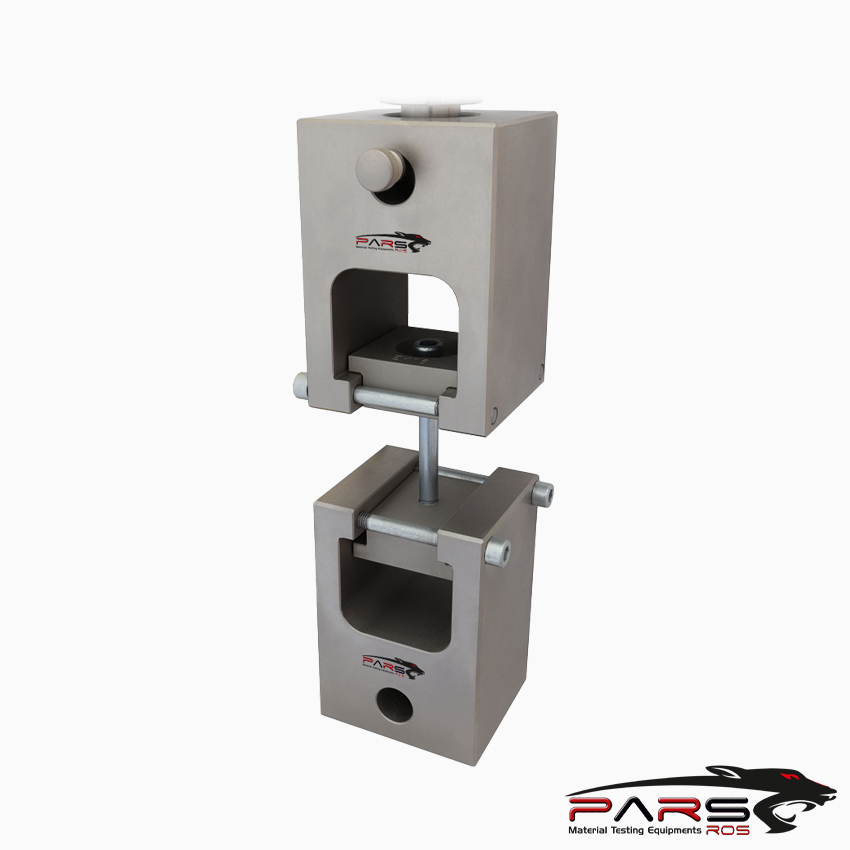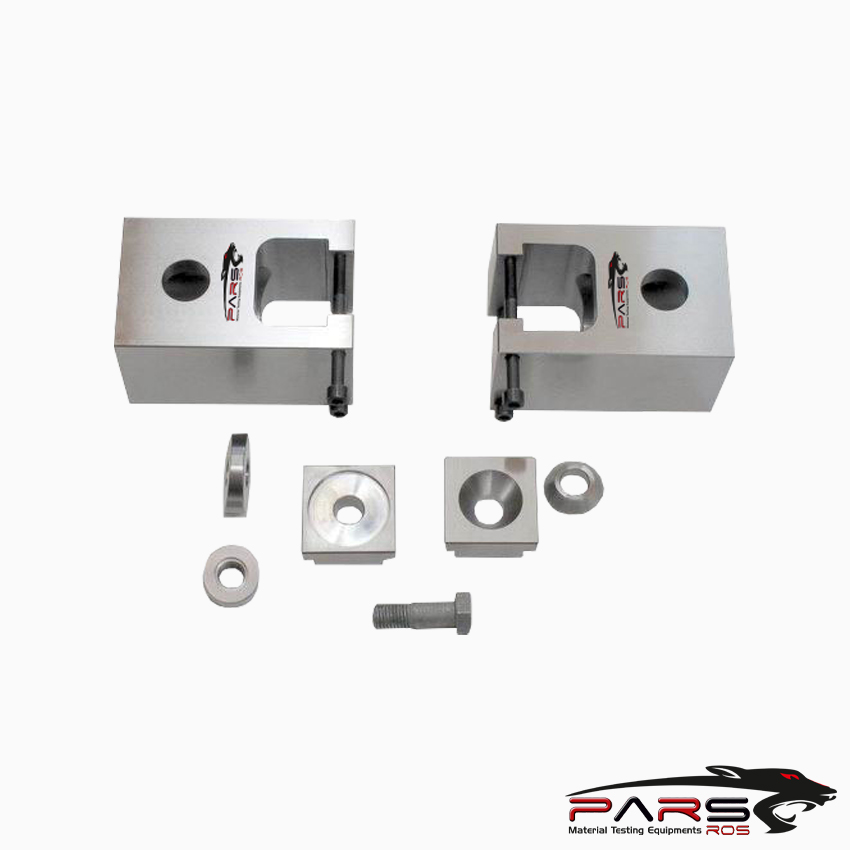 EN ISO 898-1 Test Fixture
EN ISO 898-1 specifies mechanical and physical properties of bolts, screws and studs made of carbon steel and alloy steel when tested at an ambient temperature
range of 10 °C to 35 °C.
Please Contact With Us For More Information
Description
TECHNICAL SPECIFICATIONS
Description
EN ISO 898-1 Mechanical Properties of Fasteners Made of Carbon Steel and Alloy Steel
Part 1:
Bolts, Screws and Studs with Specified Property Classes — Coarse Thread and Fine Pitch Thread
EN ISO 898-1 specifies mechanical and physical properties of bolts, screws and studs made of carbon steel and alloy steel when tested at an ambient temperature
range of 10 °C to 35 °C.
Fasteners — the term used when bolts, screws and studs are considered all together — that conform to the requirements of this part of ISO 898 are evaluated at that
ambient temperature range.
They might not retain the specified mechanical and physical properties at elevated temperatures (see Annex B) and/or lower temperatures.
NOTE 1 Fasteners conforming to the requirements of this part of ISO 898 are used in applications ranging from −50 °C to +150 °C.
Users are advised to consult an experienced fastener metallurgist for temperatures outside the range of −50 °C to +150 °C and up to a maximum temperature of
+300 °C when determining appropriate choices for a given application.
NOTE 2 Information for the selection and application of steels for use at lower and elevated temperatures is given, for example, in EN 10269, ASTM F2281 and in
ASTM A 320/A 320M.
Certain fasteners might not fulfil the tensile or torsional requirements of this part of ISO 898-1 because the
geometry of their heads reduces the shear area in the head compared to the stress area in the thread.
These include fasteners having a low head, with or without external driving feature, a low round or cylindrical head with internal driving feature or a countersunk head
with internal driving feature
This part of EN ISO 898-1 is applicable to bolts, screws and studs
a) Made of carbon steel or alloy steel,
b) Having triangular ISO metric screw thread according to ISO 68-1,
c) With coarse pitch thread M1,6 to M39, and fine pitch thread M8×1 to M39×3,
d) With diameter/pitch combinations according to ISO 261 and ISO 262,
e) Having thread tolerances according to ISO 965-1, ISO 965-2 and ISO 965-4.
It is not applicable to set screws and similar threaded fasteners not under tensile stresses (see ISO 898-5).
It does not specify requirements for such properties as
Weldability,
Corrosion resistance,
Resistance to shear stress,
Torque/clamp force performance, or
Fatigue resistance.
---
Apparatus
The tensile testing machine shall be in accordance with ISO 7500-1. Self-aligning grips shall not be used.
The testing device should be sufficiently rigid to ensure that bending occurs in the transition section between the head and the unthreaded shank or the thread.
---
Testing Device
The grips, the wedge and the adaptors shall be according to the following:
Hardness of 45 HRC min;
Thread tolerance class of the internally threaded adaptor
Hole diameter, dh,
Wedge
*** Before conducting EN ISO 898-1  it is important to read the entire specification. Standards can be obtained from appropriate standard authorities.
***PARSROS  offers several types of grips and fixtures which will enable you to perform a variety of tests
  that are accurate and repeatable.
Please Contact  with our engineers so that we can find and offer  Best Universal Tensile Test Machines , Grips , Jaws and Other Accessories for your operations