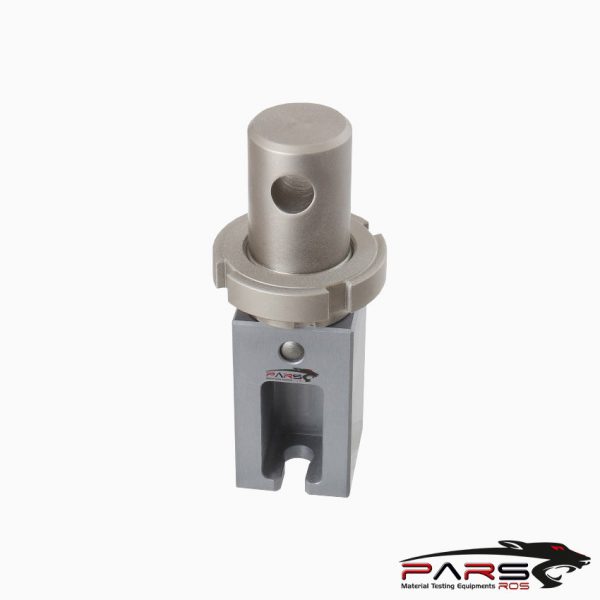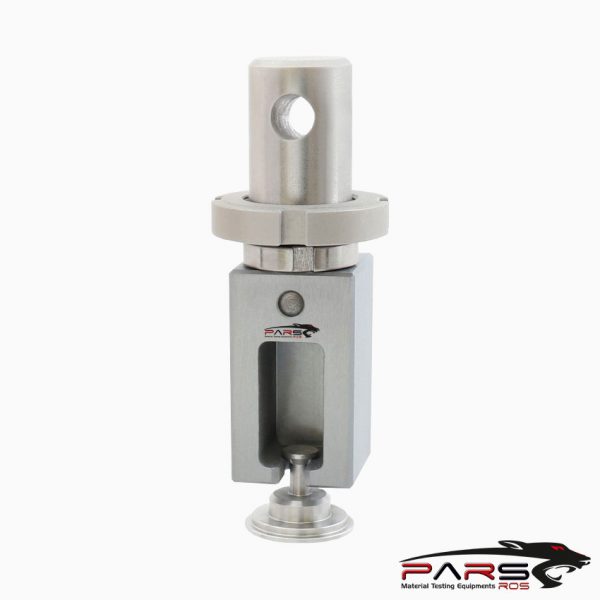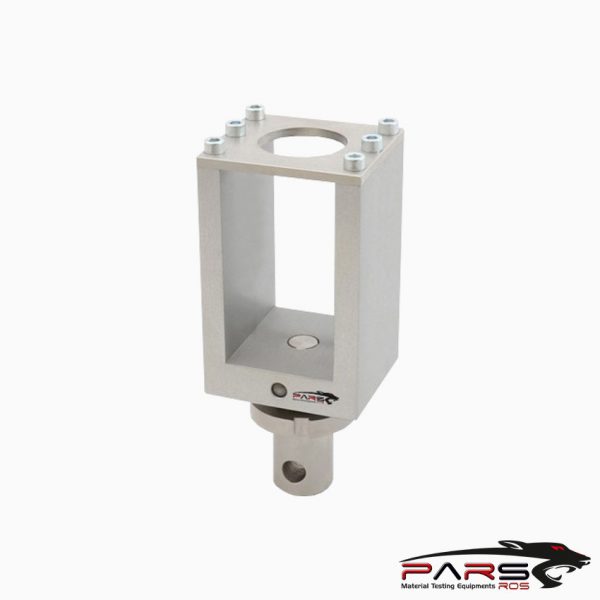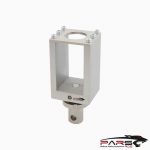 BS EN 311 Test Fixture
BS EN 311  Wood-Based Panels. Surface Soundness
Please Contact With Us For More Information
Description
TECHNICAL SPECIFICATIONS
Description
BS EN 311  Wood-Based Panels. Surface Soundness
This standard specifies a method of assessing the surface soundness of coated wood-based panels and uncoated particle boards, wet and dry process fibreboards
and cement bonded particle boards.
NOTE  : The grid patterned face of wet processed hardboards cannot be tested according to this standard.
*** Before conducting this standard , it is important to read the entire specification. Standards can be obtained from appropriate standard authorities.
***PARSROS  offers several types of grips and fixtures which will enable you to perform a variety of tests
  that are accurate and repeatable.
Please Contact  with our engineers so that we can find and offer  Best Universal Tensile Test Machines , Grips , Jaws and Other Accessories for your operations