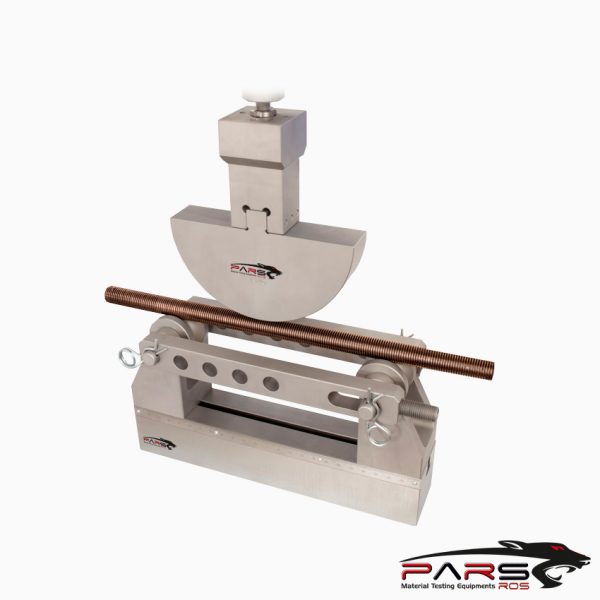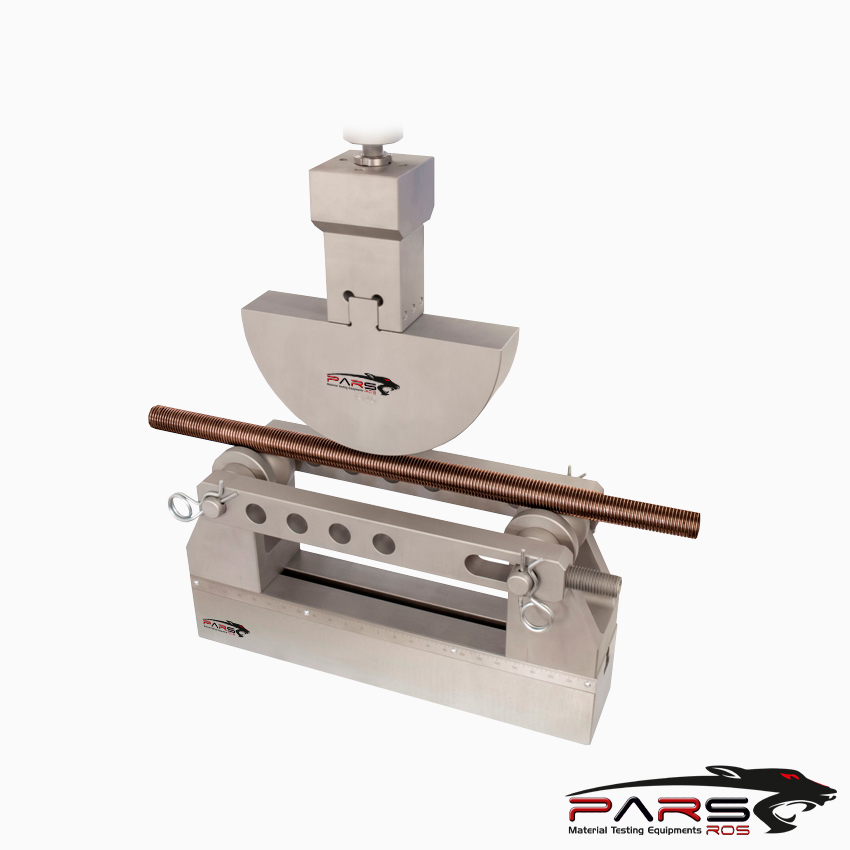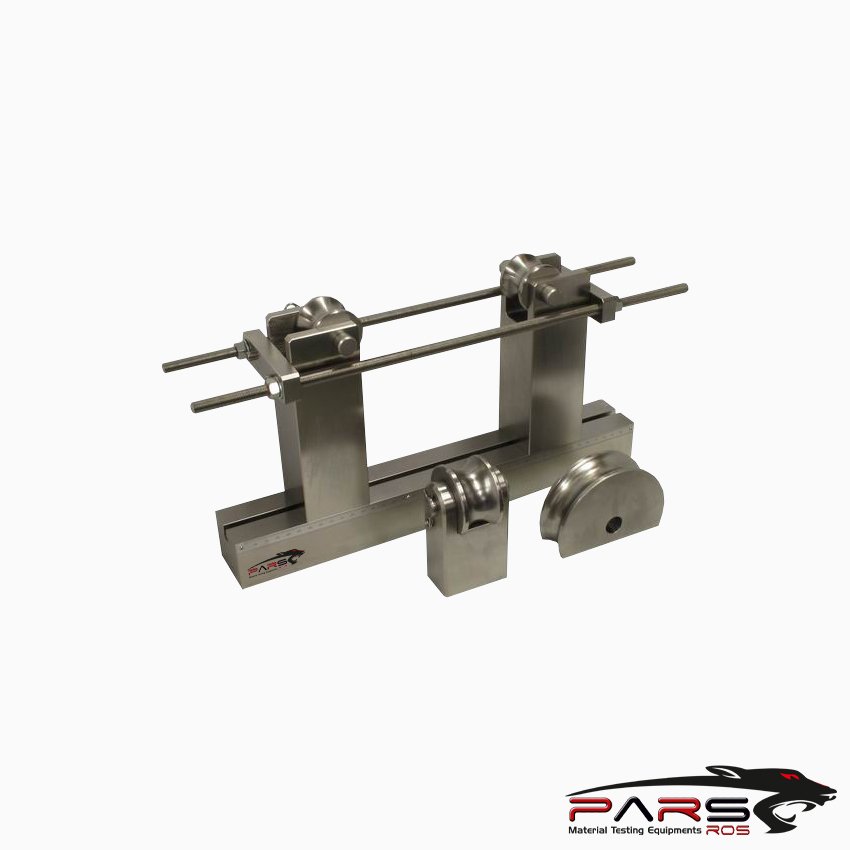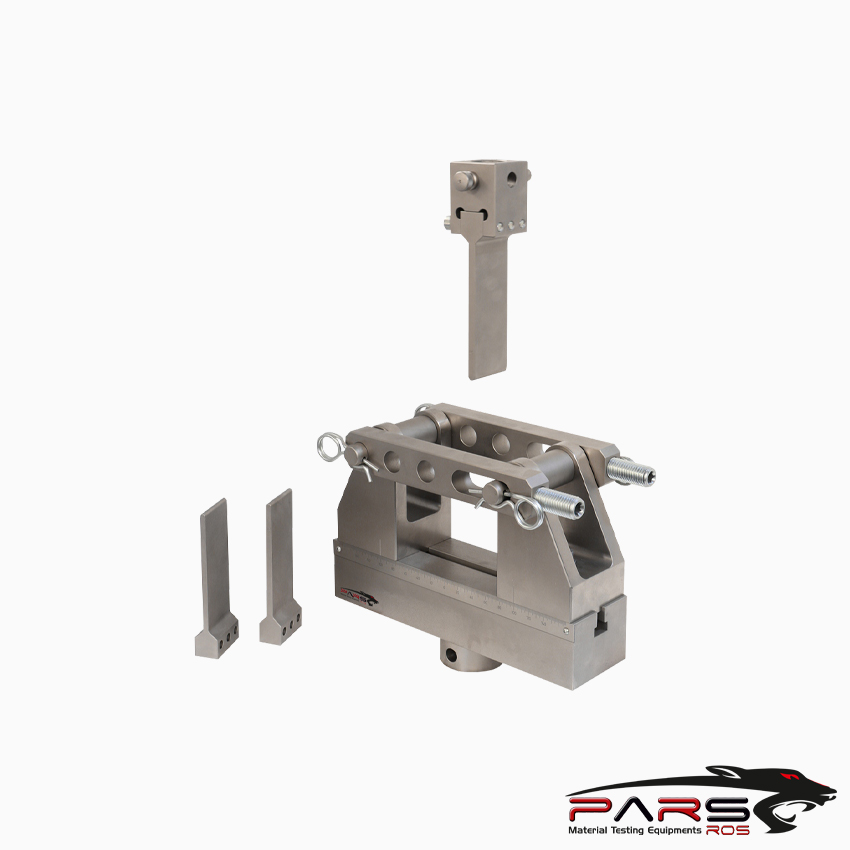 ISO 5173 – Bend Tests on Welds in Metallic Materials
ISO 5173 specifies a method for making transverse root, face and side bend tests on test specimens taken from butt welds, butt welds with cladding
Please Contact With Us For More Information
Description
TECHNICAL SPECIFICATIONS
Description
ISO 5173 – Destructive Tests on Welds in Metallic Materials — Bend Tests
ISO 5173 specifies a method for making transverse root, face and side bend tests on test specimens taken from butt welds, butt welds with cladding
(subdivided into welds in clad plates and clad welds) and cladding without butt welds, in order to assess ductility and/or absence of imperfections on or near
the surface of the test specimen.
In addition ISO 5173  specifies a method for making longitudinal root and face bend tests to be used instead of transverse bend tests for heterogeneous assemblies
when base materials and/or filler metal have a significant difference in their physical and mechanical properties in relation to bending.
ISO 5173 applies to metallic materials in all forms of product with welded joints made by any fusion arc welding process.e.
*** Before conducting this ISO standard  , it is important to read the entire specification. Standards can be obtained from appropriate standard authorities.
***PARSROS  offers several types of grips and fixtures which will enable you to perform a variety of tests
  that are accurate and repeatable
Please Contact  with our engineers so that we can find and offer  Best Universal Tensile Test Machines , Grips , Jaws and Other Accessories for your operations