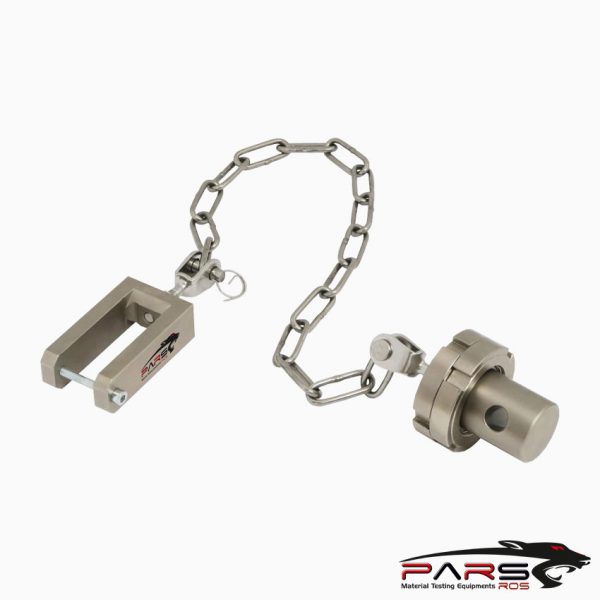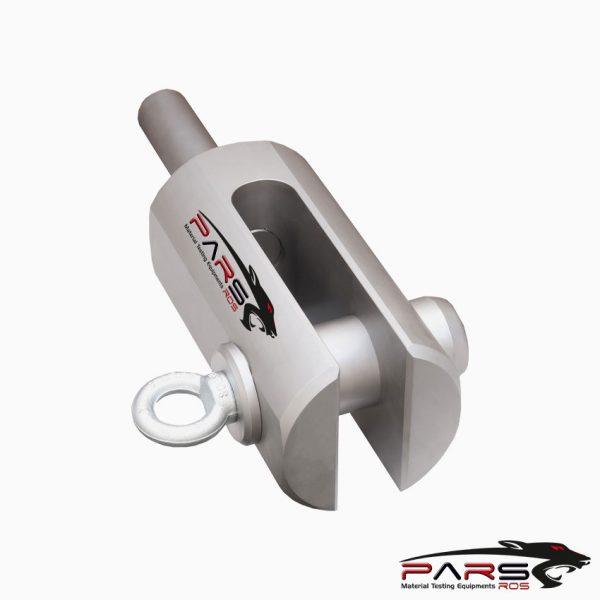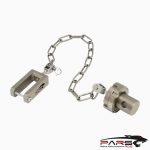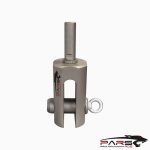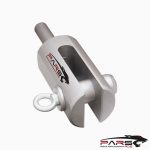 ISO 13954 – Peel Decohesion Test for Polyethylene (PE)
ISO 13954 – This test is carried out to determine the determination of the dissociation strength of the polyethylene (PE)
Please Contact With Us For More Information
Description
TECHNICAL SPECIFICATIONS
Description
ISO 13954 – Plastics Pipes and Fittings — Peel Decohesion Test for Polyethylene (PE) Electrofusion Assemblies of Nominal Outside Diameter Greater than or Equal to 90 mm
ISO 13954 – This test is carried out to determine the determination of the dissociation strength of the polyethylene (PE) electrical melt pipe head assembly used in the
distributionof fluids.
In the test, the adhesion strength of the PE pipe / electric melted pipe head assembly is determined by examining the separation stress by applying tensile stress to
a strip-shaped test piece under the conditions where the molten bond surface is gradually removed by peeling.
The tensile strength of the test set is defined by the damage structure in the pipe wall, the insertion wall or the plane of molten material and the percentage of separation.
*** Before conducting this ISO standard  , it is important to read the entire specification. Standards can be obtained from appropriate standard authorities.
***PARSROS  offers several types of grips and fixtures which will enable you to perform a variety of tests
  that are accurate and repeatable
Please Contact  with our engineers so that we can find and offer  Best Universal Tensile Test Machines , Grips , Jaws and Other Accessories for your operations