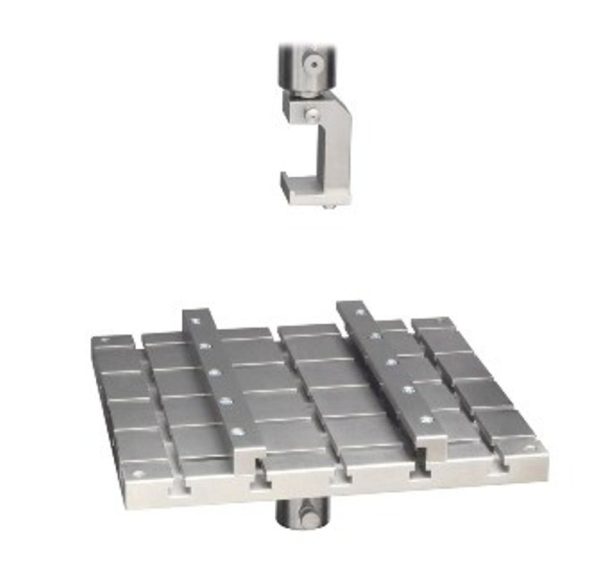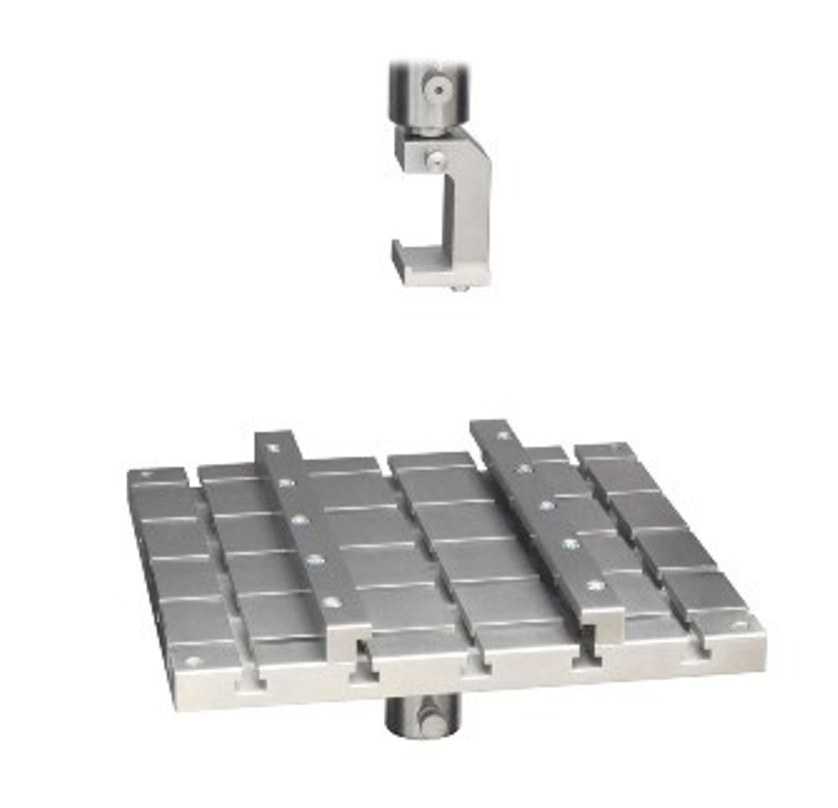 EN 50342-5 Test Fixture
EN 50342-5 covers multicell battery housings produced of polypropylene as the preferred material for lead-acid batteries as an energy storage device
for cranking combustion engines
Please Contact With Us For More Information
Description
TECHNICAL SPECIFICATIONS
Description
EN 50342-5 Lead-Acid Starter Batteries
Part 5: Properties of Battery Housings and Handles
EN 50342-5 covers multicell battery housings produced of polypropylene as the preferred material for lead-acid batteries as an energy storage device
for cranking combustion engines, for lighting and for additional equipment used in road vehicles.
These batteries are all referred to as starter batteries.
EN 50342-5 describes battery housings for batteries usable within the engine compartment and for installation under conditions where they are protected from light.
Batteries of this European Standard do not provide additional features for special protection from light. Therefore, batteries with limited protection from light are
to be treated as a special case.
The purpose of this European Standard is to describe the properties of battery housings for its use in combustion vehicles by means of uniform examination
procedures and by defining the requirements for the raw material and the complete part.
The test procedure and requirements for the complete housing are described in the main part.
Test procedures for the raw material are determined in Annex A.
Annex B recommends possible test procedures for the material properties taken out of the complete housings, without being normative.
*** Before conducting EN 50342-5 , it is important to read the entire specification. Standards can be obtained from appropriate standard authorities.
***PARSROS  offers several types of grips and fixtures which will enable you to perform a variety of tests
  that are accurate and repeatable.
Please Contact  with our engineers so that we can find and offer  Best Universal Tensile Test Machines , Grips , Jaws and Other Accessories for your operations