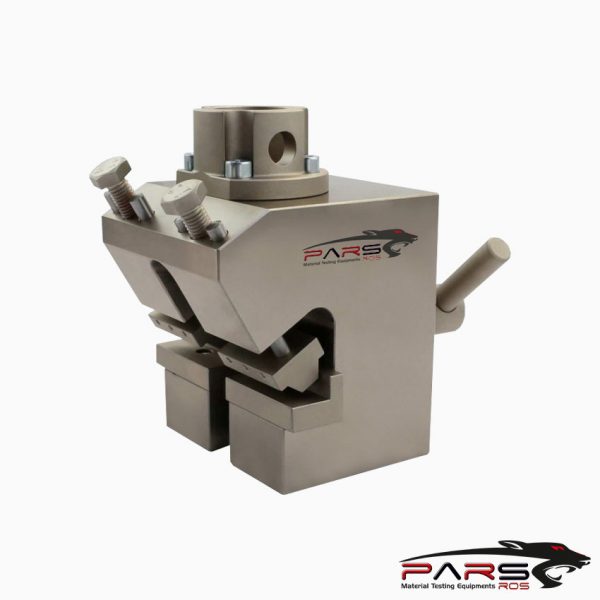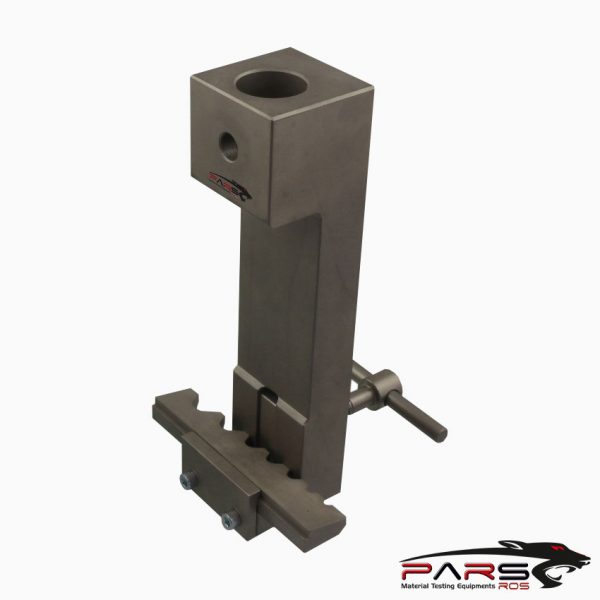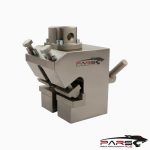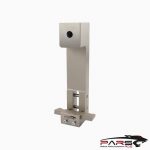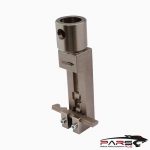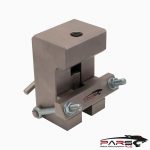 DIN 488-5 Test Fixture
Shear Test Fixture to Test Reinforced Concrete Elements According to ASTM-C1452, DIN488-5
Description
TECHNICAL SPECIFICATIONS
Description
DIN 488-5  Reinforcing Steels – Lattice Girders
Shear Test Fixture to Test Reinforced Concrete Elements According to ASTM-C1452, DIN488-5
Shear Test Fixture to test steel welded wires according to ASTM A185, ASTM A497, ASTM A974, ASTM C1452, DIN 488-5, DIN EN ISO 15630-2, DIN EN 10223-8,
GOST 10922-12 , NBR5916.
*** Before conducting this standard , it is important to read the entire specification. Standards can be obtained from appropriate standard authorities.
***PARSROS  offers several types of grips and fixtures which will enable you to perform a variety of tests
  that are accurate and repeatable.
Please Contact  with our engineers so that we can find and offer  Best Universal Tensile Test Machines , Grips , Jaws and Other Accessories for your operations