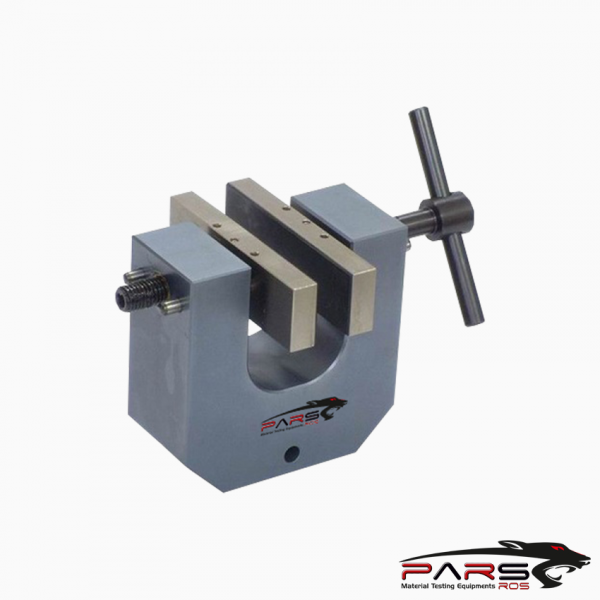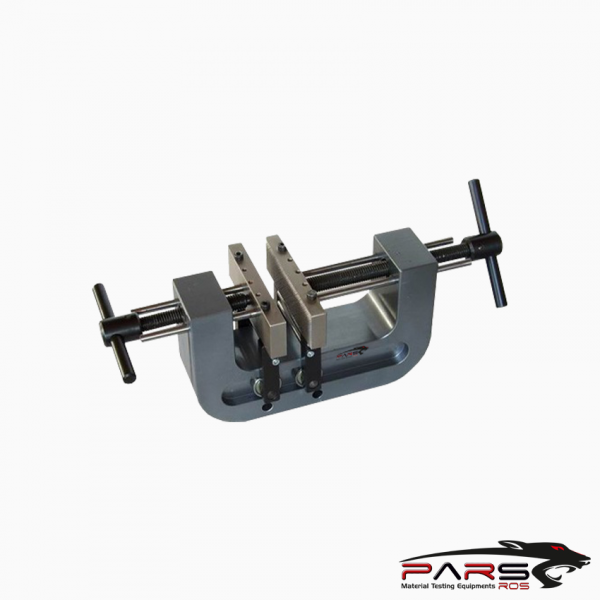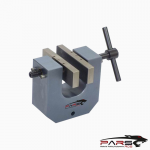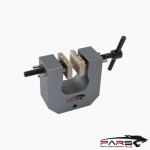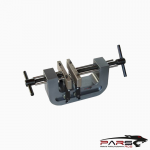 ASTM C961 – Standard Test Method for Lap Shear Strength of Sealants
ASTM C961  – This test method measures the cohesive strength of sealants when subjected to shear stresses, and also provides information regarding the adhesive bond to
the substrates being tested.
Please Contact With Us For More Information
Description
TECHNICAL SPECIFICATIONS
Description
ASTM C961 – Standard Test Method for Lap Shear Strength of Sealants
ASTM C961  – This test method measures the cohesive strength of sealants when subjected to shear stresses, and also provides information regarding the adhesive
bond to the substrates being tested.
The sealant is placed between two glass substrates.
The sample is placed in a tensile tester and pulled at a constant rate to failure.
The maximum shear force and mode of failure is noted. Maximum shear stress is calculated and reported.
***PARSROS  offers several types of grips and fixtures which will enable you to perform a variety of tests
  that are accurate and repeatable.
---
Similar Standards 
ASTM C961 –  Lap Shear Sealants Test Equipment
ASTM D1002 – Lap Shear Testing for Adhesively Bonded Metals
ASTM D3163 – Lap Shear Rigid Plastic Test Equipment
ASTM D3164 – Lap-Shear Sandwich Testing Machine
ASTM D3528 – Tension Strength of Double Lap Shear Adhesive Joints
ASTM D5656 – Thick-Adherend Metal Lap-Shear Testing of Adhesives in Shear by Tension Loading
ASTM D5868 – Lap Shear Adhesion Plastic Bonding
ASTM D7616 – Overlap Splice Shear Strength of Wet Lay-Up Fiber-Reinforced Polymer Matrix
ASTM F2255 – Tension Lap Shear Strength Tissue Adhesives Test Equipment
---
Referenced Documents  
ASTM Standards
C717 Terminology of Building Seals and Sealants
Please Contact  with our engineers so that we can find and offer  Best Universal Tensile Test Machines , Grips , Jaws and Other Accessories for your operations