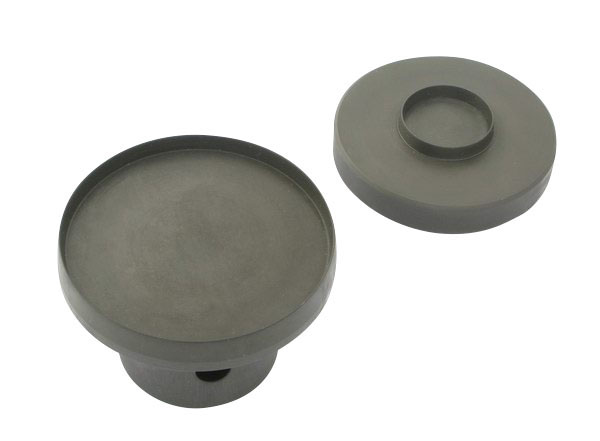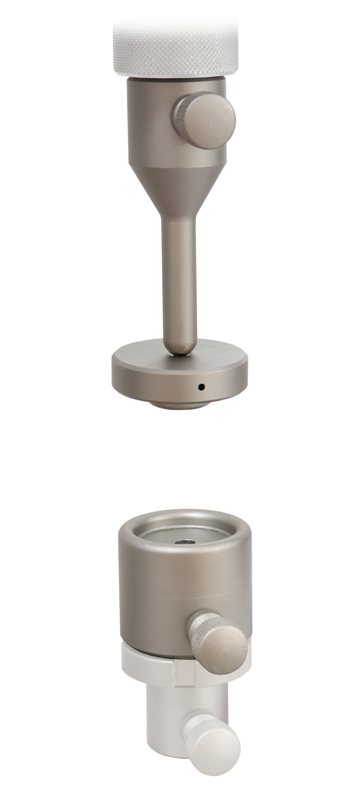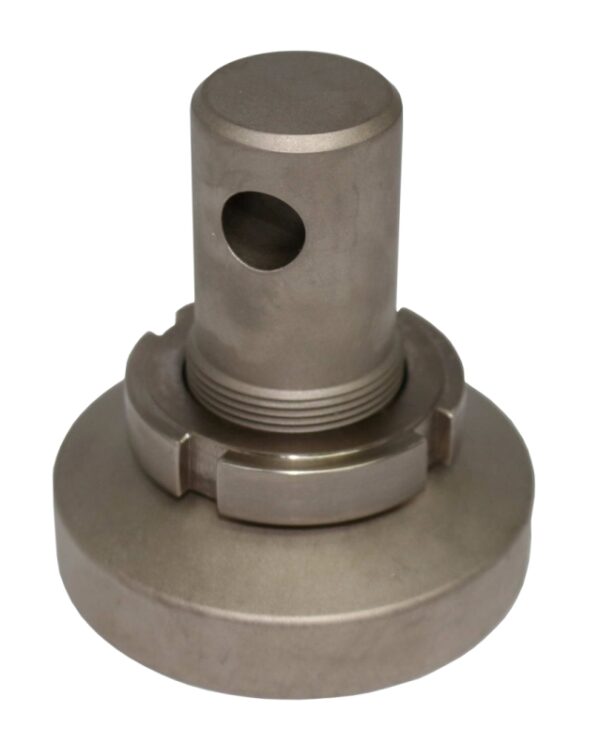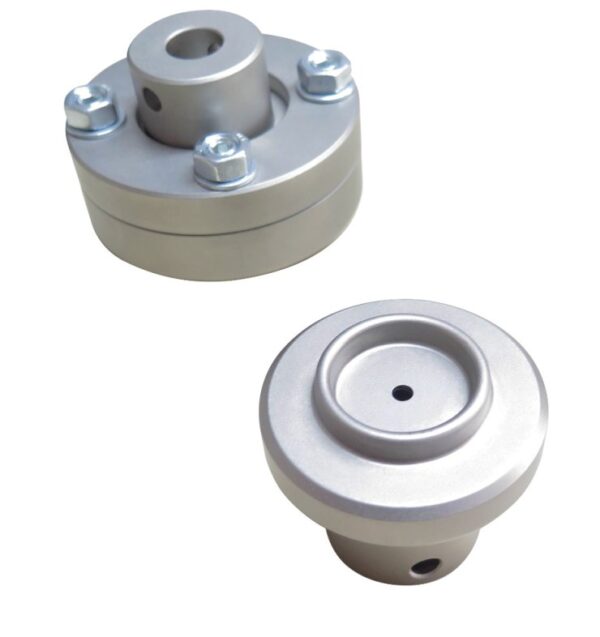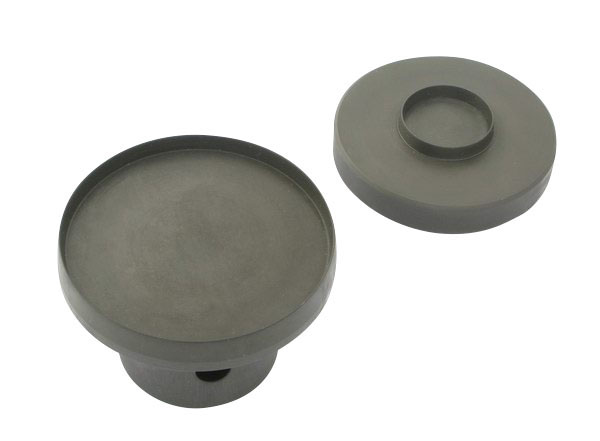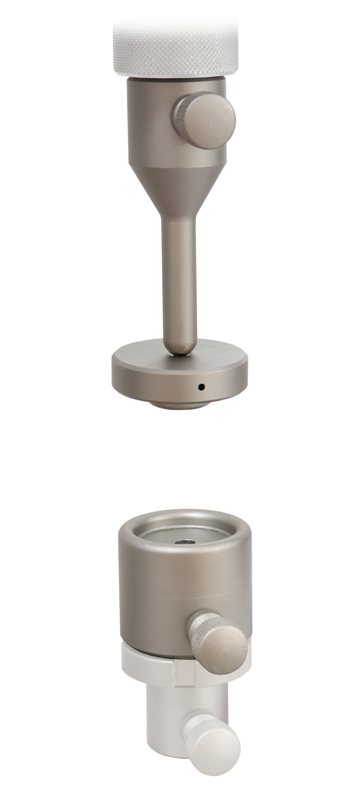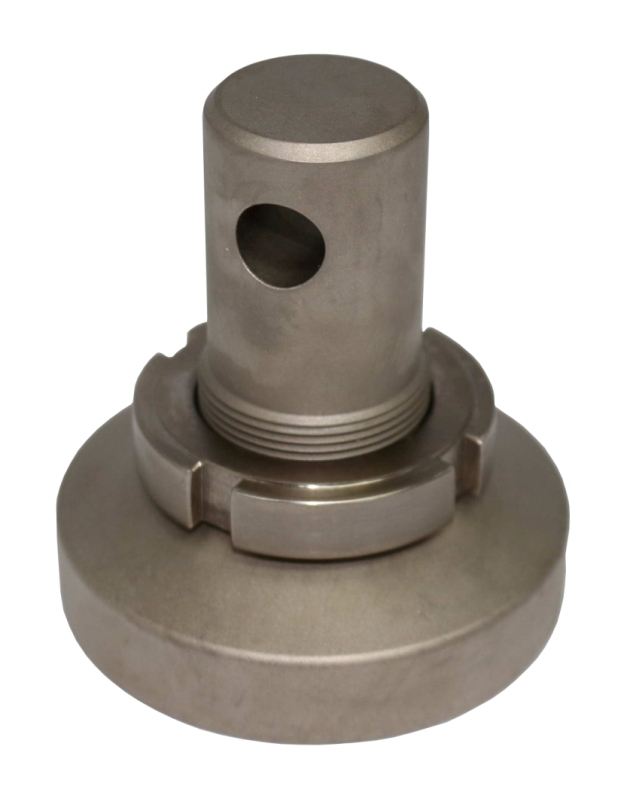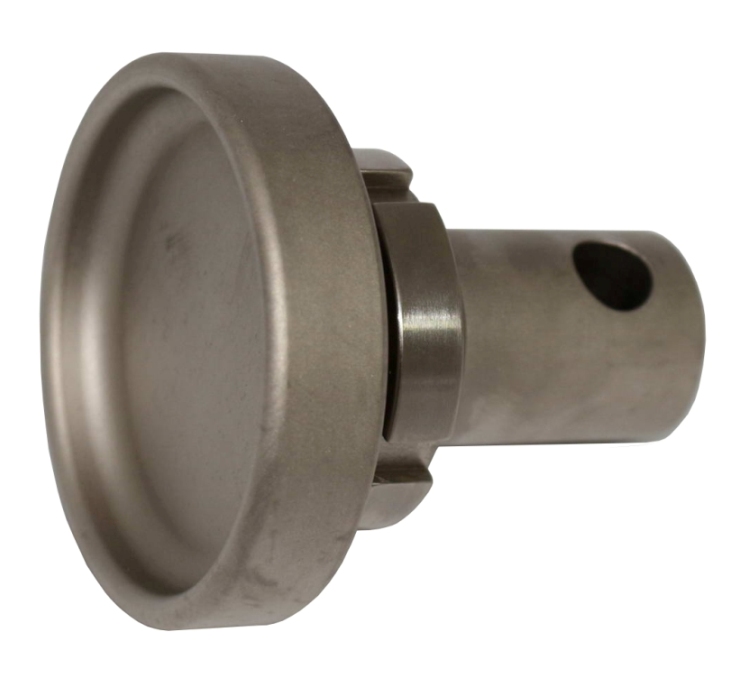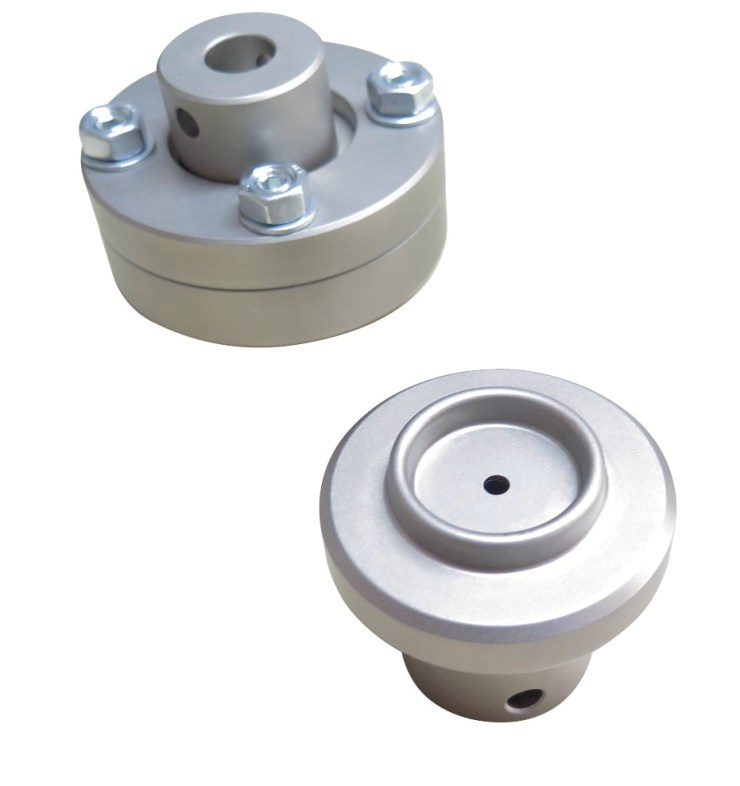 ASTM C1499 Test Fixture
ASTM C1499 the determination of the equibiaxial strength of advanced ceramics at ambient temperature via concentric ring configurations under monotonic
uniaxial loading.
Please Contact With Us For More Information
Description
TECHNICAL SPECIFICATIONS
Description
ASTM C1499 Standard Test Method for Monotonic Equibiaxial Flexural Strength of Advanced Ceramics at Ambient Temperature
MONOTONIC EQUIBIAXIAL FLEXURAL STRENGTH (RING-ON-RING) TEST FIXTURE
ASTM C1499 the determination of the equibiaxial strength of advanced ceramics at ambient temperature via concentric ring configurations under monotonic
uniaxial loading.
In addition, test specimen fabrication methods, testing modes, testing rates, allowable deflection, and data collection and reporting procedures
are addressed.
Two types of test specimens are considered: machined test specimens and as-fired test specimens exhibiting a limited degree of warpage.
Strength as used in this test method refers to the maximum strength obtained under monotonic application of load.
Monotonic loading refers to a test conducted at a constant rate in a continuous fashion, with no reversals from test initiation to final fracture.
ASTM C1499 is intended primarily for use with advanced ceramics that macroscopically exhibit isotropic, homogeneous, continuous behavior.
While this test method is intended for use on monolithic advanced ceramics, certain whisker- or particle-reinforced composite ceramics, as well as certain
discontinuous fiber-reinforced composite ceramics, may also meet these macroscopic behavior assumptions.
Generally, continuous fiber ceramic composites do not macroscopically exhibit isotropic, homogeneous, continuous behavior, and the application of this test
method to these materials is not recommended.
*** Before conducting ASTM C1499 , it is important to read the entire specification. Standards can be obtained from appropriate standard authorities.
***PARSROS  offers several types of grips and fixtures which will enable you to perform a variety of tests
  that are accurate and repeatable.
Please Contact  with our engineers so that we can find and offer  Best Universal Tensile Test Machines , Grips , Jaws and Other Accessories for your operations