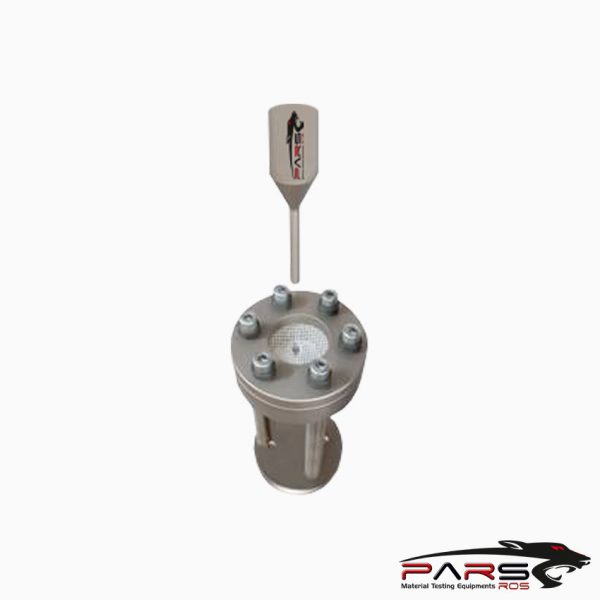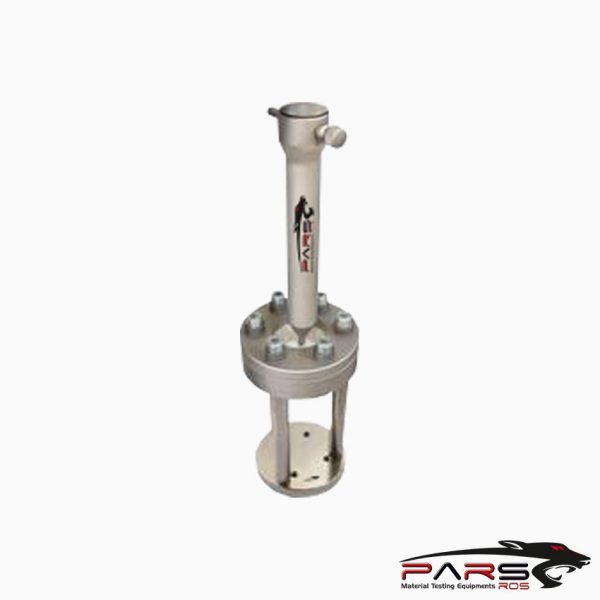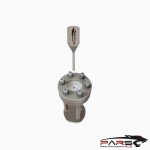 GOST R 56586 Test Fixture
Please Contact With Us For More Information
Description
TECHNICAL SPECIFICATIONS
Description
GOST R 56586 Waterproof Polyethylene Geomembranes in Rolls.
GOST R 56586 applies to geomembranes waterproofing polyethylene rolls, smooth and textured, made of high density polyethylene and linear low density
polyethylene with a thickness from 0.75 to 3 mm, used in industrial, civil, hydraulic, irrigation, transport and landscape construction.
*** Before conducting this GOST standard , it is important to read the entire specification. Standards can be obtained from appropriate standard authorities.
***PARSROS  offers several types of grips and fixtures which will enable you to perform a variety of tests
  that are accurate and repeatable.
Please Contact  with our engineers so that we can find and offer  Best Universal Tensile Test Machines , Grips , Jaws and Other Accessories for your operations